Selena Gomez Recreates Iconic 'Wizards Of Waverly Place' Moment On TikTok
By Rebekah Gonzalez
April 24, 2022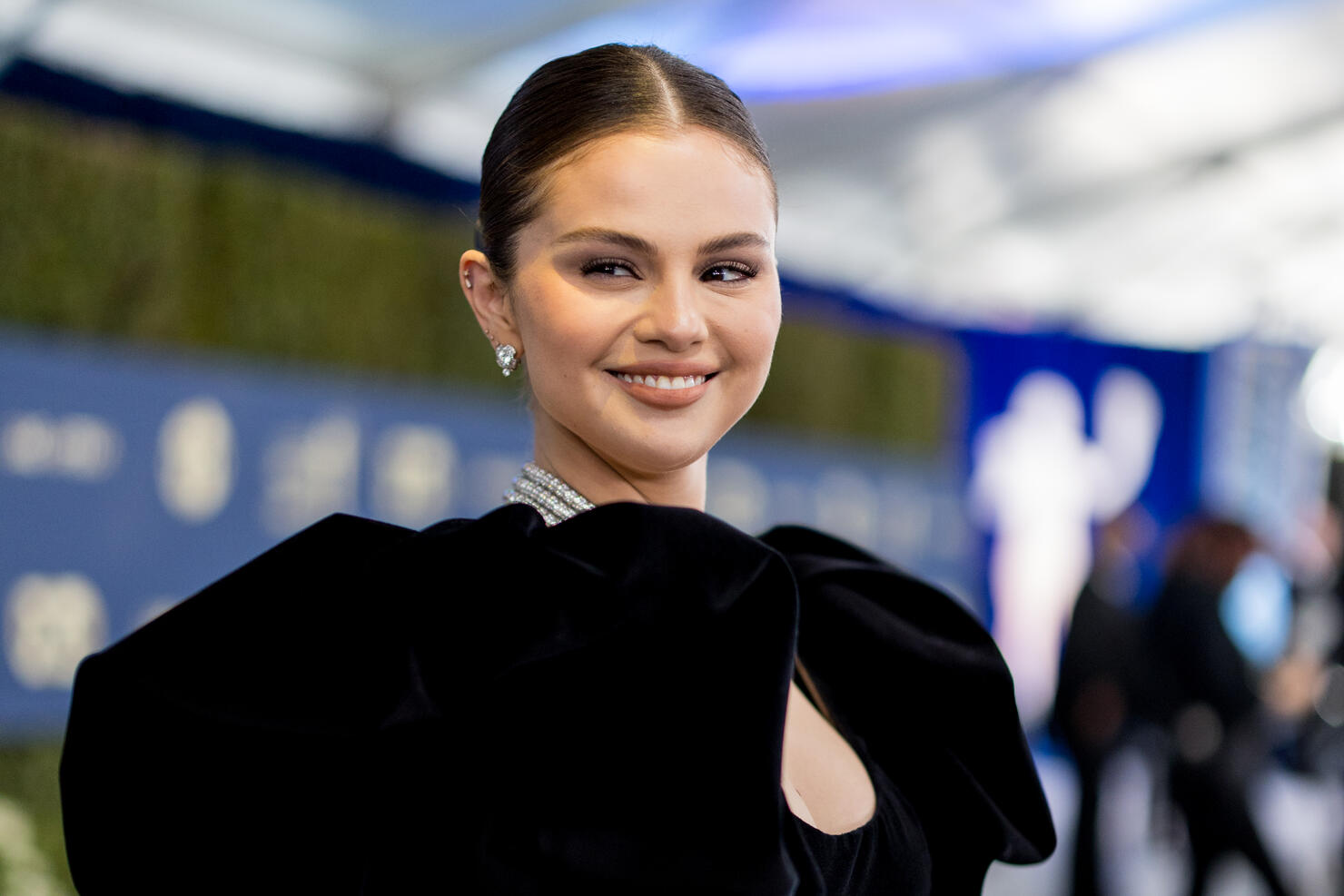 Selena Gomez is reminiscing about her time on the beloved sitcom Wizards of Waverly Place and she made a TikTok about it! The singer and her old co-star Jennifer Stone recreated one of the most iconic moments from the TV show known as the "Crazy Funky Junky Hat" song. For many fans, their first introduction to Selena was through this show where she served up teenage angst and sassy zingers as Alex Russo. Stone portrayed Alex's best friend Harper who was notorious for making bold fashion choices.
"We had to..." reads the text on the 14-second clip, as the pair lip-sync to an audio recording from the show. The comments are flooded with fans expressing their love for the show and the nostalgia it brought back for them. "My childhood is complete," one fan commented. "OMG THE KID IN ME IS YELLING," wrote another.
Wizards of Waverly Place aired from 2007 to 2012 and fans have been clamoring for a full reunion. While cast members have reunited on separate occasions - in 2020 Gregg Sulkin, who played Alex's werewolf boyfriend Mason Greyback, brought Stone and David Henrie onto his YouTube channel for a mini-reunion - but it seems fans want a classic reunion with the entire cast. And with the number of supportive comments on Selena's TikTok, maybe they'll finally get one!