Dave Chappelle's Alleged Attacker Made Rap Song Named After The Comedian
By Tony M. Centeno
May 4, 2022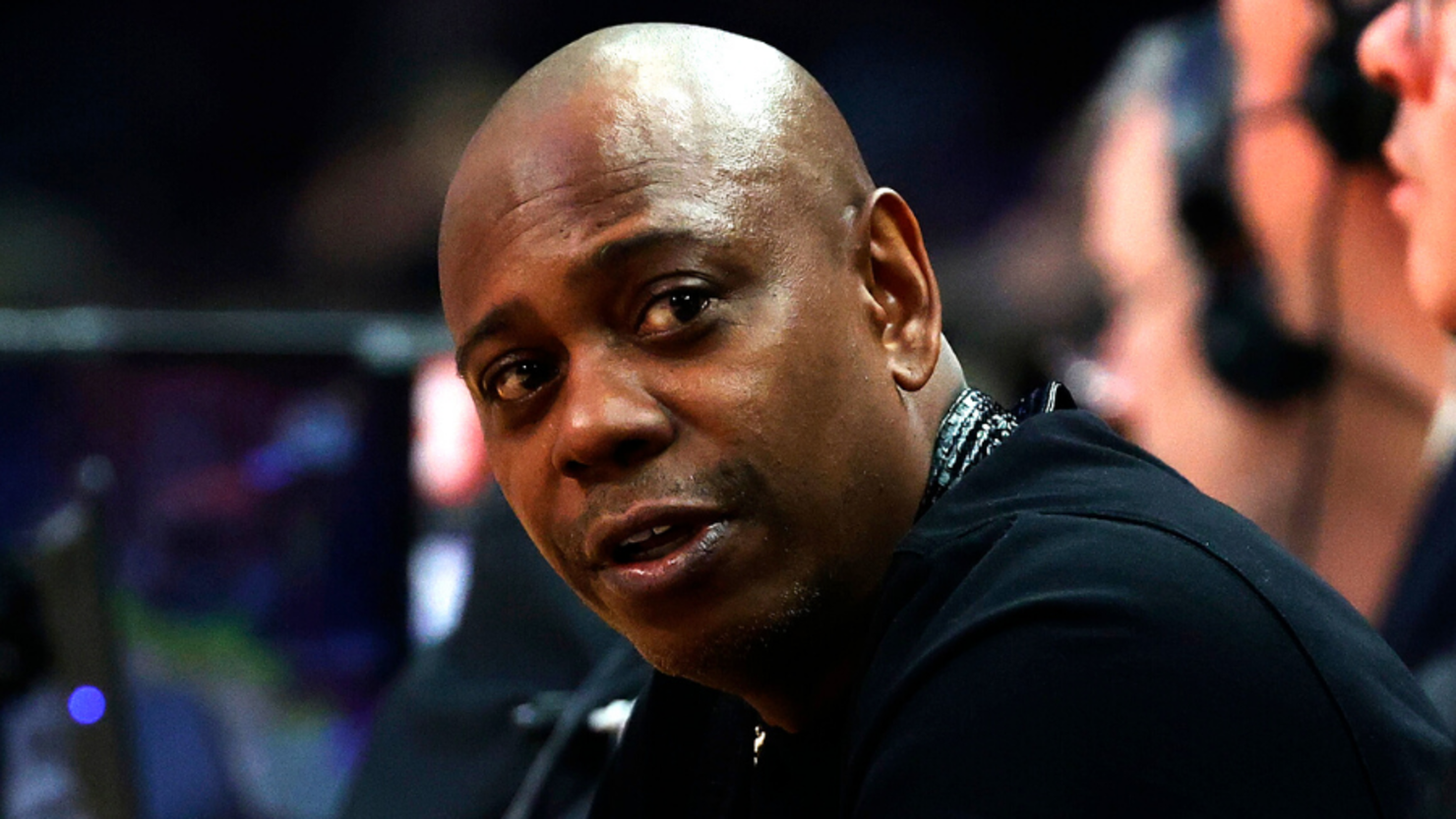 Dave Chappelle has championed rappers throughout his career so it's actually ironic that the man who tackled him at the end of his set last night is an upcoming rap artist.

According to a report the New York Post published on Wednesday, May 4, the attacker in question has been identified as Isaiah Lee aka NoName_Trapper. The 23-year-old reportedly has verified accounts across various streaming platforms with his music including one song in particular that's called "Dave Chappell." In the song off his 2020 album Born & die in the trap, Lee appears to reference the Hollywood Bowl, which is where the comedian's comedic set was held last night.
"Walkin' straight into da Bowl," Lee raps in the brief song.

Lee's Instagram account doesn't have much content but it does have a few story posts, which shows he may be a fan of rapper 6ix9ine. The last Instagram Story Lee posted shows him wearing the same clothes he was pictured in following the attack on Chappelle. The young rapper reportedly tackled the comedian after he finished his set at the Netflix Is A Joke festival in Los Angeles. Lee was then beat down by Chappelle's crew before he was apprehended by police.

Once he was placed on a stretcher, Lee was handcuffed and arrested for felony assault with a deadly weapon after he was reportedly armed with a fake gun that could shoot out a knife blade. The rookie rapper is currently being held on a $300,000 bail. So far, Chappelle has not commented on the situation.