Thomas Rhett Kicks Off iHeartCountry Festival With Intimate Acoustic Set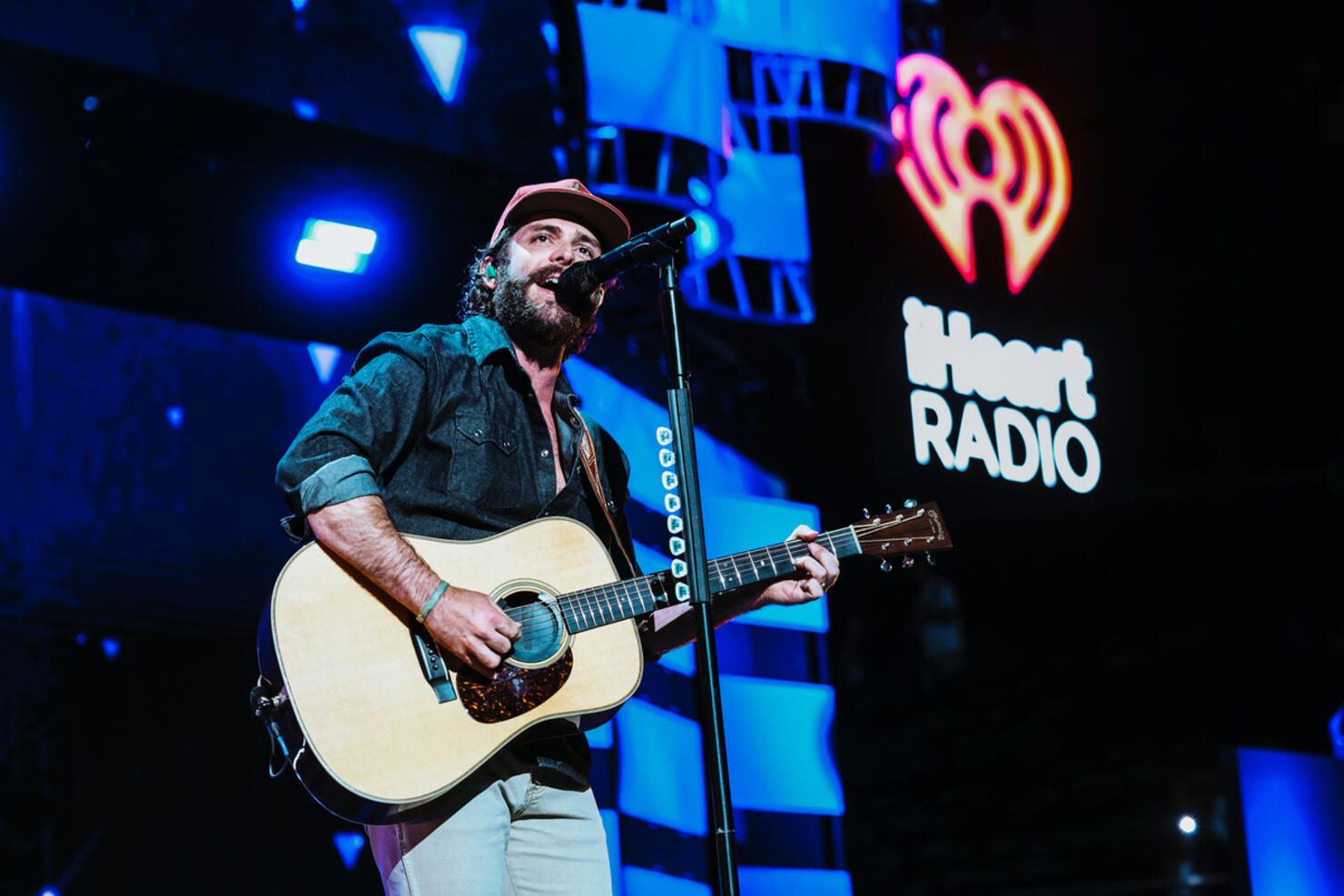 Thomas Rhett kicked off the 2022 iHeartCountry Festival presented by Capital One in Austin, Texas, on Saturday (May 7) with a stripped-back performance of some new and old hits.
Joined by just one other guitarist, Rhett kicked off his acoustic set with "What's Your Country Song," letting the crowd know that "everybody got a story to tell," before moving into "Slow Down Summer," the bittersweet track that served as the lead single to Where We Started, his first album of 2022.
Rhett then moved into some songs he told the crowd to sing along with, strutting across the stage and getting the audience moving along to the throwback "Sixteen." The intimate set then slowed down as Rhett treated the crowd to "Die A Happy Man," the track inspired by his wife, which elicited a huge cheer from the crowd.
"Oh, if all I got is your hand in my hand, baby, I could die a happy man," he croons.
He and his guitarist broke it it down a bit more for "Half Of Me," one of his newest songs that he said was inspired by a friend, telling the crowd that "half of me wants a cold beer, the other half wants two." Rhett then closed out his set with the romantic hit "Look What God Gave Her," singing about how his love has "got a smile on her angel face" that will make him "never lose my faith."
Rhett's performance at the 2022 iHeartCountry Festival comes hot on the heels of his sixth studio album Where We Started, which dropped April 1. In an exclusive iHeartRadio Album Release Party in Nashville on April 4, he performed some of the new tracks from Where We Started, including "Church Boots," his 2-year-old daughter Lennon Love's favorite song, as well as "Angels," one of his own favorites that he said is "a new way to say 'I love you' to my wife."
If his latest record is not enough, Rhett is planning on releasing another album, Country Again: Side B, later this year as a follow-up to last year's Country Again: Side A. During the iHeartRadio Album Release Party, he opened up about why he dropped a whole new album between Side A and Side B.
"This wasn't even supposed to happen, to be be honest with you," he said. "Once I got back on the road in 2021 we played this string of shows in Dallas, and we had all these songs on Country Again: Side A ready to play, and we went out and played, and I kind of looked into the crowd and was like, 'man, I feel like people might have forgotten how to do some things, but they did not forget how to party.'"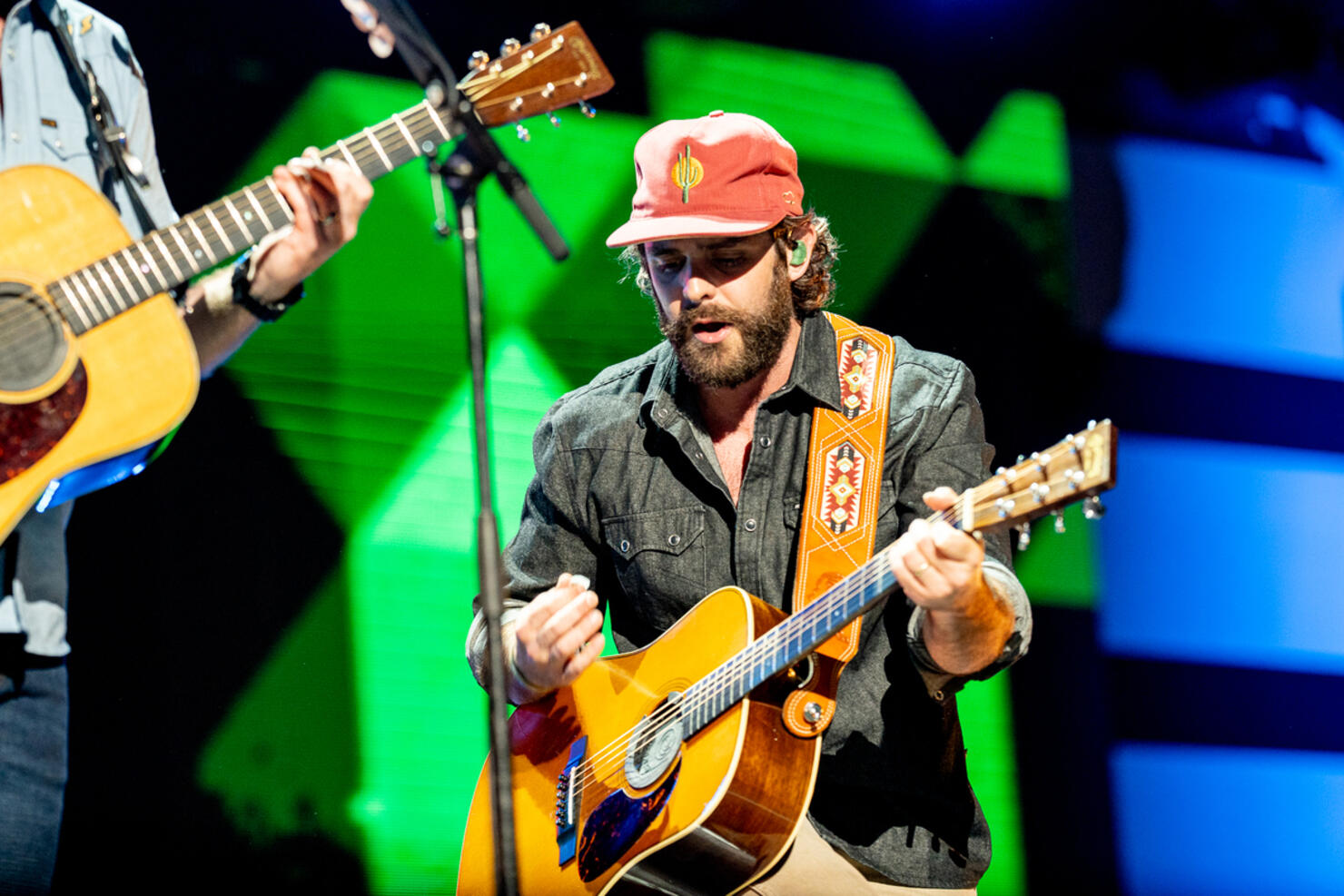 Photo: Daniel Cavazos for iHeartRadio
He added that he wasn't fully done with what he had planned for Side B but had ideas for a new path, so he called up some of his co-writing friends. One song turned into two and that turned into dozens, but he knew it didn't fit with what he had imagined.
"We just had a whole different project," he said. "That's kind of the best way I know how to explain it. But I think getting back on the road and feeling that energy of being in front of real people kind of changed a little bit of my writing concept. But Side B will be here, for sure."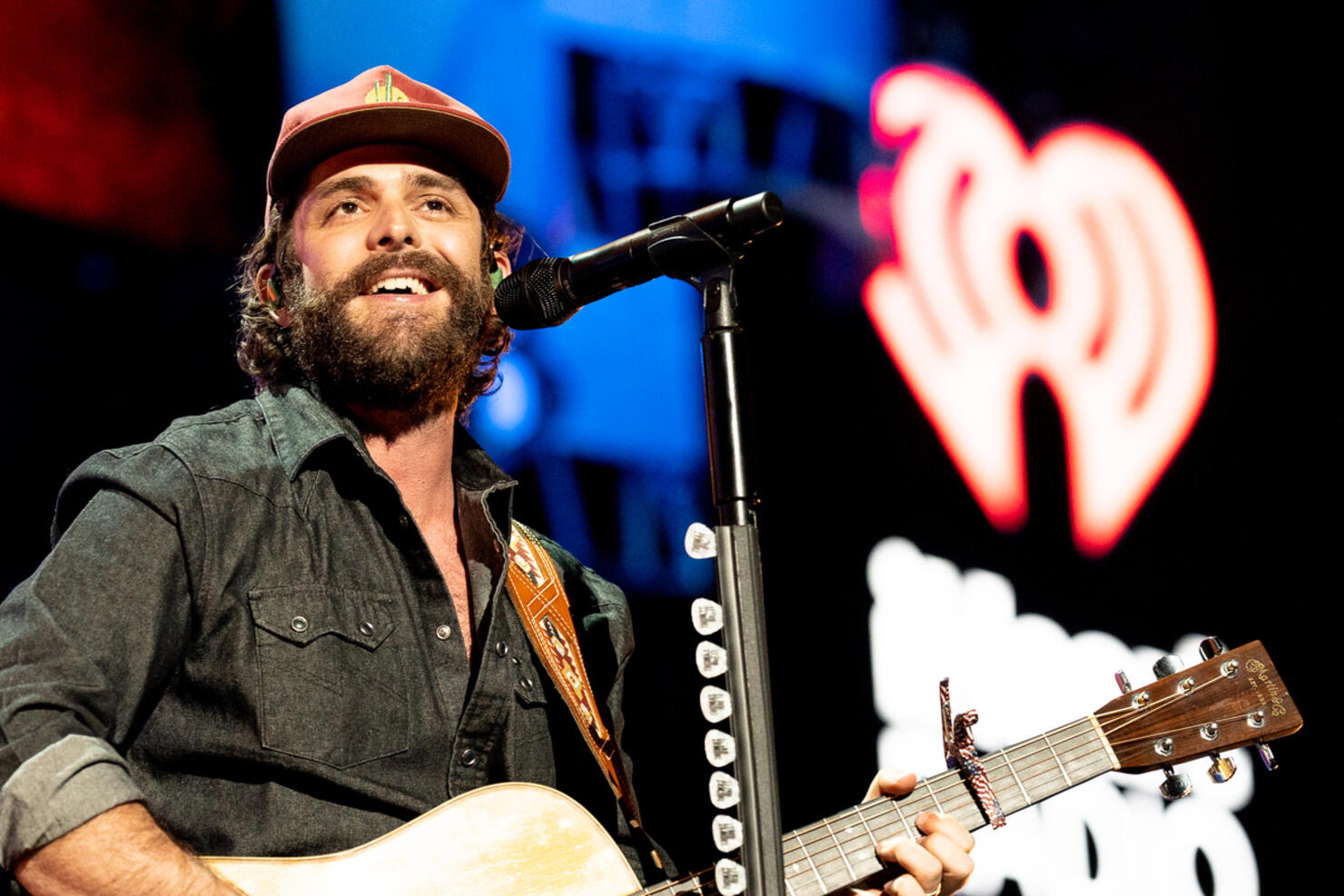 Photo: Daniel Cavazos for iHeartRadio