Remy Ma Gets Her Own Street Sign On Bronx Walk Of Fame
By Tony M. Centeno
May 16, 2022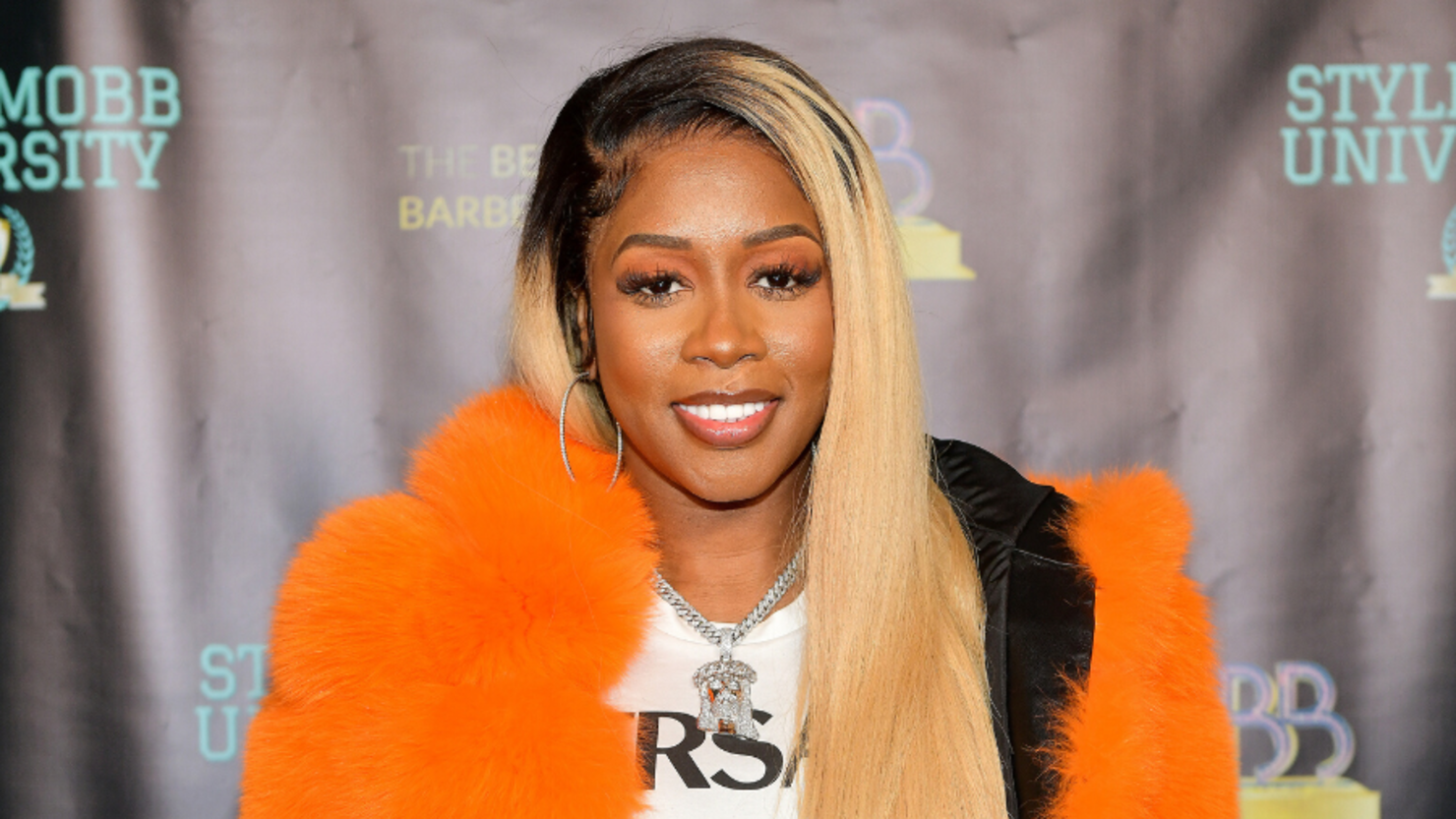 Remy Ma has uplifted herself as one of the most fierce female rappers in the game. After all she's achieved over the years from impactful records to a temporary hosting gig on daytime TV, her hometown decided to honor her with her own street sign.

On Saturday, May 14, Remy Ma was officially added to the Bronx Walk of Fame. At the official reveal ceremony, Remy was accompanied by her husband Papoose, her Terror Squad partner Fat Joe, Bronx borough president Vanessa L. Gibson and deputy president Janet Peguero. The rapper debuted the street sign in a video posted to her Instagram timeline.
"Today I was given my own street sign in The Bronx!" Remy wrote in her caption. "I've come so far from the girl that used to take the 6 train and ride the Bx22 bus. I've had to go to court across the street from where that sign is, I've lived in a shelter down the block from where that sign is, I've went to high school a few lights up from where that sign is. I debuted one of the biggest songs of my career is the stadium behind where that sign is… I appreciate & am so thankful for where I am, I wouldn't change a thing about where I've come from, and I'm excited to see where I'm going."

It's safe to say Remy Ma has a lot going. Over the past year, Remy Ma has dropped off a few singles including her 2021 track "GodMother" as well as "Best Of Me" with the Queens cast, which dropped back in January. The Bronx rapper also launched Chrome 23, which is the first-ever all-female battle rap league, and recently celebrated 14 years of marriage with her husband Papoose.

Congratulations to Remy Ma for becoming the latest addition to the Bronx Walk of Fame!