You Won't Believe How Much The Iconic Michigan 'Smurf House' Is On Sale For
By Taylor Linzinmeir
May 19, 2022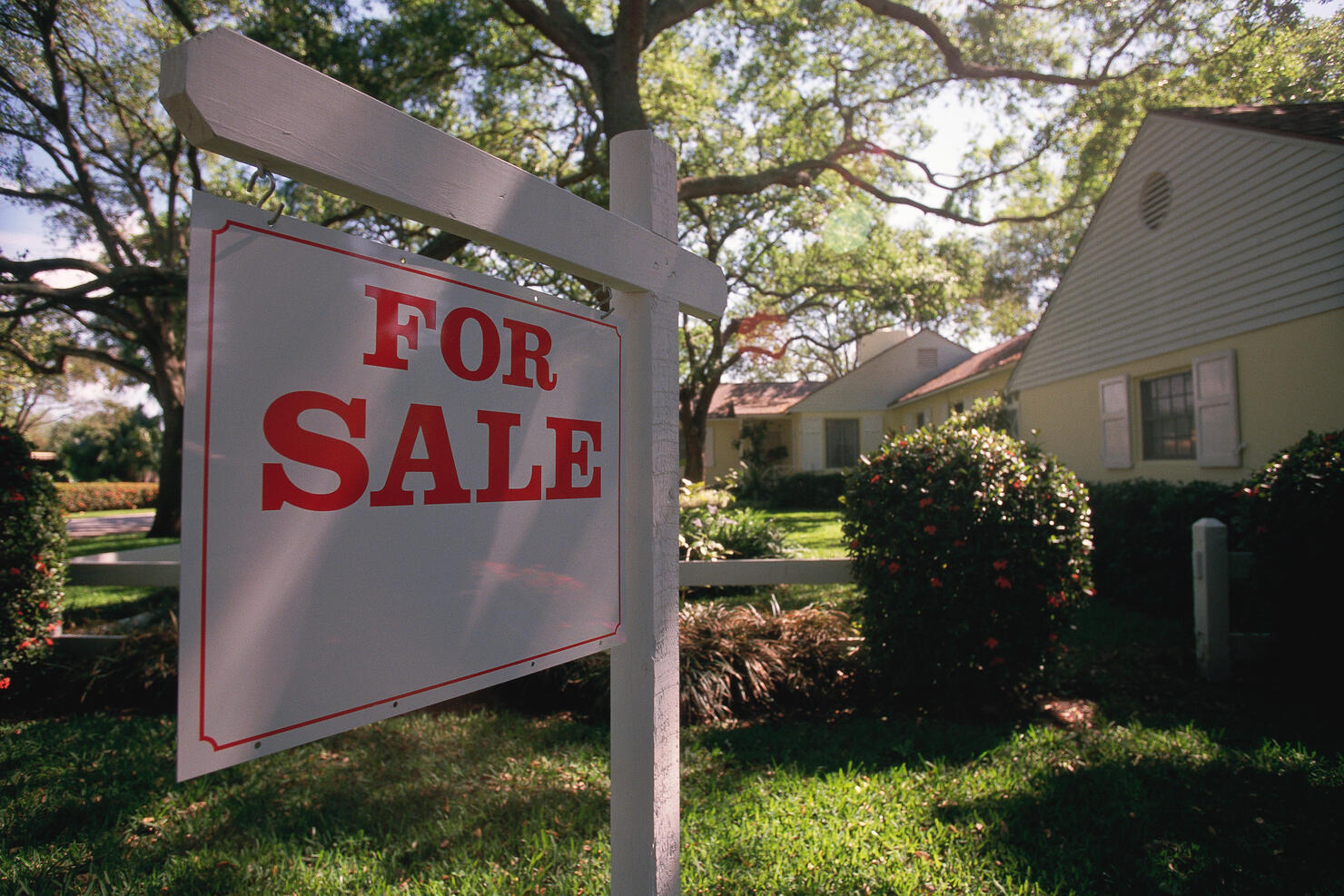 A historic Michigan mansion, known as the house with the "Smurf roof" is currently on the market for $4.19 million. Check out a photo of the house below.
The house is located at 2690 Pine Lake Road in West Bloomfield. The nearly 10,000-square-foot home was built in 1920 and sits on nearly three acres of property.
But we know you are probably much more interested in that bright blue roof. According to the selling agent (via MLive), historical records show the roof has always been blue — expect in 1940 when the whole house was painted green.
"The home is whimsical," Gwen Schultz of Coldwell Banker/Weir Manuel told MLive. "People often refer to it as the gingerbread house, the Hansel and Gretel home, Cinderella's Castle or the Smurf House. The owner jokingly calls himself Papa Smurf and says more than a dozen people take photos of it every single day. The house is also known as the castle on the lake. It just makes people smile."
Here's the story behind the unusual roof and see photos inside the nearly 10,000-square-foot, 100-year old mansion that's MLive's House of the Week. https://t.co/D0NlRob6mk

— The Ann Arbor News (@annarbornews) May 18, 2022
"This home is for someone who appreciates architecture and history. It's very time period correct," Schultz added. "It's pretty much move-in ready. They've lovingly restored it since 2005 and have even restored the light fixtures to their historical significance. The owner actually searched far and wide to find one particular hand-painted light fixture original to the house. After locating it, he spent $6,000 for it."
For more information on the Smurf house, head here.