Julian Lennon Launches 'Imagine' NFT As Ukraine Refugee Benefit
By Andrew Magnotta @AndrewMagnotta
May 20, 2022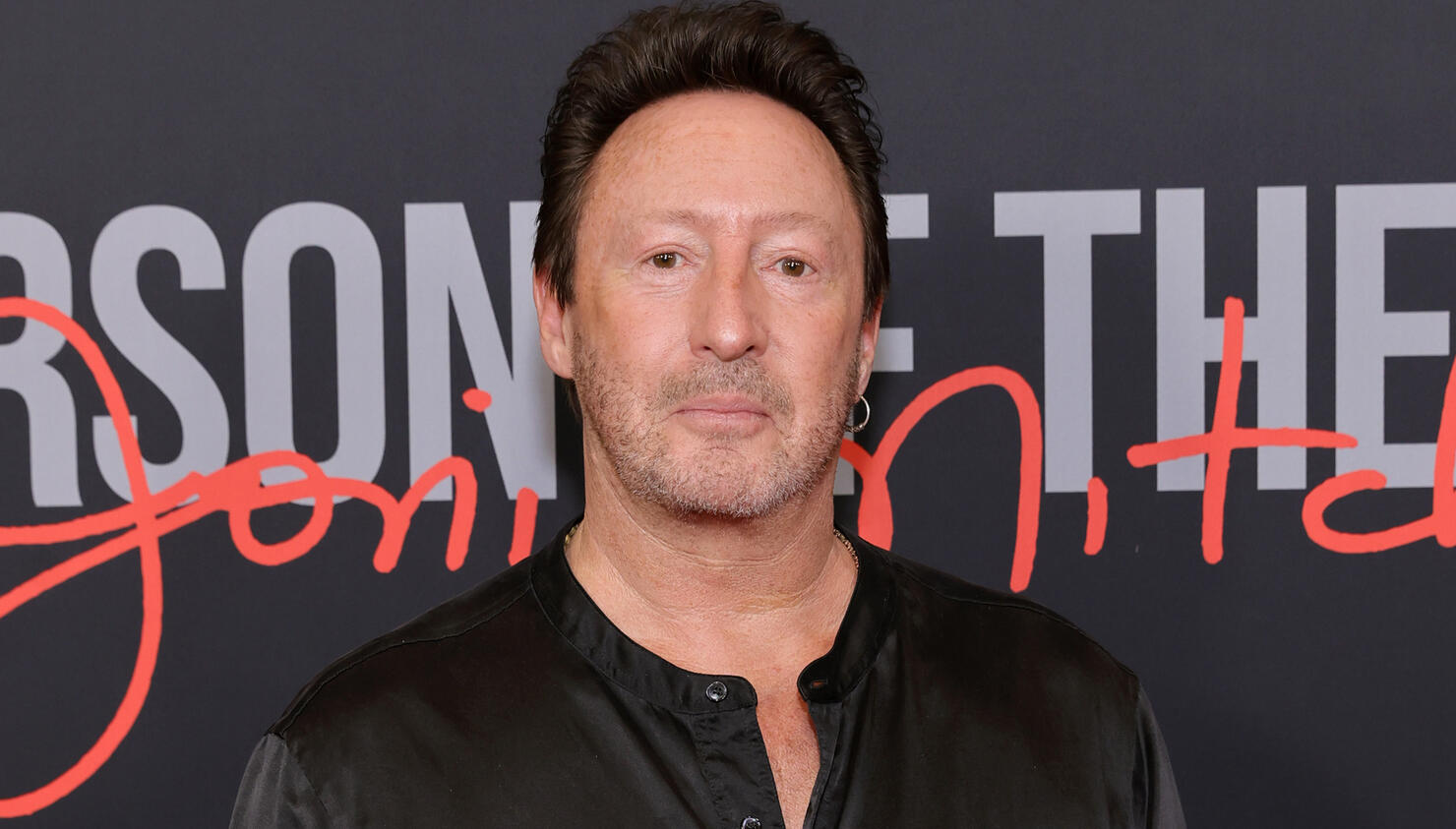 Photo: Getty Images North America
Julian Lennon is making his once-in-a-lifetime rendition of his late-father John Lennon's "Imagine" available as an NFT for a limited time to benefit Ukraine refugee relief.
Julian's "Imagine" went live on the music NFT marketplace Yellowheart at midnight Thursday (May 20). It will be available for $11 through May 31.
The NFT includes a recording of Julian and Nuno Bettencourt's performance from Global Citizen's Stand Up For Ukraine Social Media Rally, plus audio and visual interpretations of the song and a personal narration from Julian himself.
"The War on Ukraine is an unimaginable tragedy, and as a human and an artist I have always felt that music finds a way to heal, comfort, rally and support during times of crisis," Julian said. "Performing my father's classic 'Imagine' was a very personal decision, but an obvious one given his lyrics reflect our collective desire for peace worldwide. Partnering with YellowHeart to offer NFT artwork that includes my interpretation of the song will provide an opportunity for fans to connect and unite through the song's message of unity in a new and innovative way.'
The Stand Up For Ukraine rally raised an estimated $10.1 billion for refugees. A portion of proceeds from the "Imagine" NFT will be donated to Ukraine refugee relief through Julian's White Feather Foundation nonprofit.
Speaking about the cover this week in a conversation with Elton John, Julian explained his lifelong misgivings about singing his father's songs in public, but he added that performing "Imagine" represented the most significant way he could make a difference.
For more on the "Imagine" NFT, go here.