Wildlife Experts Warn Of 'Invasive' Species Spotted In Washington
By Sarah Tate
May 20, 2022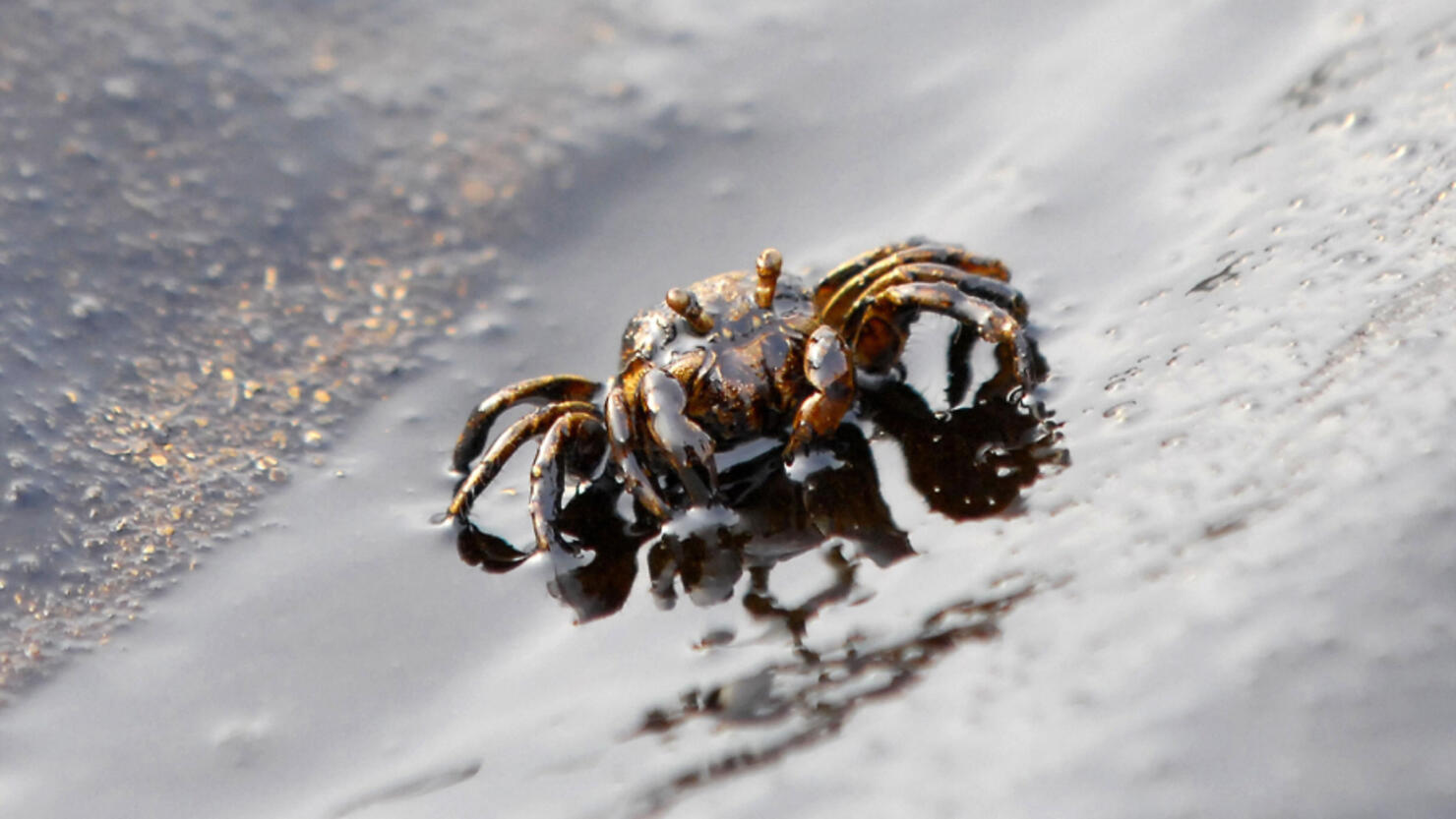 Wildlife experts in Washington are warning of an invasive species of crab typically found in Europe.
The Washington Department of Fish and Wildlife confirmed that volunteers with Washington Sea Grant captured a male European green crab in Nick's Lagoon near Seabeck, according to a news release from the department. Officials with the department confirmed that this is the furthest south the invasive species has been found, with the first reported sightings of the crabs in the state dating back to 2016, per KOMO News.
The European green crab is considered an invasive species that could pose a threat to local species of shellfish that could in turn harm the habitats of other species like salmon.
"Based on its size, this small crab arrived at this site just last year, which really demonstrates the value of the early detection network in action," said Sea Grant marine ecologist and Crab Team lead Emily Grason, Ph.D. "This group of steadfast volunteers has never missed a month in the mud, and they are literally our eyes in areas managers don't always have the capacity to monitor regularly."
Allen Pleus, WDFW Aquatic Invastive Species Policy Coordinator, said green crab management efforts have increased recently following a proclamation from Gov. Jay Inslee earlier this year.
"This detection in Hood Canal by community scientists and the rapid response of numerous traps and other equipment by WDFW exemplifies the collaborative approach we are taking to control these invasive crabs and prevent them from harming environmental, economic, and cultural resources," said Pleus.
If you spot the green crab or its shell in Washington, wildlife officials ask that you take a photo and reported either online or by calling the Aquatic Invasive Species staff at 888-933-9247.