Camila Cabello Calls Out Toxic Masculinity In Heartfelt Post
By Yashira C.
May 21, 2022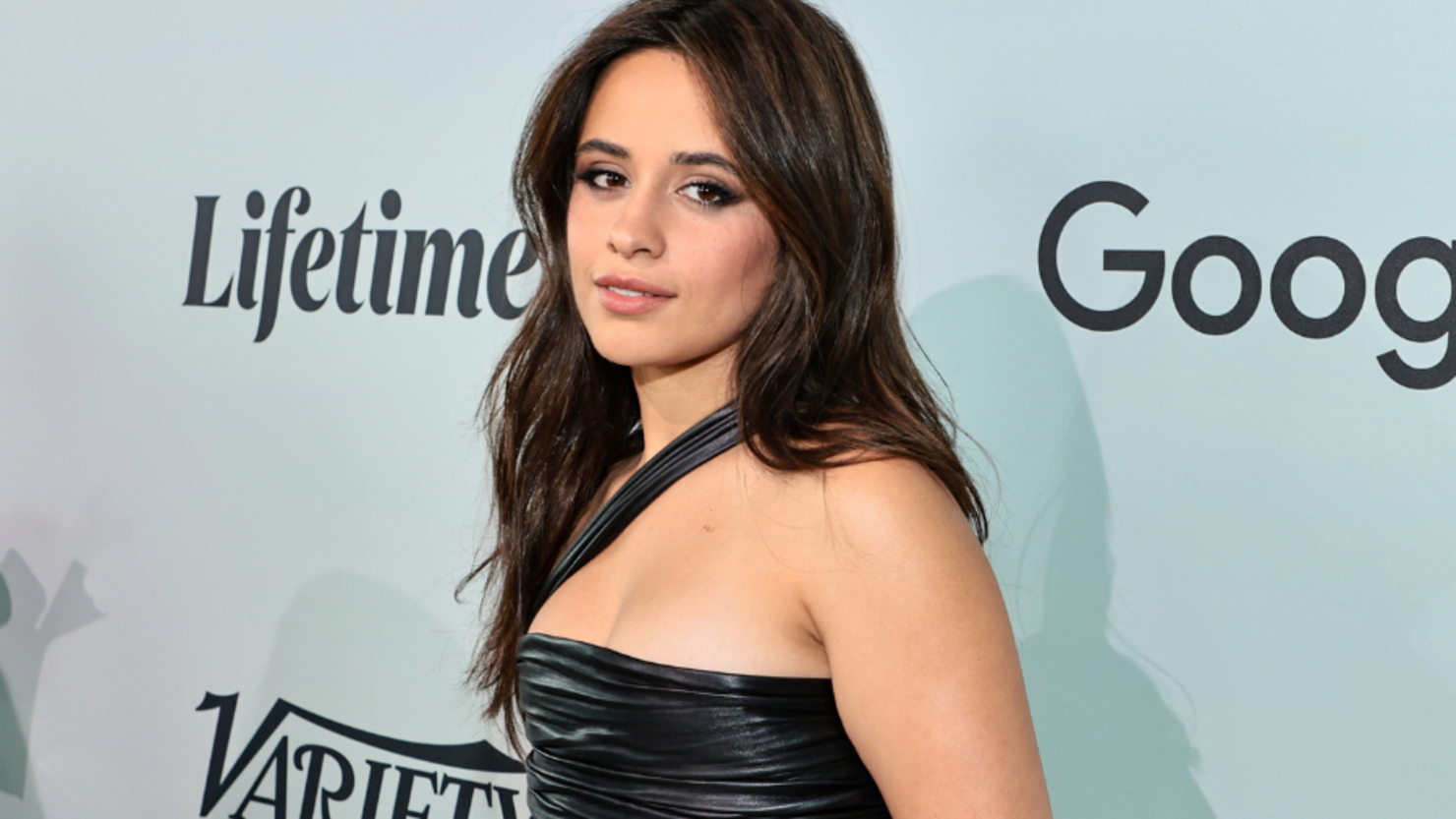 Camila Cabello shared a heartfelt message to TikTok on Saturday (May 21) calling out toxic masculinity alongside a video of her singing "Boys Don't Cry" off her new album Familia. Read her message below:
"This was a really emotional one. I dedicate this song to all the men in my life who have suffered behind the mask of toxic masculinity, had to 'man up' & put on a performance when they really needed help or a good f----- cry. May we outgrow the conditioning that makes men feel like they can't be whole people who experience sadness, pain, shame, & the full spectrum of human emotion. Not to quote myself but to quote myself, 'Its not stupid, It's not drama, it's just trauma, turned to armor.'"
"Don't be afraid, fall into me, let me hold ya/We weren't made to hold back the rain from the sky/Who ever told you that boys don't cry, boys don't cry?," she belts in the chorus of the song. Watch the video below.
@camilacabello

This was a really emotional one. I dedicate this song to all the men in my life who have suffered behind the mask of toxic masculinity, had to "man up" & put on a performance when they really needed help or a good fuckin cry. May we outgrow the conditioning that makes men feel like they can't be whole people who experience sadness, pain, shame, & the full spectrum of human emotion. Not to quote myself but to quote myself, "Its not stupid, It's not drama, it's just trauma, turned to armor." 🫀

♬ original sound - Camila Cabello