Demi Lovato Unveils Lead Single From Upcoming Album
By Yashira C.
May 24, 2022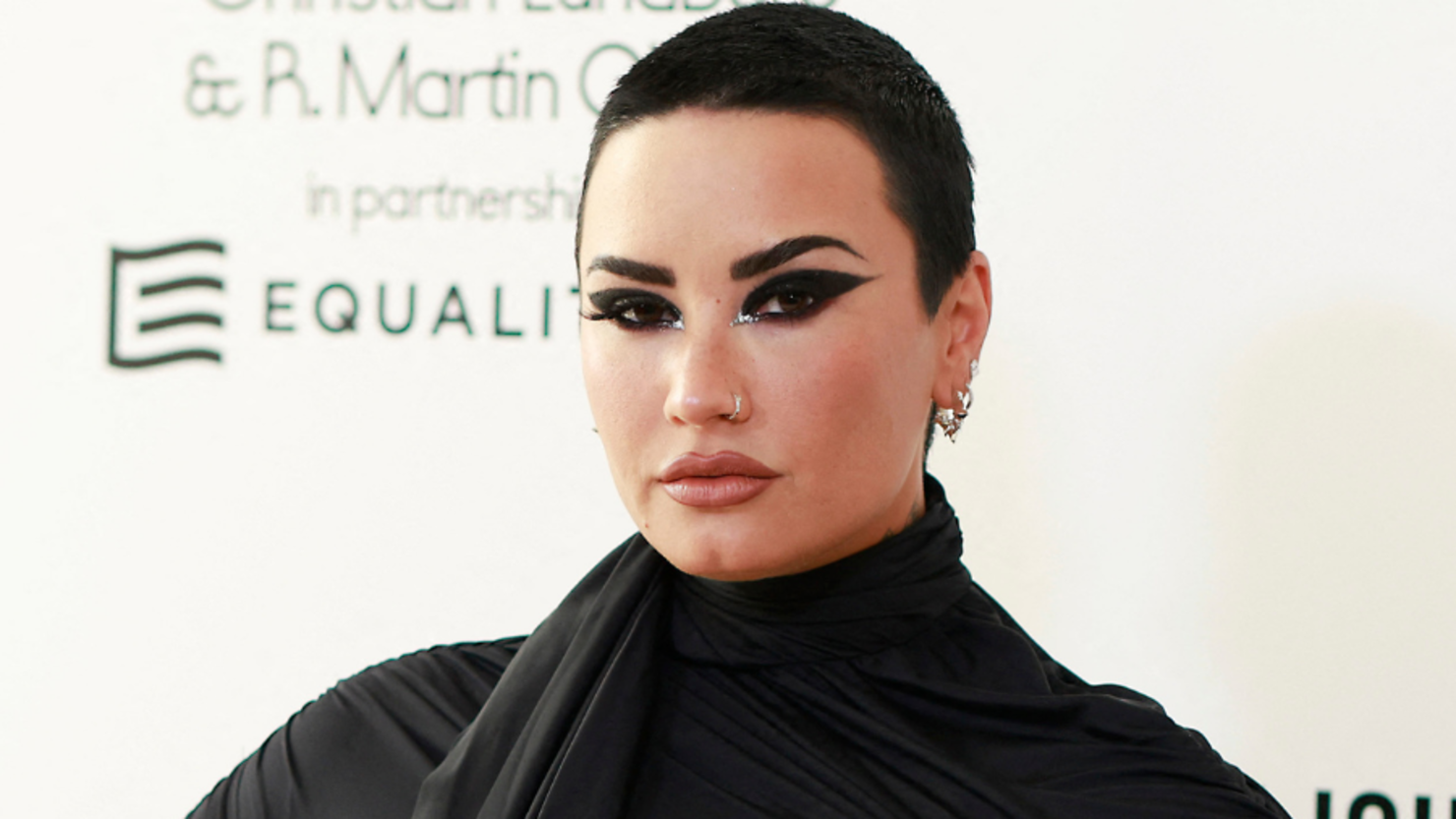 Demi Lovato has finally revealed the lead single off their highly-anticipated upcoming album — "Skin of My Teeth!"
The big reveal came on Monday (May 23) after a fan tweeted "SKIN OF MY TEETH IS THE LEAD ACCORDING TO THE STREETS" to which another fan responded "What street." The "Cool For The Summer" singer confirmed the rumors once and for all by replying "My street." Lovato later reposted the interaction on their Instagram Story though there is still no release date for the single. Fans have been eager for the singer's "rock era" after hearing snippets of their new music on social media in the last few months.
Listen to a snippet of the lead single below.
Previously, Lovato described their unreleased eighth studio album as their "absolute best yet." In April, they wrote on their Instagram stories: "Getting emotional listening to my new album because I'm so proud of it. It's my absolute best yet and so representative of me, where I started and who I am today. Yesterday I posted a song called Happy Ending and even tho I wrote this in an incredibly dark place I'm so grateful that I'm no longer in that low, cold and lonely place... I'm sure that no matter what happens in my life... my happy ending is never having to fall into old habits again. I can't wait for everyone to hear. I love you all 🖤."