Chris Jericho Says Niece Was Brutally Bullied In Unsettling Video
By Jason Hall
May 24, 2022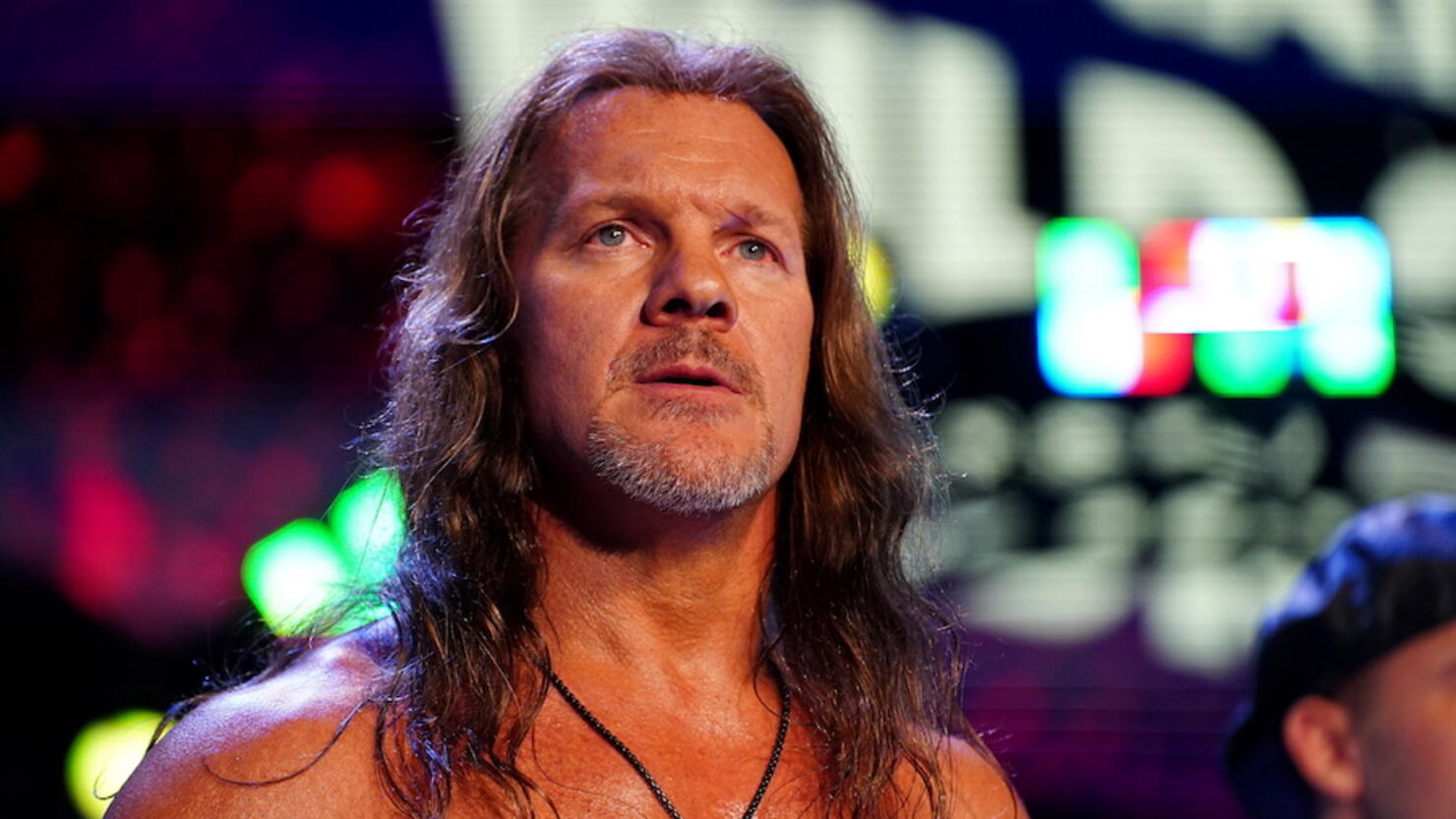 Photo: Courtesy of All Elite Wrestling
All Elite Wrestling star Chris Jericho publicly called on a Florida school to "take action" after his niece was brutally attacked by several other students during a bullying incident.
"Hey @HillsboroughSch- My niece has been incessantly bullied at #MulrennanMiddleSchool for months. Despite my families pleas, nobody did anything to help…and this was the result a few days ago," Jericho tweeted.
The legendary wrestler then said he was willing to discuss the situation with Tampa area news stations "if [yo]u won't take action."
Jericho later claimed that he had "screen shots of messages sent to the principal by my niece's older sister" in which she reportedly asks for assistance with "some girls who are messing with my sister" and claims the "messages were left unanswered."
(WARNING: The video below depicts unsettling footage.)
Hey Chris, I work for the company that owns WFLA. A lot of my co-workers in News at my station are fans. If you need us to help you get in touch with WFLA, let me know and we can try to help. Sorry this is happening to your family (or anyone on the planet).

— Austin Kokel (@RealAustinKokel) May 23, 2022
Jericho provided an exclusive update with TMZ confirming that his niece is "physically OK, but mentally, she's hurting."
"She's scared to go to school," he added in a message shared with the website. "This could've been avoided as the family approached the school a few times prior but nothing was done."
"We need to spread awareness so that the schools do a better job of protecting our kid's mental health and safety. ALL kids. Not just the ones with famous uncles."
Jericho is currently a mainstay for All Elite Wrestling, leading the "Jericho Appreciation Society" faction as an in-ring competitor and contributing to commentary on its Rampage show, as well as having served as the company's first world champion shortly after its official launch in 2019.
The 51-year-old is one of WWE's most recognizable former superstars during his nearly 20-year run with the company, having served as a multi-time world champion, which included winning the Undisputed Championship in 2001.