Justin Bieber Shares Throwback Pics In Sweet Post For Sister's Birthday
By Sarah Tate
May 31, 2022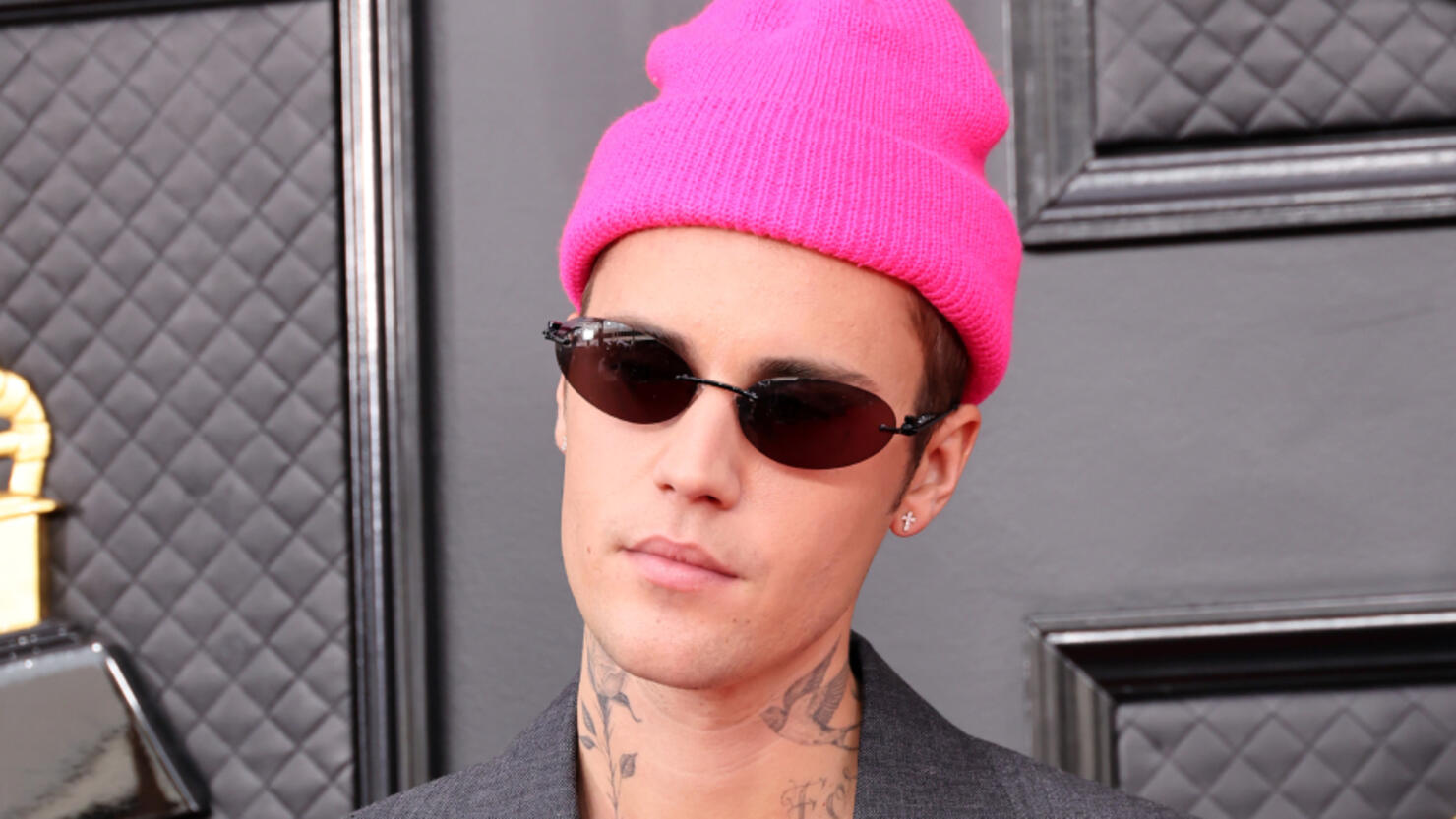 Justin Bieber is wishing his younger sister a happy birthday in the sweetest way.
On Monday (May 30), the "Ghost" singer took to his Instagram to send happy wishes his sister Jazmyn Bieber on her 14th birthday. In a very big-brother move, he said he "can't believe" how his little sister is growing up while sharing some throwback photos of the two of them together over the years, including pics of when she was just a toddler and one where they are both making silly faces for the camera.
"Can't believe im saying this but Happy 14th Birthday to the sweetest, most beautiful, precious, little sis a brother could ask for !! Love you [Jazmyn]," he captioned the pics.
Check out the sweet birthday tribute below.
According to People, Jazmyn and 12-year-old brother Jaxon are the "Love Yourself" singer's half-siblings from his father Jeremy Bieber's relationship with ex Erin Wagner. He also has a 3-year-old half-sister named Bay from his father's current marriage to wife Chelsey as well as 15-year-old step-sister Allie Reblo.
This isn't the first time Bieber has given a shoutout to his little sister. In December, he shared a sweet photo of him posing with Jazmyn and Allie as well as his wife Hailey Bieber, calling them his "favorite girls."