Ava Max Covers Herself In Diamonds To Announce New Album
By Rebekah Gonzalez
June 1, 2022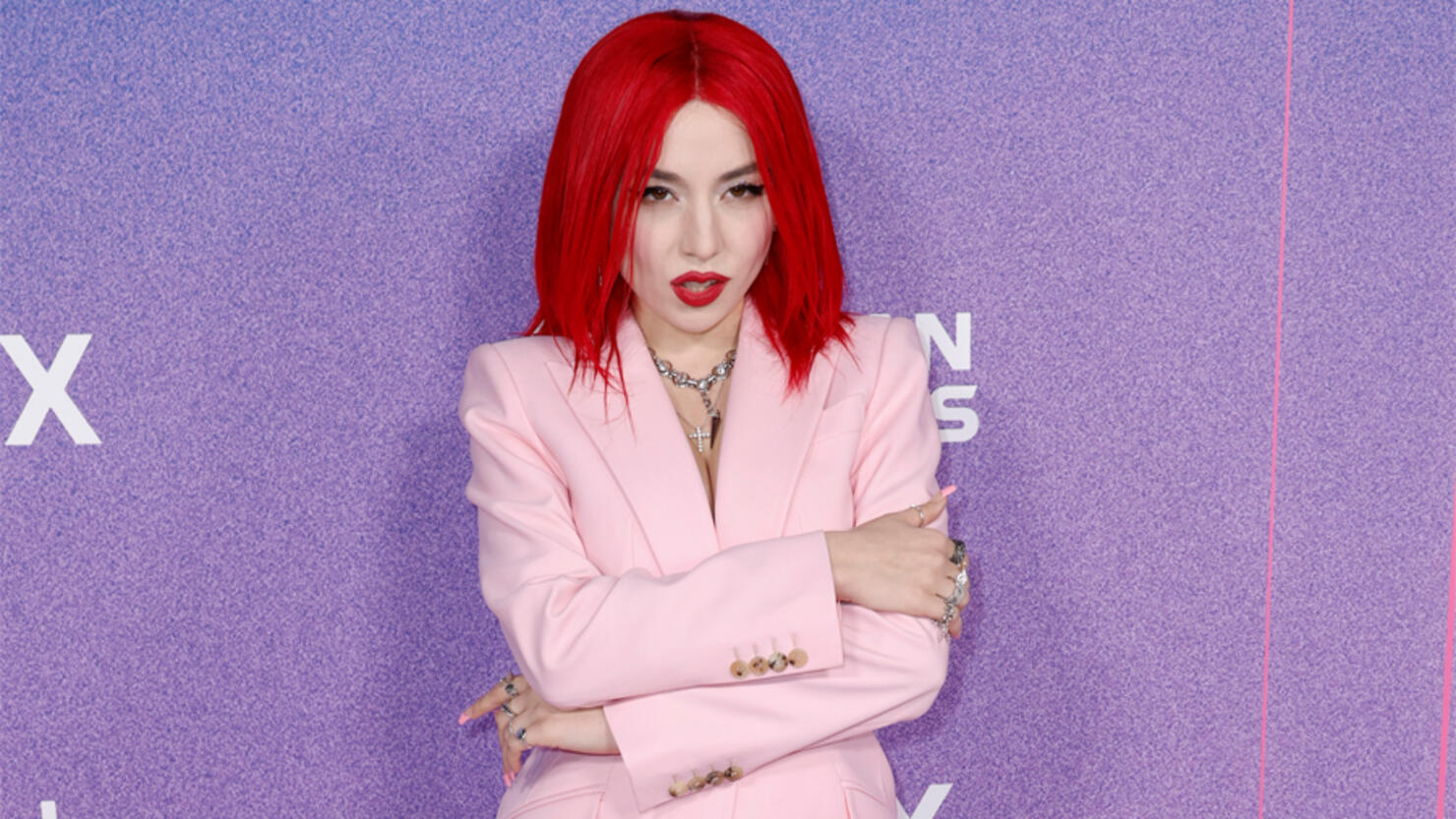 Ava Max has officially announced her new album. The singer took to social media to share a photo of her head sticking out of a pile of diamonds. Her dark red hair matches the lipstick shade on her lips, which have a single diamond delicately placed between them.
"So proud to announce that my new album," she wrote. The album is called Diamonds & Dancefloors and is scheduled to drop on October 14, 2022. The project will follow up Ava's debut album Heaven & Hell released in September of 2020. The album featured hits like "Sweet but Psycho," "Kings & Queens," and "My Head & My Heart."

To celebrate the announcement, Ava stopped by NBC's TODAY to talk with co-hosts Hoda Kotb and Savannah Guthrie about the details of her sophomore album. When asked how it feels to finally share the news with fans after years of work Ava said, "It feels surreal. We always dream about this as artists, putting out music. When it's finally announced and out doesn't feel real. It's just incredibly exciting."
She also hit the Studio 1A stage to perform her new single "Maybe You're The Problem." Ava released the single on April 28 as an introduction to the new album. The synth-pop song was accompanied by a retro winter-themed music video that featured the singer switching between real life and an alternate video game universe.