Justin Bieber Camps Out At Tim Hortons To Be First To Try His 'Biebs Brew'
By Rebekah Gonzalez
June 1, 2022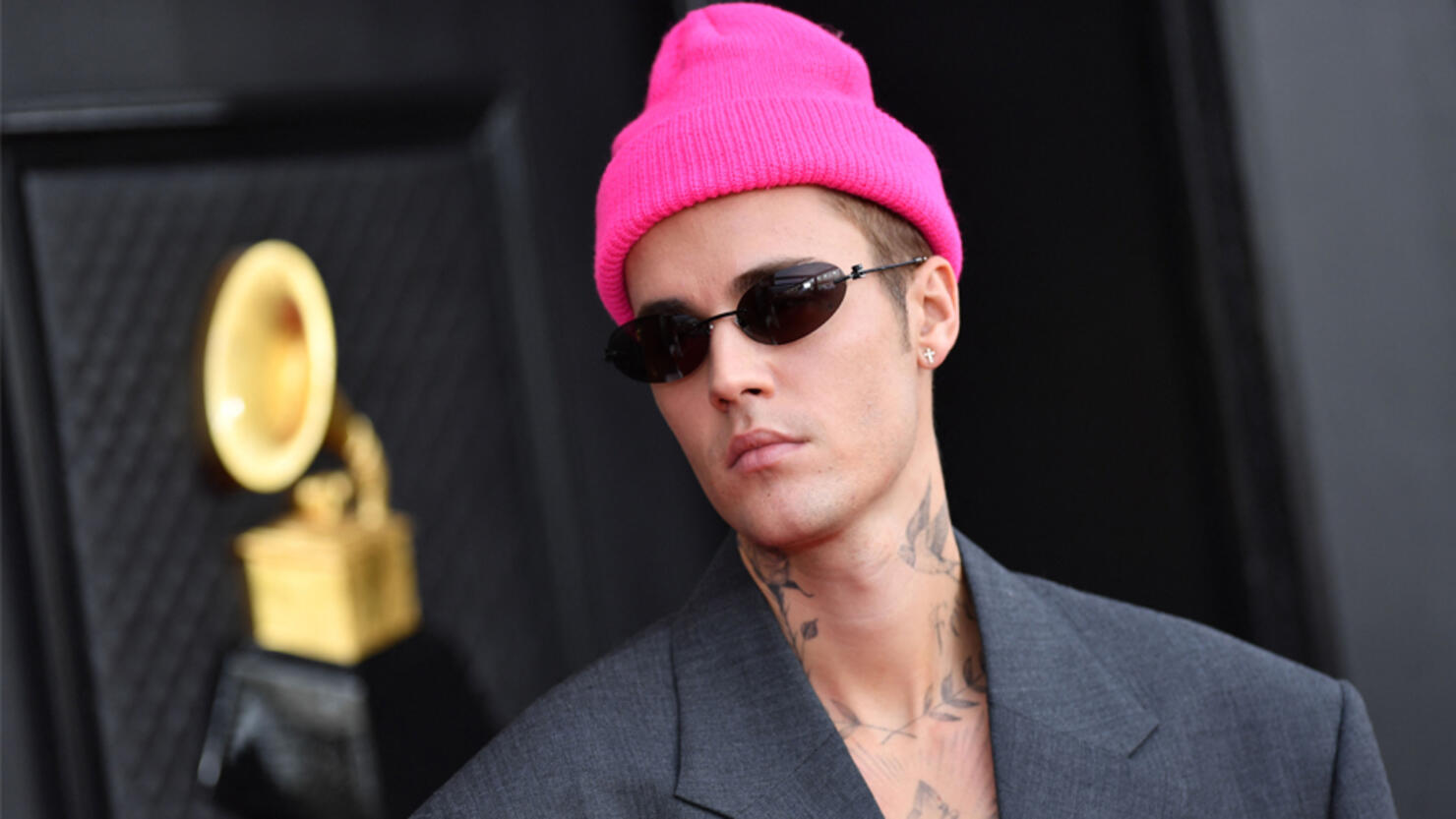 Justin Bieber wanted to be the very first person to try his new "Biebs Brew" in a new ad for his collaboration with the Canadian coffee chain Tim Hortons. Fans will soon be able to join Bieber in trying the new drink on June 6 and to get fans pumped up the company released a funny new commercial showing off how dedicated Bieber is to the cold brew drink he helped create.
The commercial shows the singer standing in an empty Tim Hortons office with a brewing container of coffee. When co-collaborator Pam walks into the room and asks what he's still doing at the office, Justin reveals the "Job's not done yet... I haven't tried the final product."
Pam explains, "That takes 16 hours for it to steep before it's ready, so we can just call you back in 15 hours." To which Bieber replies, "Yeah not a chance I let someone put their lips on the 'Biebs Brew' before this guy" and points to himself. After a hilarious interaction between the two, Bieber gets comfortable for the 15-hour wait. When he finally tries the coffee, he smiles into the camera and reveals it was, "worth the wait."
The Biebs Brew is based on how the Grammy winner takes his own coffee, on ice and with vanilla flavoring. This is the second time he has teamed up with Tim Hortons. Last year, he helped create the Timbiebs Timbits (donut holes) in three different flavors. When the Biebs Brew hits their US and Canada stores on June 6, the Timbits will also be returning to the menu. The brand will also be selling limited quantities of Timbiebs merch including fanny packs, beanies, and tote bags.