This Restaurant Serves The Best Hot Dogs In Colorado
By Zuri Anderson
July 20, 2022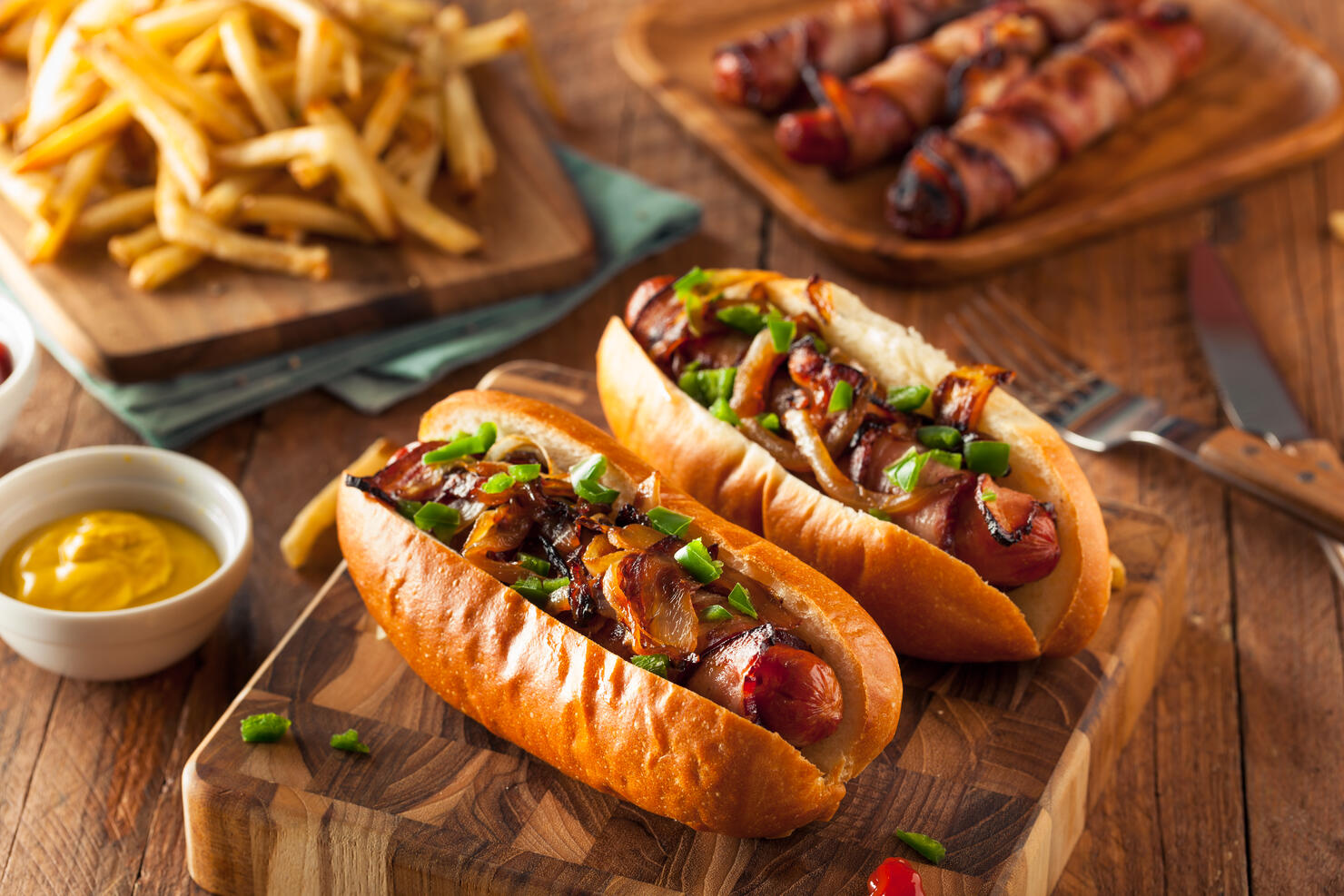 Hot dogs are staples during American holidays and cookouts. While some states are known for serving up some mean franks, like Chicago and New York, every state has restaurants, food trucks, and all kinds of joints serving up delicious hot dogs.
That's why Eat This, Not That! found the best hot dogs in every state:
"Thanks to reviews and feedback from locals and tourists alike, as well as a look at some spots that have been recommended by the likes of Anthony Bourdain, we put together a definitive list of the best spot to get a hot dog in every state across the U.S."
The best place to grab a dog in all of Colorado: Harley's: A Hot Dog Revolution!
Writers explain why they picked this mainstay:
"If you love to load your hot dog with toppings, Harley's is heaven on earth. Some of the more unique toppings are spaghetti and pepperoni. Reviewers described the food as 'amazing' and praised the attentive customer service at this family-owned restaurant.
'We had an EXCELLENT time at Harley's. The staff was friendly and very welcoming to questions about menu items, fun banter, and chit-chat. Outside dining was great with a beautiful mural,' wrote one repeat customer. 'I enjoyed the Mac and cheese dog meal with tots and spicy ketchup. Delicious meal. Very filling, tasty, and affordable. We returned the following week for the second time! Just as good!'"
You can find Harley's at 1500 W Littleton Blvd.
Click HERE to check out the full list of amazing hot dog joints across the country.