Longtime Broadcaster Jim Kaat Uses Offensive Nickname For Yankees Star
By Jason Hall
June 3, 2022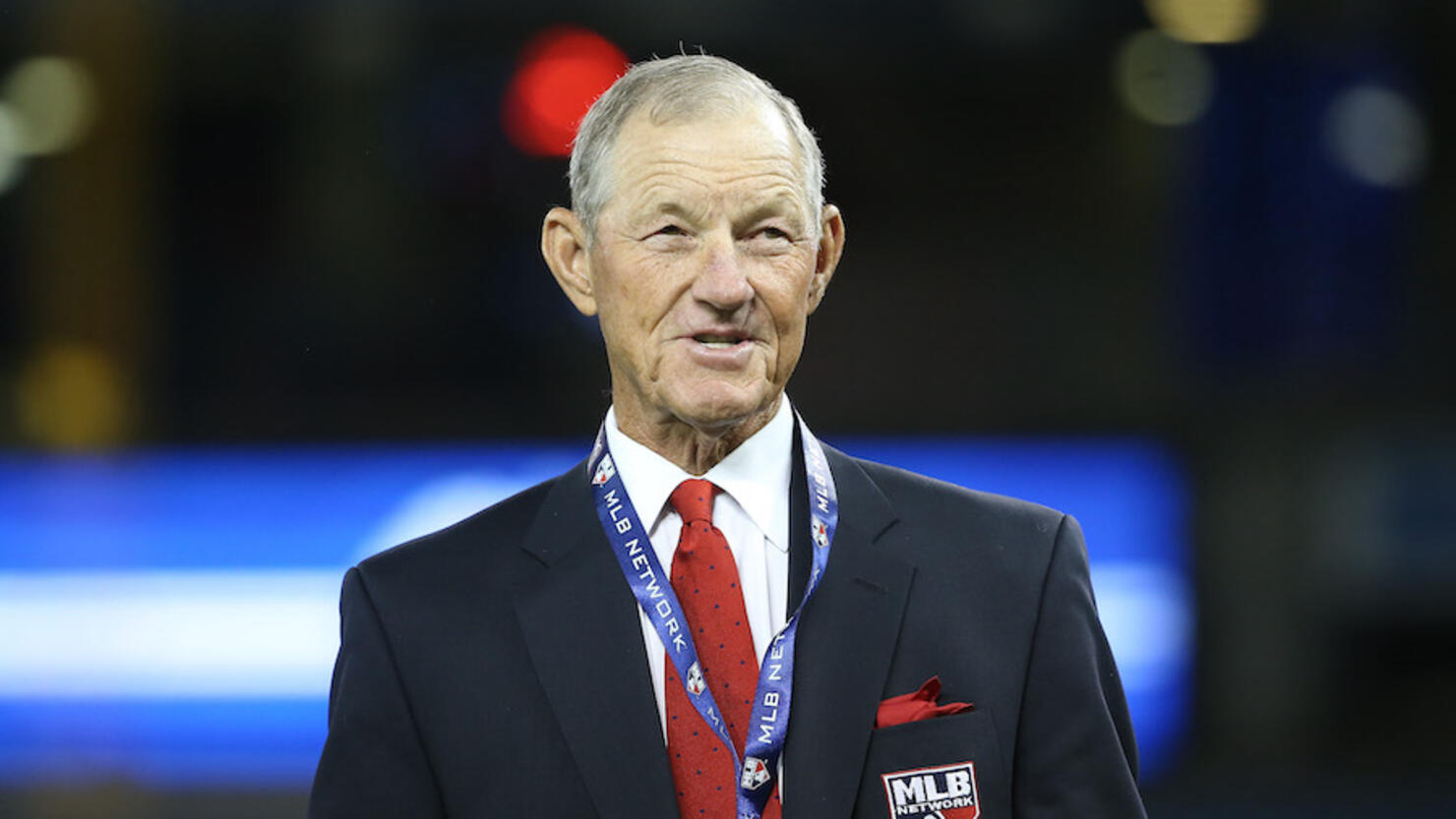 Former Major League Baseball pitcher and longtime broadcaster Jim Kaat used an offensive nickname on-air while discussing New York Yankees rising star Nestor Cortes.
Katt, 83, who will be inducted into the Baseball Hall of Fame later this summer, referenced the Yankees starter during a live broadcast of the Minnesota Twins' game against the Detroit Tigers, calling him one of his favorite pitchers while comparing him to Twins pitchers Chris Archer and Devin Smeltzer.
"That favorite pitcher being kind of like Devin Smeltzer, 'Nestor the Molester,' Nestor Cortes," Kaat said. "Man, he is fun to watch."
Twins vice president of communications and content Dustin Morse said he discussed the comment with Kaat after the broadcast and the team planned to "handle this internally and privately," but added that "Jim meant no ill will" while addressing the incident to the Associated Press.
Cortes (5-1, 1.50 ERA) echoed those sentiments, acknowledging that he'd heard about the comment prior to the Yankees' day-night doubleheader sweep of the Los Angeles Angels on Thursday (June 2) but wasn't offended.
"I'm sure, you know, he didn't really mean it, and people make mistakes, but it didn't offend me at all," Cortes told the AP.
"So, you know, I don't really have anything more than just that, honestly," he said.
Kaat pitched for the Twins during his first 15 MLB seasons and the Yankees for two seasons in 1979 and 1980, having spent a combined 22 years calling games for both franchises.
"Lester the Molester" was a nickname previously given to then-Oakland and Los Angeles Raiders cornerback Lester Hayes -- also known as 'The Judge' -- for his bump and run coverage during his legendary NFL career in the 1970s and 1980s.