This Is The Most Scenic Road In California
By Logan DeLoye
June 8, 2022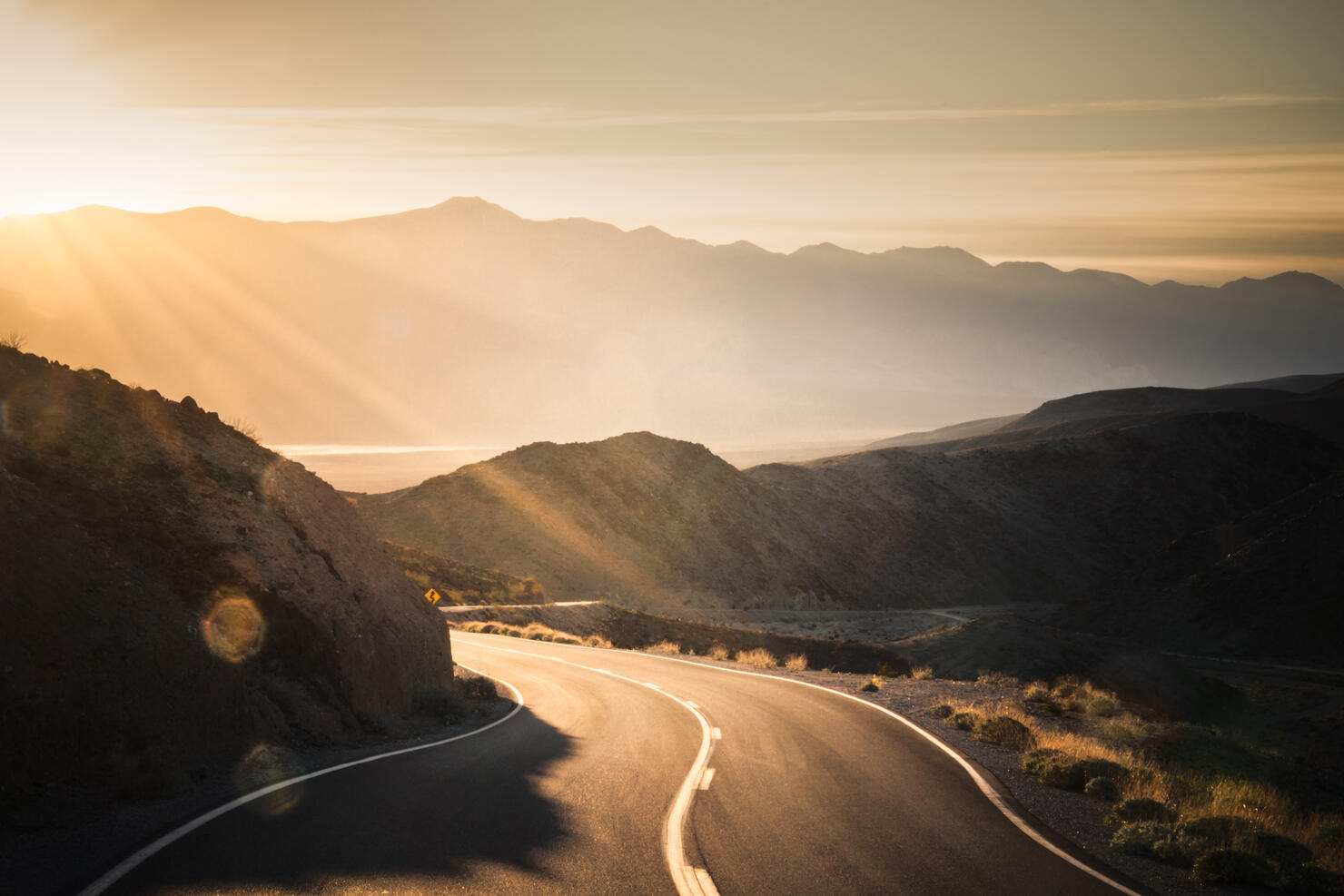 The most scenic drive in all of California takes drivers away from the hustle and bustle of city traffic to cruise along the coast.
According to a list compiled by Thrillist, the most scenic road in all of California is the iconic Pacific Coast Highway. The road is famous for its non-stop view of the Pacific Ocean coastline. Drivers can pull over during their journey to spend time at a few of the beaches along the way.
Here is what Thrillist had to say about the most scenic road in all of California:
"The PCH is both one of the most famous and one of the most picturesque roads in America. It's almost a shame if you're driving it with a destination in mind, instead of just soaking in the journey. The route is littered with famous stops: Long Beach, Malibu, Santa Barbara, Santa Monica, Big Sur—but the unmissable platonic ideal of PCH is the Pebble Beach 17-Mile Drive. That's where all those PCH photos come from. You have to pay $10.50 per vehicle to drive through, but it will be worth it. Another not-to-be-missed scenic stop is Muir Beach Overlook; you might recognize the long wooden stairs from dreamy PCH photos, too. It's a national treasure chest packed with gems hidden and beloved."
For more information regarding the most scenic road in each state visit HERE.