This Is The Best Hidden Bar In South Carolina
By Sarah Tate
June 8, 2022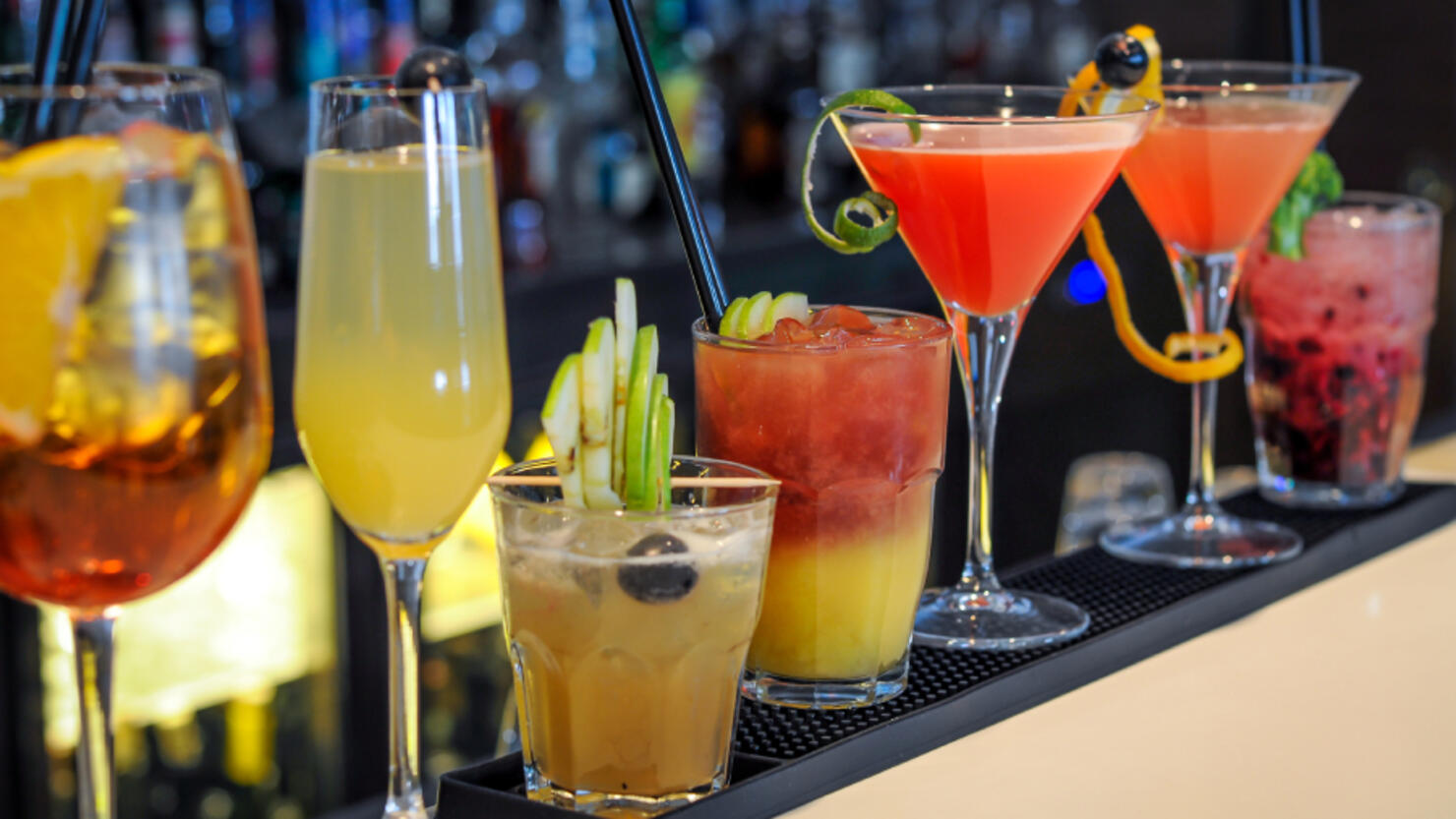 Hidden bars and speakeasies are a holdout from a time when the sale of alcohol was prohibited in the country, forcing those looking to imbibe to find a secretive way to party. While prohibition is no longer the law of the land, many people still enjoy the smaller settings and unique atmosphere of these hidden gems.
Livability searched the country to find the best hidden bars around, compiling a list of the top must-visit secret bar in each state, from movie-themed spots to those that require you to answer a riddle to enter. According to the site:
"Speakeasies and secret bars are growing in popularity, and cities across the country are getting in on the action. We scoured every state to pinpoint the best of the best secret bars and speakeasies in America ... and, more importantly, how to get in."
So which hidden bar was named the best in South Carolina?
Vault & Vator
To find Vault & Vator, all you need to do is head to Greenville and find the Edward Jones Building off Main Street. But be warned, there are some rules that come with this classy hidden gem, such as dressing appropriately and avoiding cell phones.
Here's what Livability had to say:
"Inviting, intimate and a little hard to find are just a few ways to describe this moody subterranean bar in Greenville. You can enter Vault & Vator by heading down the steep hill to the back of the Edward Jones Building off of Main Street. Read up on the house rules before you go — they discourage cell phone use, standing, sweats and flip-flops. You also won't be able to order shots here, as this classy speakeasy specializes in handcrafted libations. Even better? Patrons can select two adjectives to describe what type of drink they want, and the bartender will craft a custom cocktail."
To see the full list of the best hidden bars around the country, check out the website here.