Extreme Heat Wave Causes 40 Hikers To Be Rescued In 1 Day At Texas Park
By Ginny Reese
June 13, 2022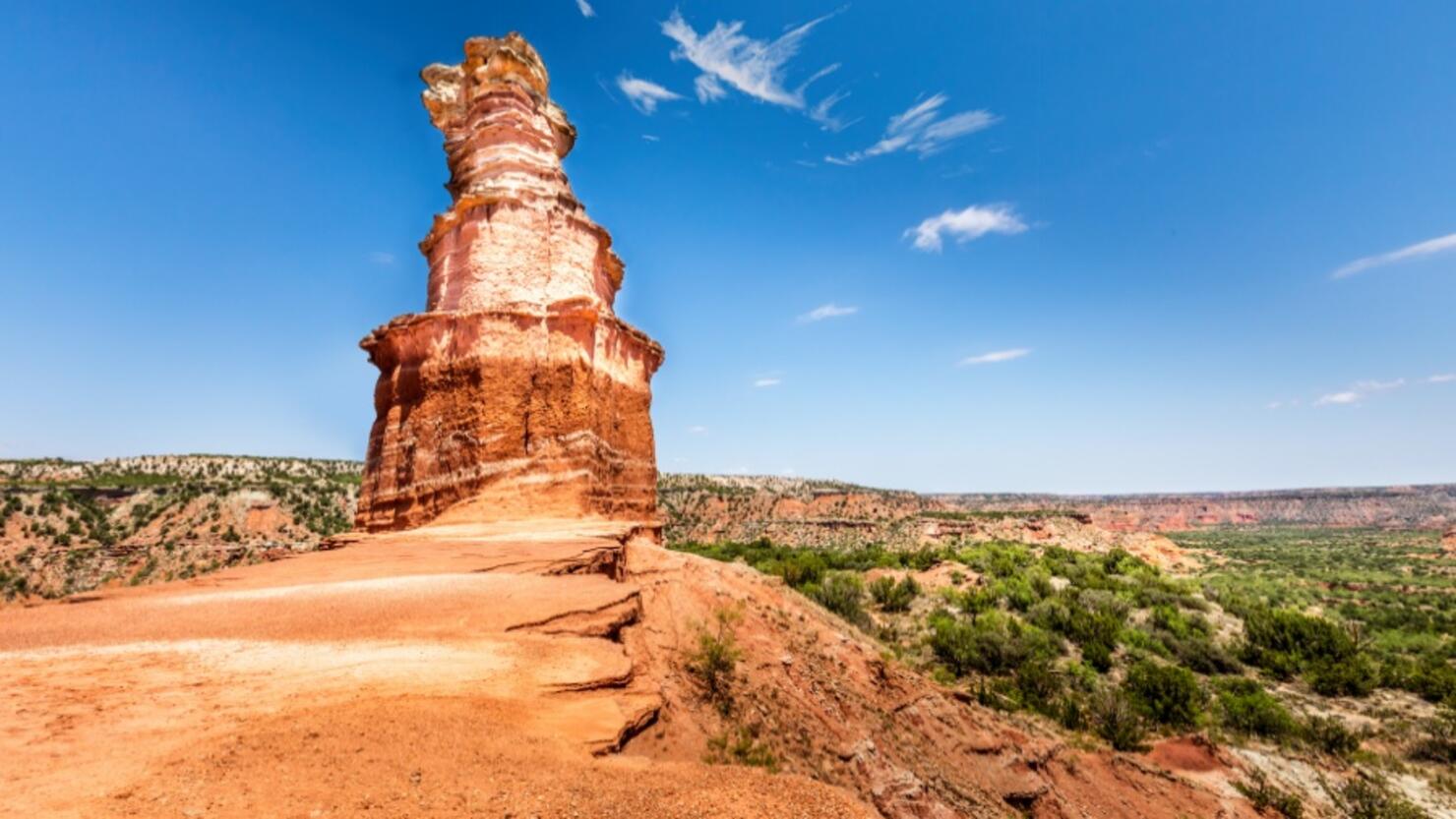 According to officials, 40 hikers had to be rescued at one popular Texas state park due to excessive heat.
Chron reported that the hikers were rescued on Saturday, June 11.
The Canyon Fire Department posted about the rescued on Facebook. They're now asking the public to avoid the trials until the heat wave passes. The fire department wrote:
"As a follow up to yesterday's post, Canyon Fire, Randall County Fire, and PDC personnel rescued 40 people off the Lighthouse trail due to the heat.  
We ask you once again today to avoid the trails at PDC. Today is hotter than yesterday! PDC is under an EXCESSIVE HEAT WARNING today. Temperatures are expected to be around 113 degrees on the canyon floor."
The National Weather Service issued an excessive heat warning for Palo Duro Canyon State Park. "Stay cool, hydrated & safe," the NWS wrote on Twitter.
⚠️The heat continues on Sunday! 🌡️

Hot & humid with heat index values 106-111° in the afternoon. Heat Advisory in effect thru 8 PM CDT.

Practice heat safety wherever you are! Stay cool, hydrated & safe!

Not as hot during the upcoming week.#houwx #glswx #bcswx #txwx pic.twitter.com/eX2xXcwQo1

— NWS Houston (@NWSHouston) June 12, 2022
The Canyon Fire Department wrote on Facebook, "With that being said, Palo Duro Canyon is under a heat advisory for today. It will be just as dangerous today out there as it was this weekend. We ask that you avoid the trail system after 10 a.m. this morning."