This Arizona City Prepping For 'Extreme Heat Disaster'
By Ginny Reese
June 2, 2022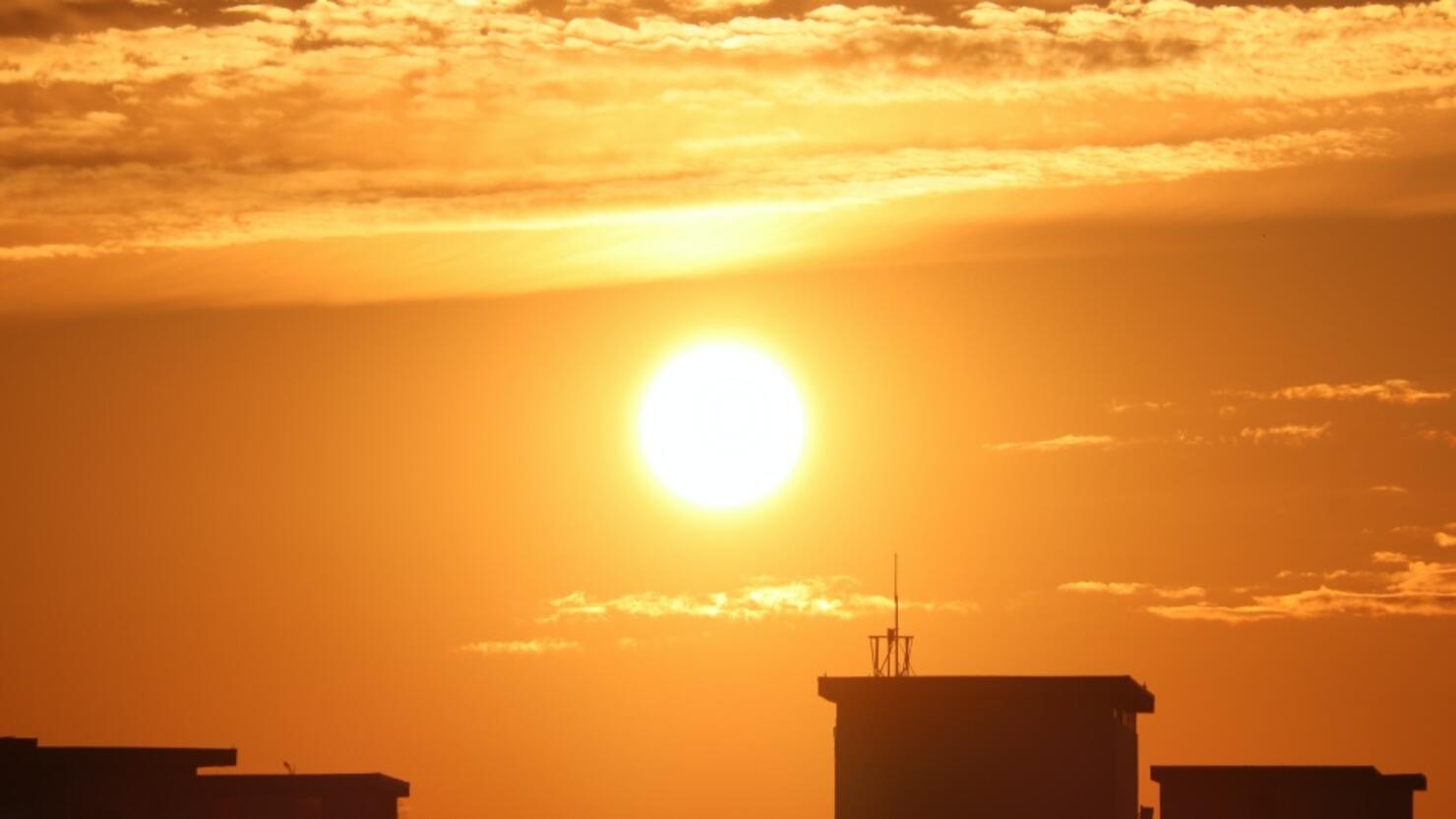 It's no secret that Arizona struggles with extreme heat each summer. ABC 15 reported that several Arizonans lose their lives as a result of that heat each year.
According to a report from the North American Electric Reliability Corporation, the U.S. power grid could buckle this summer due to extreme weather patterns. A recent CNN report says that this could cause energy emergencies.
Tempe is preparing for an extreme heat disaster with an 'EnVision' center, which includes a resilience hub. The building is an old restaurant near Apache and Rural.
Braden Kay, sustainability and resilience director for the City of Tempe, said, "Arizona is 'Ground Zero' for an extreme heat disaster. We haven't had it yet, but it is coming." Kay says that too many cities are waiting for a disaster, but he wants to be proactive.
The EnVision center will have "flexible office space... education classes, healthcare appointments, as well as housing services and workforce development." The resilience center side will have a large walk-in freezer, ice for residents, and a "cooling center where people can come on those extreme heat days."
The center isn't only for those experiencing homelessness. Kay said, "We are ready for extreme heat disasters, and other emergency management disasters - where you can come and get ice, go to the bathroom, have air-conditioning - all right here and one building."
Click here to learn more about the EnVision center.