World's Largest Construction Equipment Manufacturer Moves HQ To Texas
By Dani Medina
June 14, 2022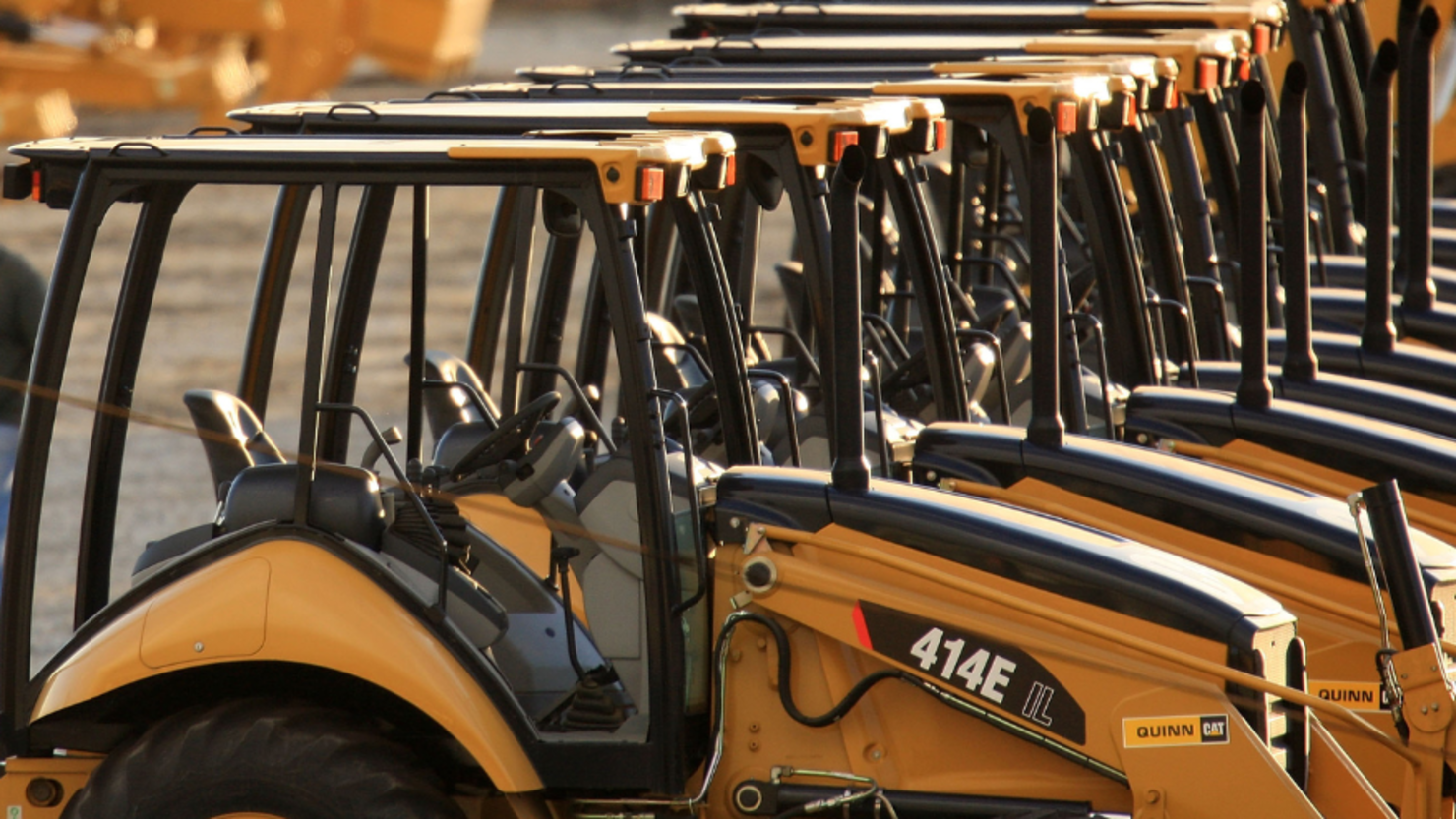 Construction equipment giant Caterpillar is moving its global headquarters from Illinois to Texas, the company announced Tuesday (June 14).
It was not made immediately clear why Caterpillar — the world's largest construction equipment manufacturer — decided to make the move to the Lone Star State, according to Reuters. The company said it didn't seek or receive incentives for relocation.
Most of Caterpillar's 230 Illinois-based employees will transition to Irving, Texas, over time. The company also said it plans to maintain its presence in Illinois, however, where over 17,000 employees work.
In a tweet, Governor Greg Abbott said Texas "is a perfect fit for this international brand."
"Caterpillar is the world's leading manufacturer of construction and mining equipment, diesel and natural gas engines, industrial turbines and diesel-electric locomotives," according to Caterpillar's website.
Today, Texas widened its lead as the #1 state in America for Fortune 500 company headquarters.

We are proud that Catapillar now calls Texas home.

We are a perfect fit for this international brand. https://t.co/qrK06SnWrR

— Greg Abbott (@GregAbbott_TX) June 14, 2022