Amtrak Train With 243 Passengers Derailed After Striking Dump Truck
By Bill Galluccio
June 27, 2022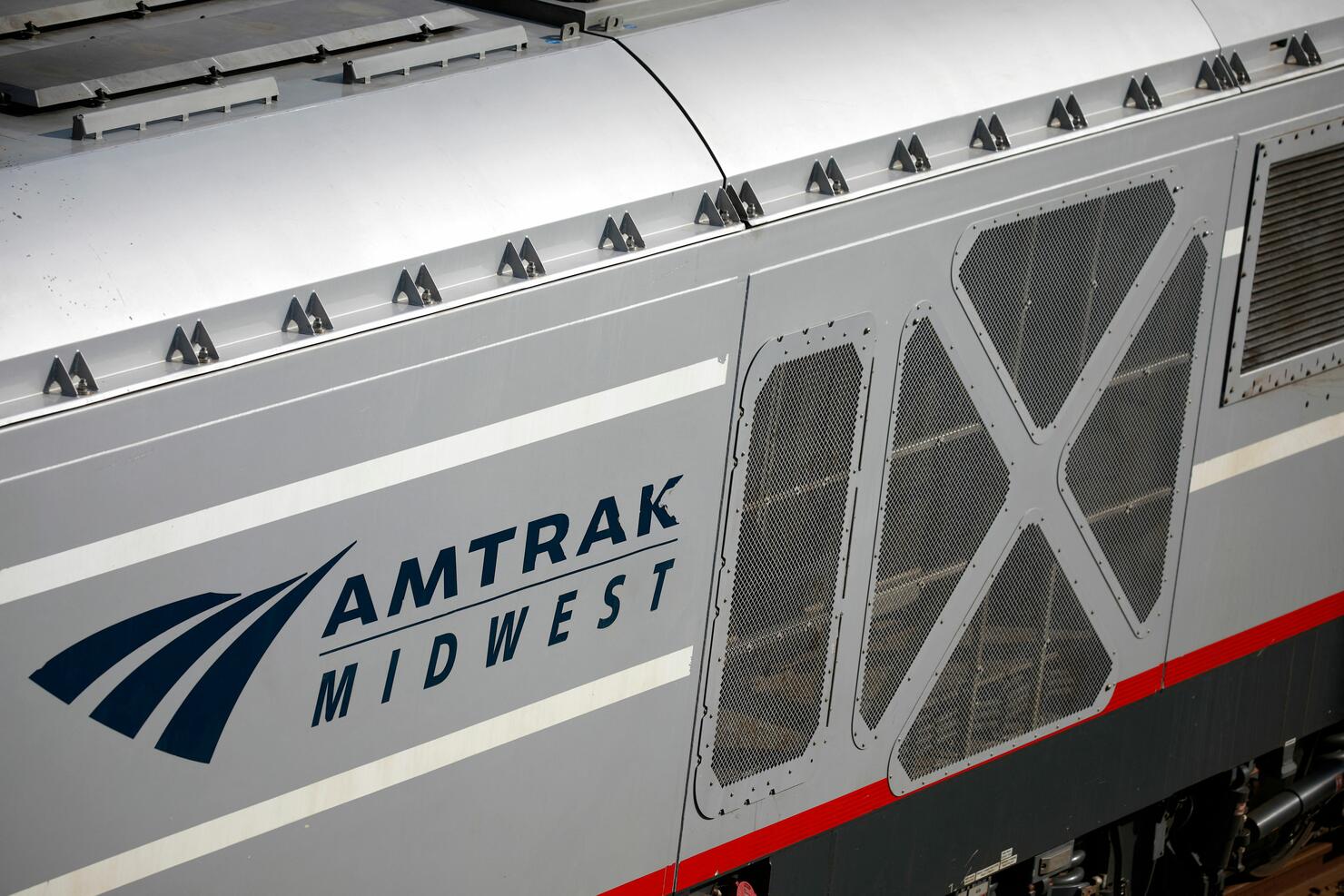 An Amtrak train derailed in Mendon, Missouri, after striking a dump truck at a public crossing, killing at least three people and injuring at least 50 others. Officials said there were 243 passengers and 12 crew members on the Southwest Chief train 4, which was traveling from Los Angeles to Chicago. The derailment involved seven passenger cars and the baggage car.
Two of the deceased victims were on the train and the other was in the dump truck.
Cpl. Justin Dunn, with the Missouri State Highway Patrol, said that the crossing was "uncontrolled," meaning it did not have any warning lights or mechanical arms to block the tracks when a train is coming.
According to WDAF, a number of victims were bussed to a nearby high school for treatment.
A passenger who was uninjured in the derailment told The Daily Beast he saw multiple people being taken away on stretchers.
"They've got every rescue helicopter and crew here from every direction," Ron Goulet told the news outlet over the phone. "We are in Chariton County, Missouri. The train toppled over on its side. Every seat was sold out full, and they were packing people into the observation car because they were so full. There are plenty of people on backboards being taken by paramedics."
The National Transportation Safety Board is sending a team of investigators to the scene.
"With the team, we'll have specialists from mechanical, from signal systems from operations and survival factors. We'll have a highway person, a drone operator, and some team members from NTSB's Office of Transportation Disaster Assistance to work with survivors and families of those who were involved in the derailment," NTSB Chair Jennifer Homendy told reporters.
Photos on social media showed several cars on their sides and passengers helping each other out of the train.