Backstreet Boys Announce Their First-Ever Christmas Album
By Rebekah Gonzalez
July 7, 2022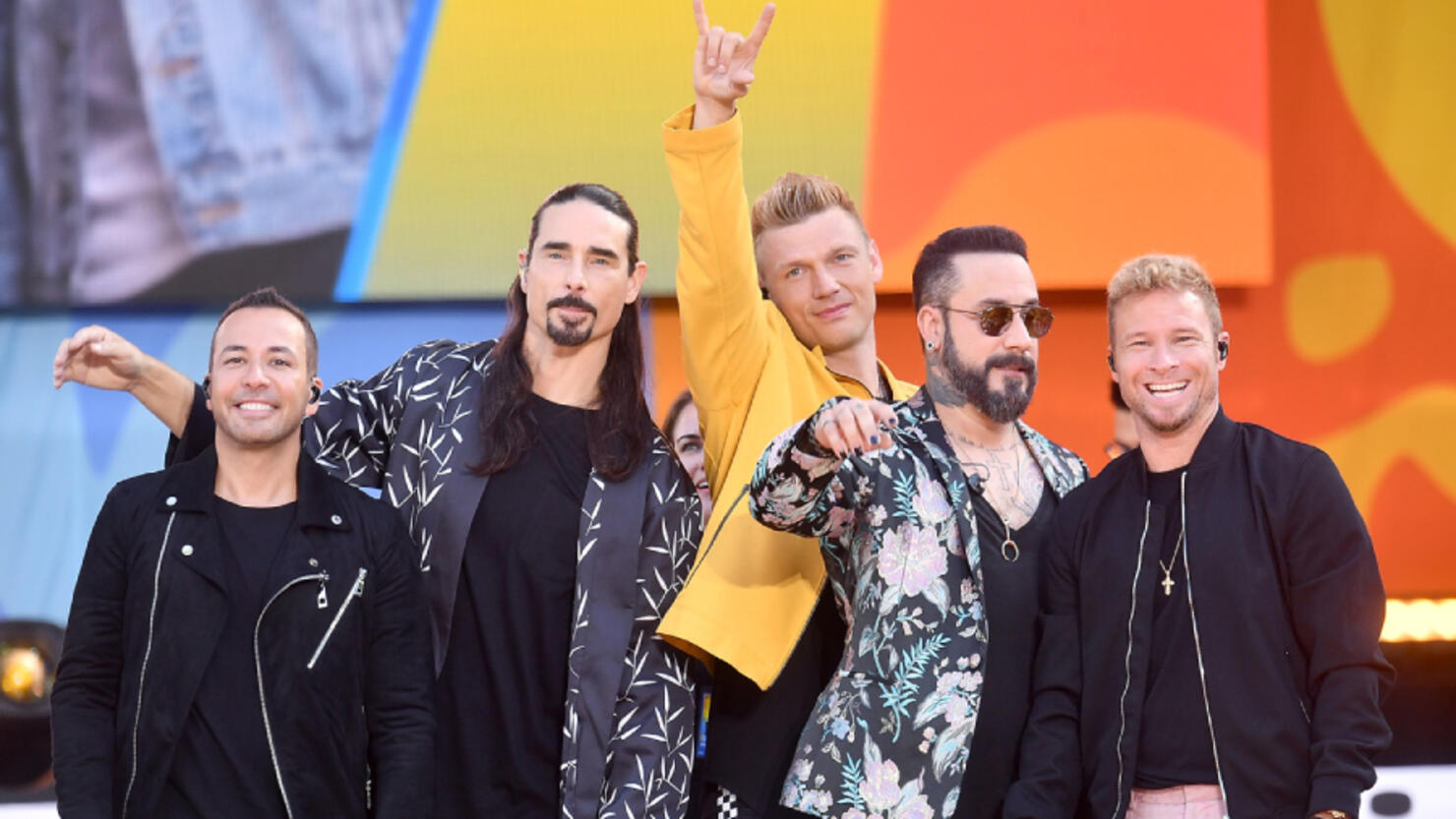 Backstreet Boys are getting everyone ready for the holiday season! The iconic boy band took to Instagram to announce they will be dropping their first-ever Christmas album called A Very Backstreet Christmas.
"IT'S CHRISTMAS IN JULY! It's been nearly 30 years in the making but we're FINALLY putting out a Christmas album and couldn't be more excited to share it with you all. Tell your friends the holidays start early this year... 'A Very Backstreet Christmas' comes out October 14," they captioned the announcement video.
The album will include a collection of Christmas classics the band has recorded over the years and three newly recorded tracks "Christmas in New York," "Together," and "Happy Days."
Not only is A Very Backstreet Christmas Backstreet Boys' first-ever Christmas album, but it's also the first studio effort from them in three years. "We've been wanting to do a Christmas album for nearly 30 years now, and we're beyond excited that it's finally happening," co-founder Howie Dorough said in a statement per Billboard. "We had such a fun experience putting our BSB twist on some of our favorite Christmas classics and can't wait to be part of our fans' holiday season."
You can catch Backstreet Boys on the North American leg of their DNA World Tour until September. Then, in October the band will head to Europe. For tickets and more information, click here.