This Is Georgia's Best Dive Bar
By Taylor Linzinmeir
July 8, 2022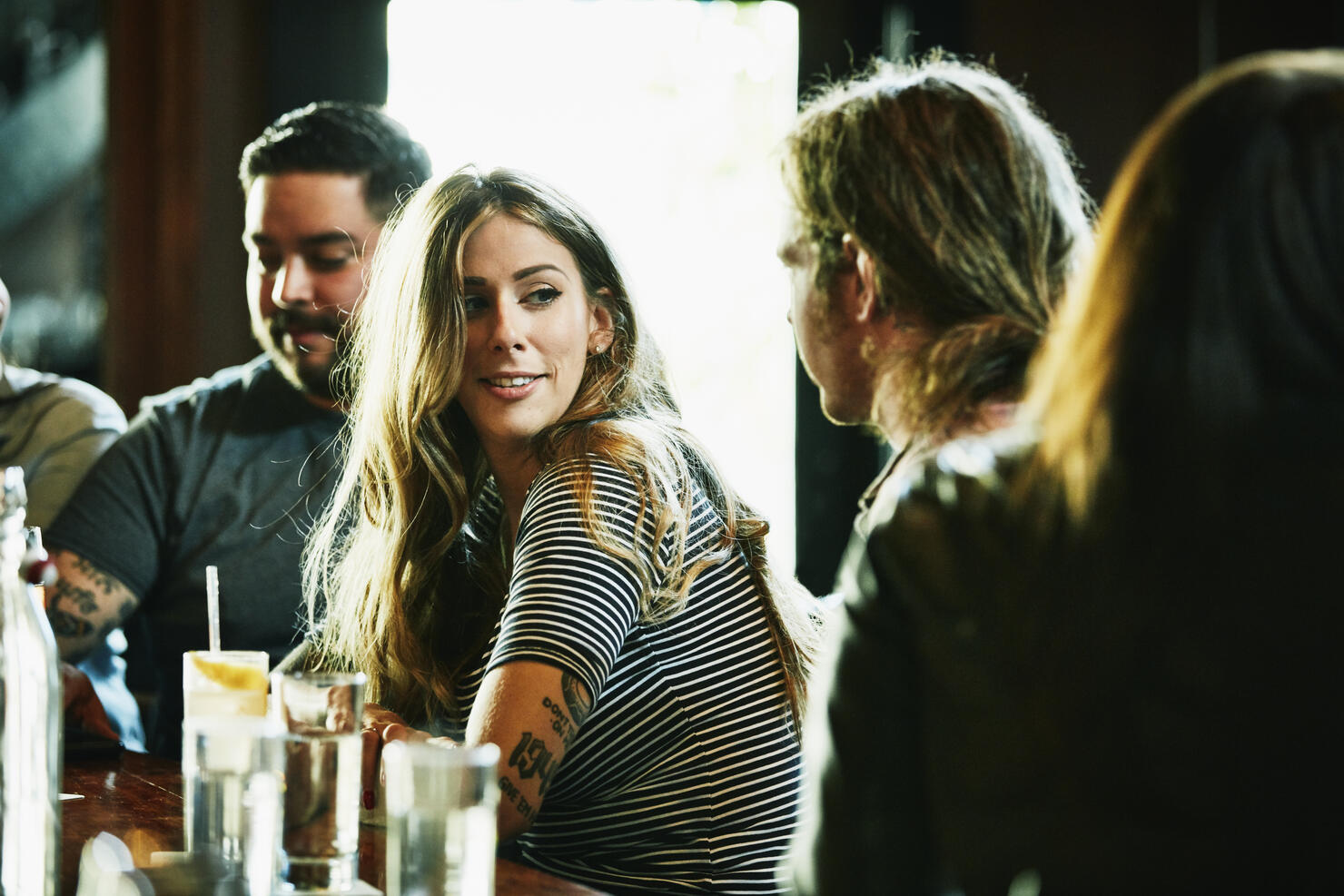 If you're tired of going to the same busy and overpriced bars near you, might we suggest visiting your local dive bar? While the term "dive bar" was once considered a derogatory term for disreputable places that were often in basements where one had to "dive below" to enter, the term is now a badge of honor. Dive bars are diverse and unique spots where you can get a taste of the local subculture — and a drink for $3.
If you're looking for the best dive bar in Georgia, look no further. TripSavvy named Northside Tavern as the best in the state. Here's what they had to say about it:
Dark and eclectic, Atlanta's Northside Tavern was originally a grocery store and gas station in the 40s until it evolved into a neighborhood bar. The outside façade looks a bit seedy, with bars on the windows and a deteriorating exterior, but once inside, you'll enjoy live music with talented performers, inexpensive beer, and a rowdy atmosphere. Featured in several movies and television shows like "Fast and Furious 8," "Anchorman 2: The Legend Continues," and "Barbershop 3: The Next Cut," this jazz and blues club should most definitely be on your must-visit list.
Northside Tavern is located at 1058 Howell Mill Road Northwest in Atlanta, Georgia.