Denver Food Truck Ranked Among The Best In The Nation
By Zuri Anderson
July 15, 2022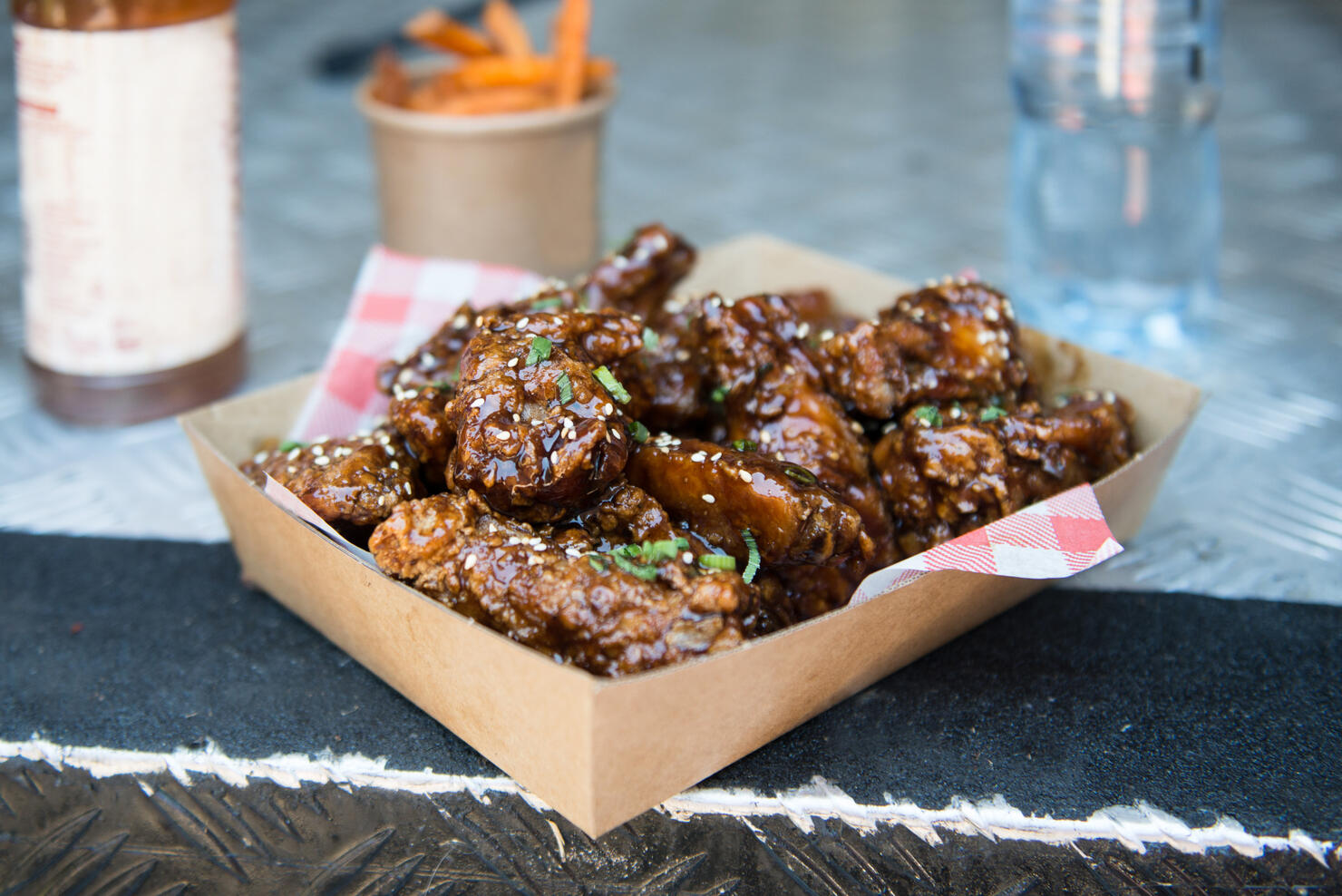 Food trucks bring a different kind of experience when it comes to food. These mobile eateries bring a certain style, flavor, and approach to dishes you won't typically see in sit-down restaurants. Sometimes their menus rival traditional dining establishments and high-profile spots.
IBISWorld says there are over 35,500 food trucks operating in America as of this year. With so many to check out, LoveFood found the 50 best food trucks in the country.
One of the entries is serving the Denver area: Basic Kneads Pizza!
Here's what writers had to say about the Golden-based business:
"For award-winning wood-fired pizza in the Mile High City, look no further than Basic Kneads Pizza. Its truck pops up all over at breweries, food festivals and music events. The truck is serious about its ingredients too – the dough is made from Colorado-milled flour and the herbs and veg are sourced from organic producers. Highly rated options include the Thai Chilli Chicken pizza, sausage-packed Wise Guy and Very Veggie."
If you want to know when Basic Kneads is going to be in your area, check their locations page. They're also opening a restaurant soon!
Click HERE to see LoveFood's full list of must-try food trucks.