Lil Uzi Vert Updates Pronouns In Instagram Bio
By Yashira C.
July 17, 2022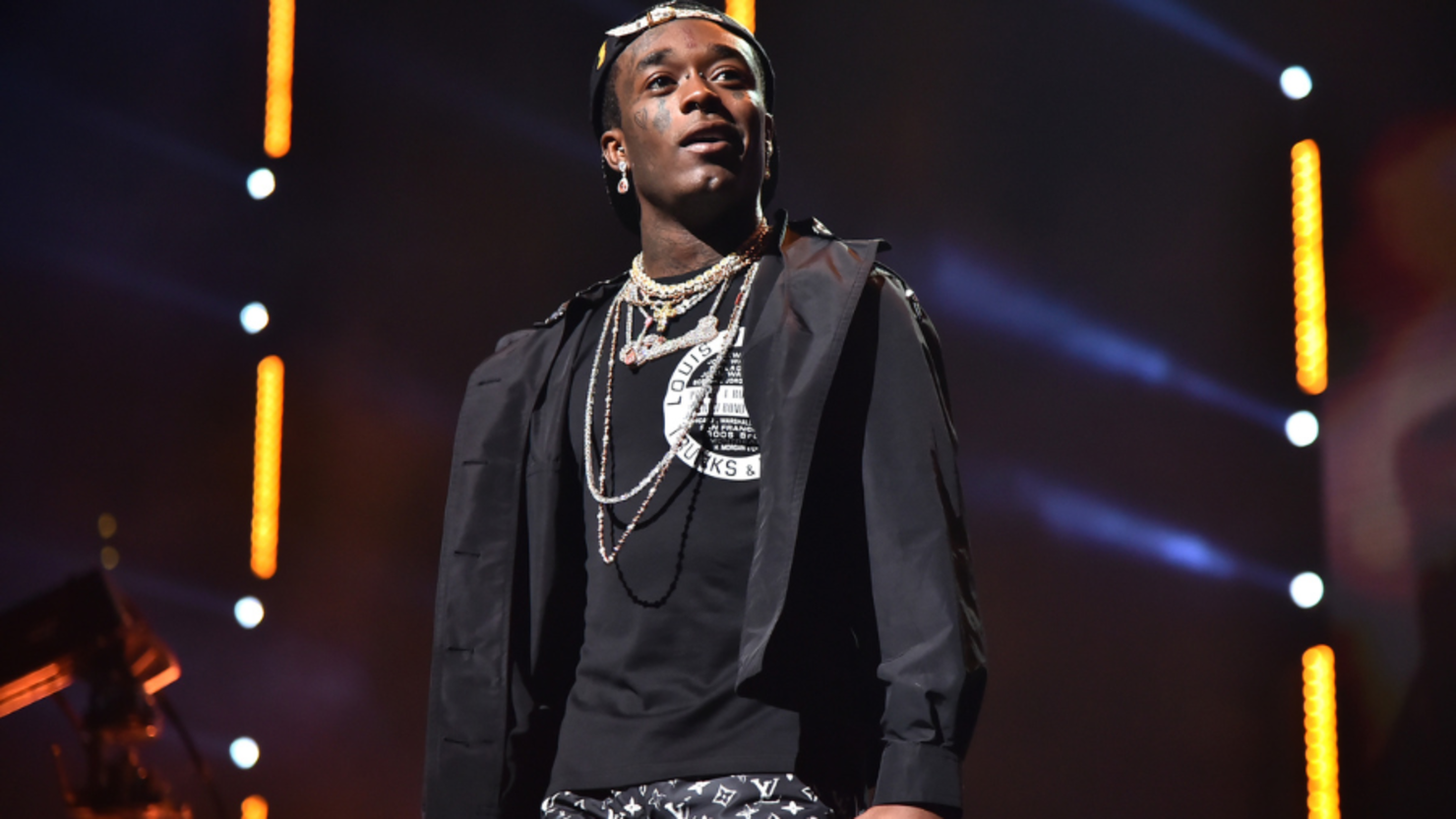 Lil Uzi Vert has updated their pronouns on Instagram to "they/them."
The "20 Min" rapper, who previously went by "he/him," added the pronouns to their IG bio with the app's recent pronoun labels feature on Saturday (July 16.) Instagram added the feature in 2021 as a way to be inclusive of gender identity, and now people can add up to four gender identities in their bio. The news comes just after Lil Uzi surprise dropped a new song titled "Space Cadet," via XXL Mag. "I am a Space cadet the geek that real," they wrote on Twitter announcing the track. The Philadelphia rapper has several upcoming music projects including an EP named Red & White and a new album P!NK.
See a screenshot of the change to Uzi's profile below:
During Uzi's Wireless Festival set earlier this month, they reportedly threw a cell phone at the crowd hitting and injuring a fan. A source later told XXL that the rapper didn't "intentionally" throw the cell phone at the fan. "During Uzi's set at Wireless Fest, fans threw multiple cellphones onto the stage and inadvertently struck him," the source said. "He merely attempted to clear the phones from the stage, avoid slipping and safely continue his performance—he never intentionally directed it at a specific individual."