Selena Gomez Looks Stunning In 30th Birthday Portrait
By Rebekah Gonzalez
July 24, 2022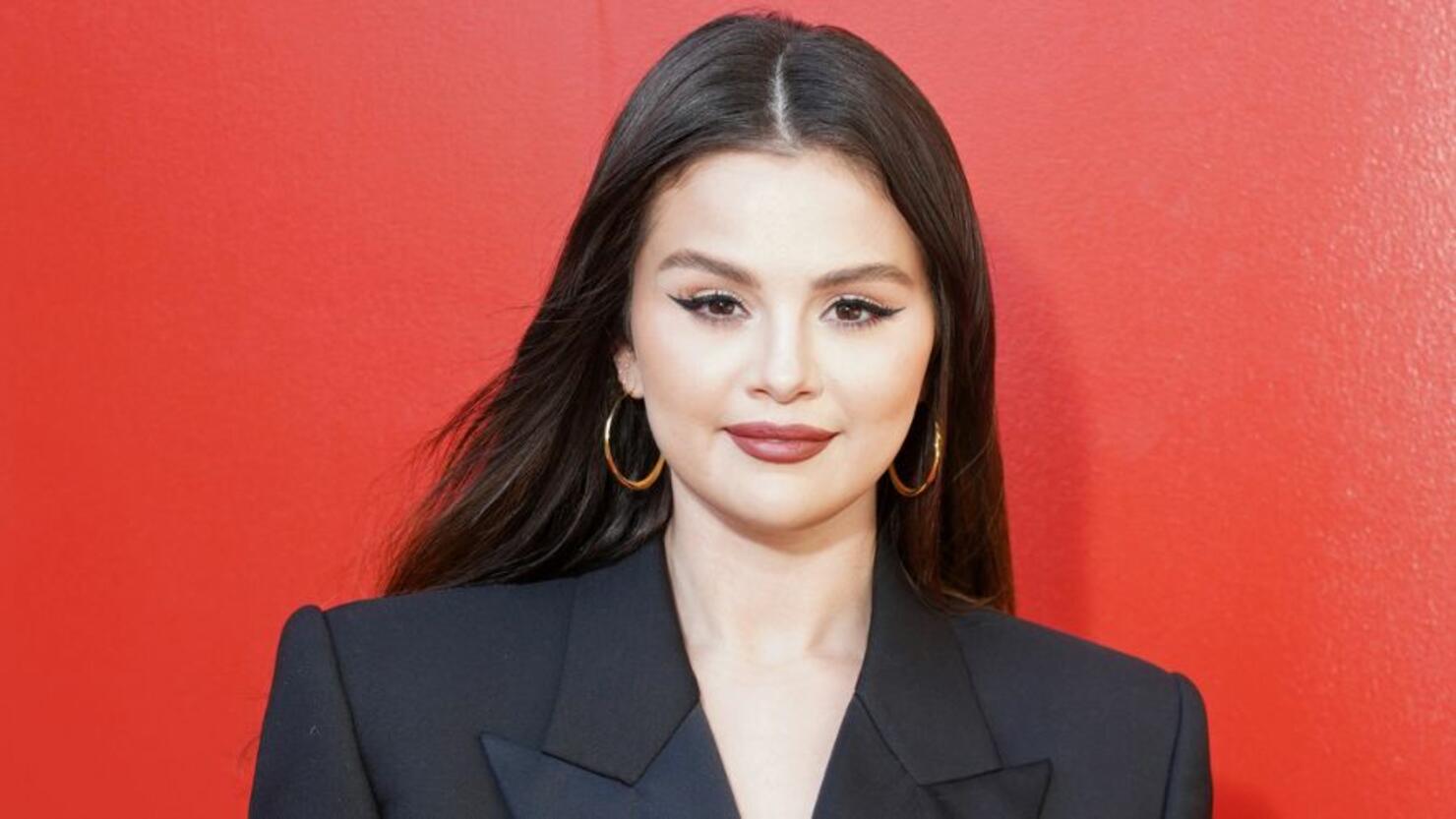 Selena Gomez broke the internet on her 30th birthday when she revealed she was celebrating with her BFF Taylor Swift. Now, more details about her extravagant birthday bash are being revealed including a gorgeous professional portrait. All of the guests had personalized portraits hung up during the party and fans took to social media to gush over how stunning the birthday girl looked in hers.
Makeup artist Jenna Nicole posted the photo of the portrait and posted it to her Instagram Stories. The photo shows the actress/singer glowing as she laughs and reads, "Portraits of Selena's 30th Birthday Celebration by The Collective You."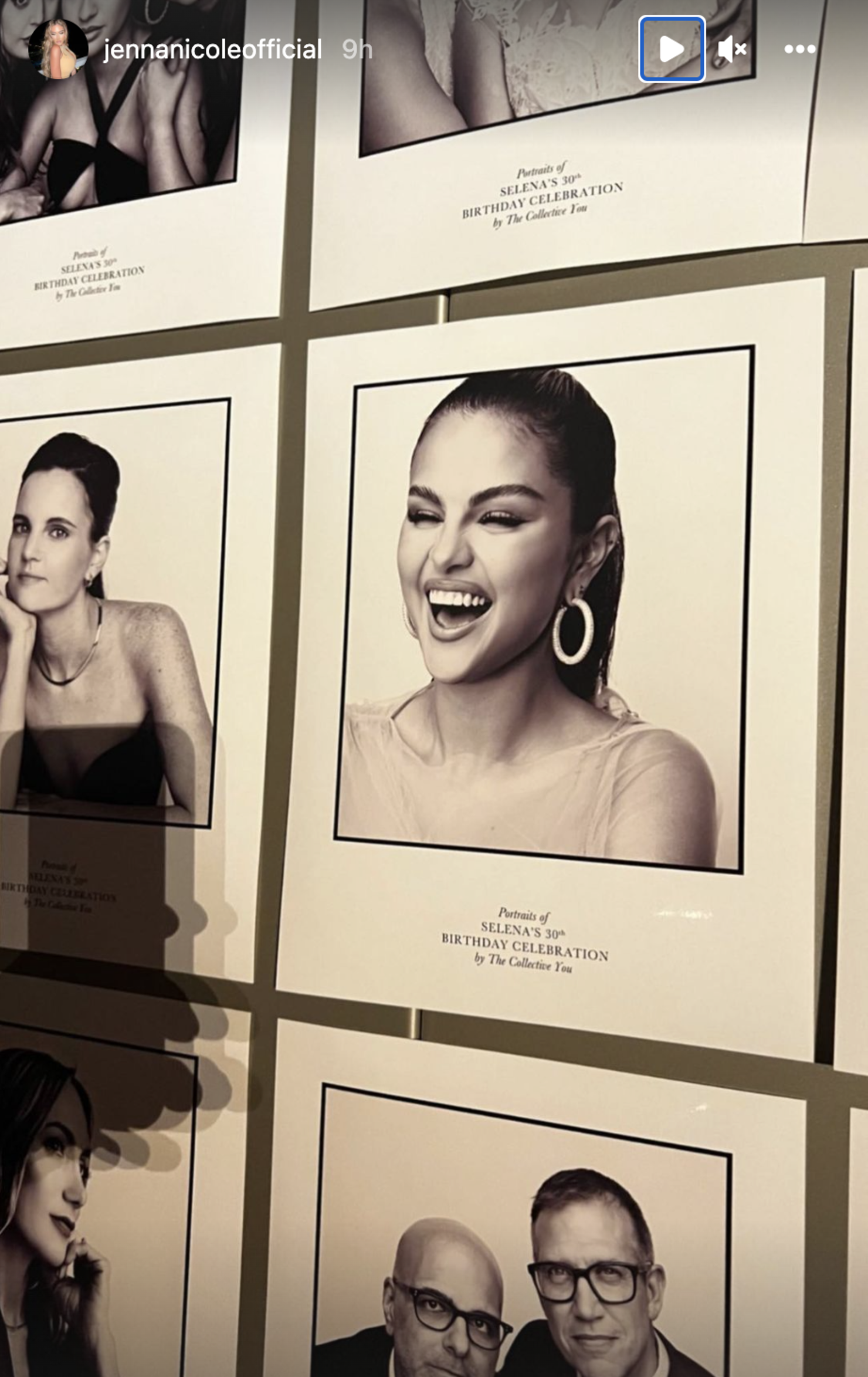 Photo: Instagram/@jennanicoleofficial
The company is run by portrait photographer Dennis Gocer and has become an event staple for the black-and-white portraits he takes and instantly prints in his portable studio. Selena's fans took to Twitter to share kind words about the singer's photo. "Iconic Queen," wrote one fan under Pop Crave's post, sharing the image. "Gorgeous," wrote another.
Selena ended her birthday celebrations by meeting up with friends at the restaurant Nobu. Before that, she met up with Taylor Swift at Restaurant Inn of the Seventh Ray in Topanga. After posting a sweet photo of the two of them on Friday, July 22nd, "TAYLENA" trended worldwide on Twitter for several hours.