'Dangerous' Heat Wave May Roast Western Washington For Days
By Zuri Anderson
July 25, 2022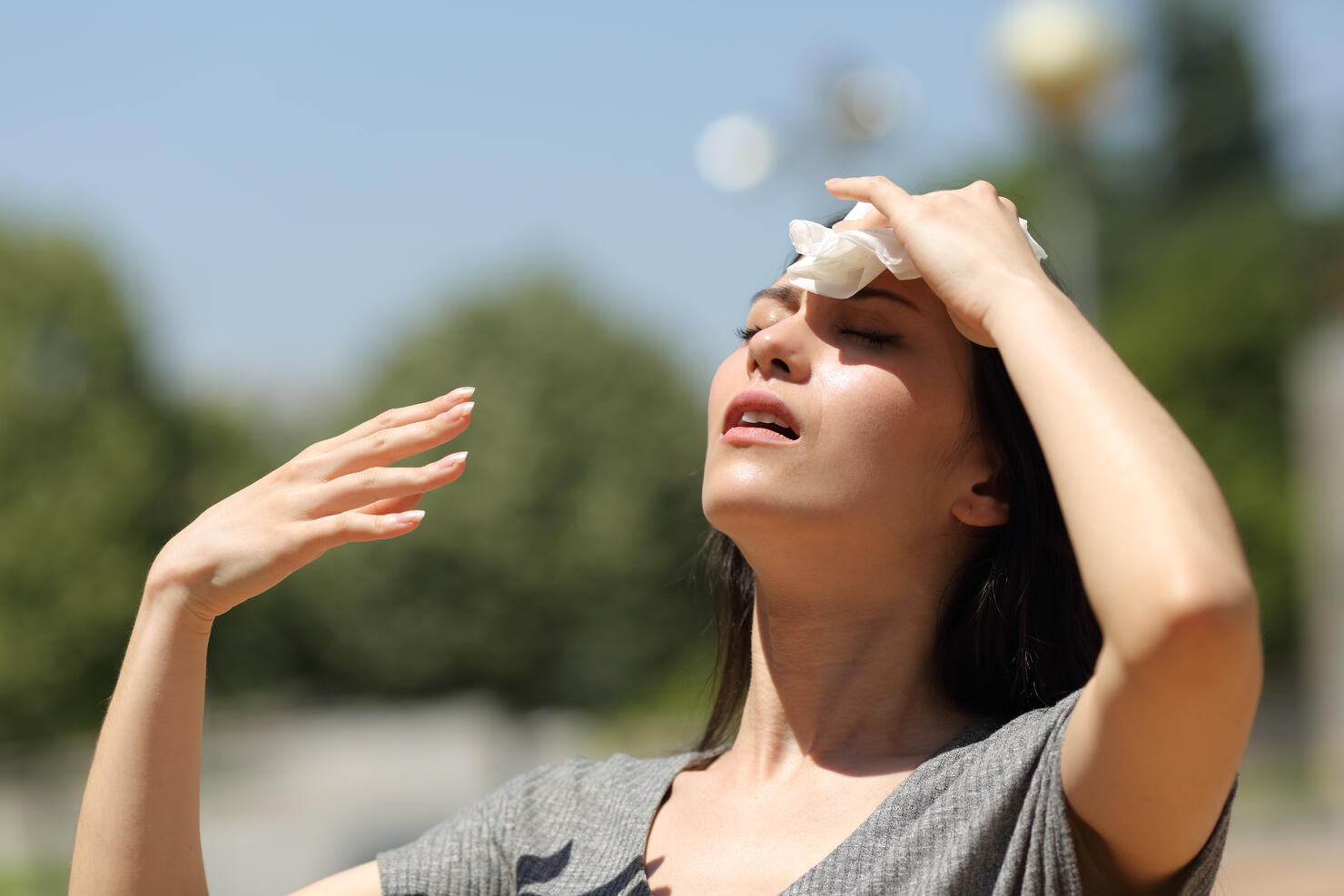 Get those fans ready -- a record-breaking heat wave will roll into Western Washington this week and stick around for days.
KIRO 7 says the Seattle area will see a high of 86 on Monday (July 25) before things jump into the 90s for the rest of the week. The heat might break a daily record on Tuesday (July 26) with a forecasted high of 94; that would beat the previous record of 92 degrees set in 2018.
"Temperatures this high are incredibly dangerous, so I'm reminding people that planning ahead, avoiding the outdoors/long-term sun exposure, staying hydrated and checking on family (specifically the elderly) is important," Weather Anchor Frankie Katafias reports.
Tuesday is the best day for possible record breaking highs. Here is a list of the records for Tuesday thru Friday.
Seattle
Tue. 92/2018, Wed. 95/1998, Thurs. 97/2009, Fri. 103/2009
Olympia
Tue. 96/1998, Wed. 99/1998, Thurs. 101/2009, Fri. 104/2009. #wawx

— NWS Seattle (@NWSSeattle) July 25, 2022
Near-record temperatures will sweep through the region Wednesday (July 27) through Friday (July 29), according to the news station. Temperatures will start dipping on Saturday (July 30) but stay "reasonably warm."
The National Weather Service issued Excessive Heat Warnings across central and eastern Washington state, which will be in effect Tuesday morning through Friday evening. Reporters say temperatures could go over 100 degrees in these areas.
Over 100 heat-related deaths were reported in Washington after a historic heat wave that swept through the Pacific Northwest last year, according to the agency. They predict these lethal heat waves to happen more often and last longer due to climate change.
For more resources on how to prepare for this heat wave, check out NWS Seattle's website.