This Is The Most Famous Celebrity From Massachusetts
By Jason Hall
July 26, 2022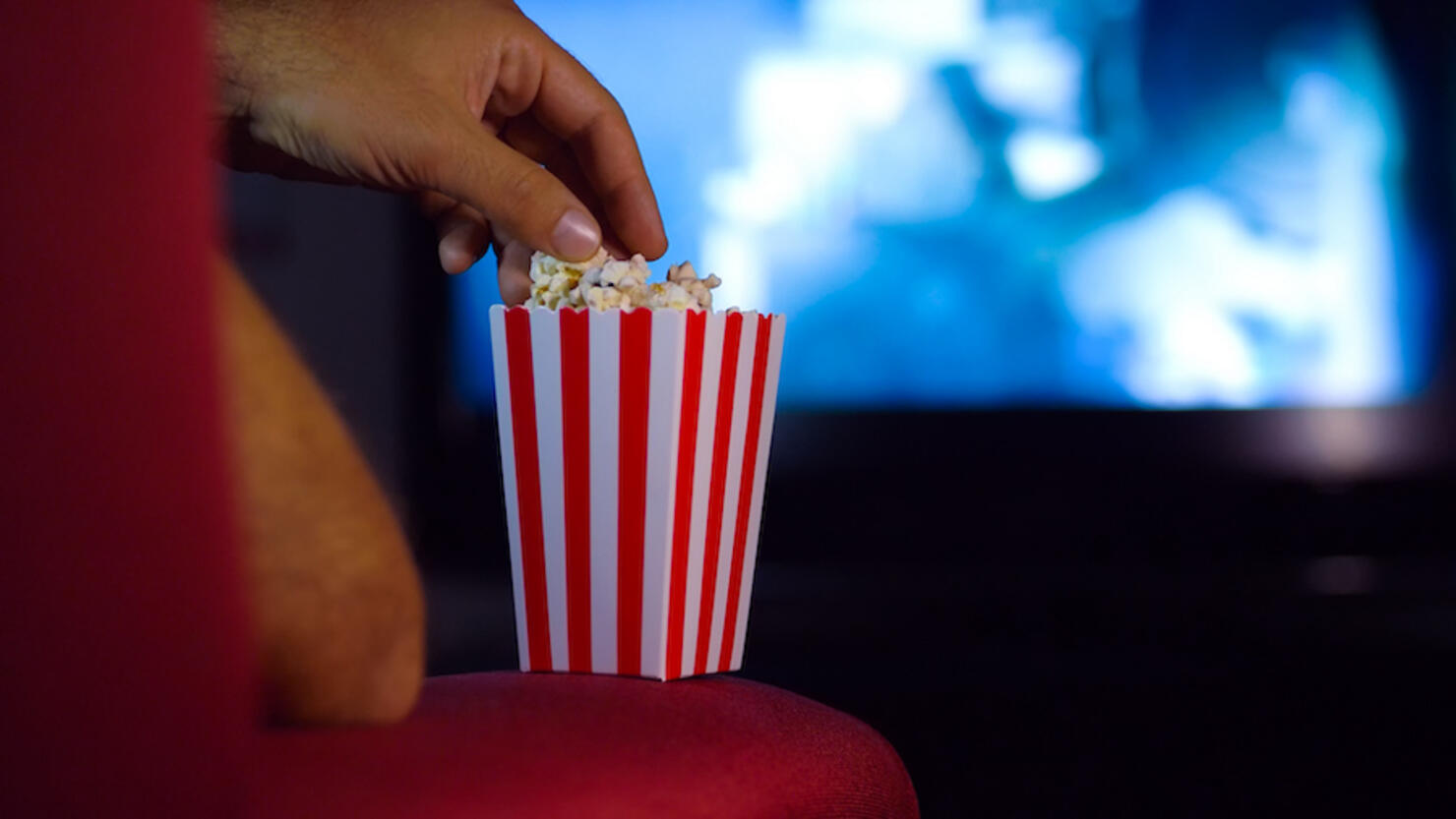 Mark Wahlberg is being credited as the most famous celebrity from the state of Massachusetts.
FamilyMinded.com put together a list of the most famous celebrities from every state, which included the Dorchester actor as Massachusetts' top choice.
"With his brother's help (Donnie [Wahlberg] was a member of New Kids on the Block), Walhberg started a new career as a popular bad-boy rapper and model," Family Minded's Liz Sinclair wrote. "He switched to acting and began to take on a range of roles, from comedy to thrillers, in movies such as Three Kings, The Perfect Storm (for which he could use his native Boston accent), Planet of the Apes and I Heart Huckabees.'
"Wahlberg also has produced popular TV series such as Boardwalk Empire and Entourage."
Here is FamilyMinded's full list of the most famous celebrities from every state:
Alabama- Octavia Spencer
Alaska- Jewel
Arizona- Emma Stone
Arkansas- Billy Bob Thornton
California- Kim Kardashian
Colorado- Tim Allen
Connecticut- Seth MacFarlane
Delaware- Ryan Phillippe
Florida- Ariana Grande
Georgia- Dakota Fanning
Hawaii- Jason Momoa
Idaho- Aaron Paul
Illinois- Melissa McCarthy
Indiana- Brendan Fraser
Iowa- Ashton Kutcher
Kansas- Janelle Monáe
Kentucky- Jennifer Lawrence
Louisiana- Reese Witherspoon
Maine- Patrick Dempsey
Maryland- Anna Faris
Massachusetts- Mark Wahlberg
Michigan- Michael Moore
Minnesota- Garrison Keilor
Mississippi- Oprah Winfrey
Missouri- Jon Hamm
Montana- Michelle Williams
Nebraska- Hilary Swank
Nevada- Matthew Gray Gubler
New Hampshire- John Irving
New Jersey- Bruce Springsteen
New Mexico- Neil Patrick Harris
New York- Jerry Seinfeld
North Carolina- Evan Rachel Wood
North Dakota- Josh Duhamel
Ohio- Halle Berry
Oklahoma- Ron Howard
Oregon- Ty Burrell
Pennsylvania- Will Smith
Rhode Island- Cormac McCarthy
South Carolina- Viola Davis
South Dakota- Tom Brokaw
Tennessee- Dolly Parton
Texas- Beyoncé Knowles
Utah- Robert Redford
Vermont- Zosia Mamet
Virginia- Sandra Bullock
Washington- Rainn Wilson
West Virginia- Chris Sarandon
Wisconsin- Mark Ruffalo
Wyoming- Matthew Fox