WATCH: Bear Enters Georgia Shopping Mall, Waits For Doors To Open
By Logan DeLoye
July 26, 2022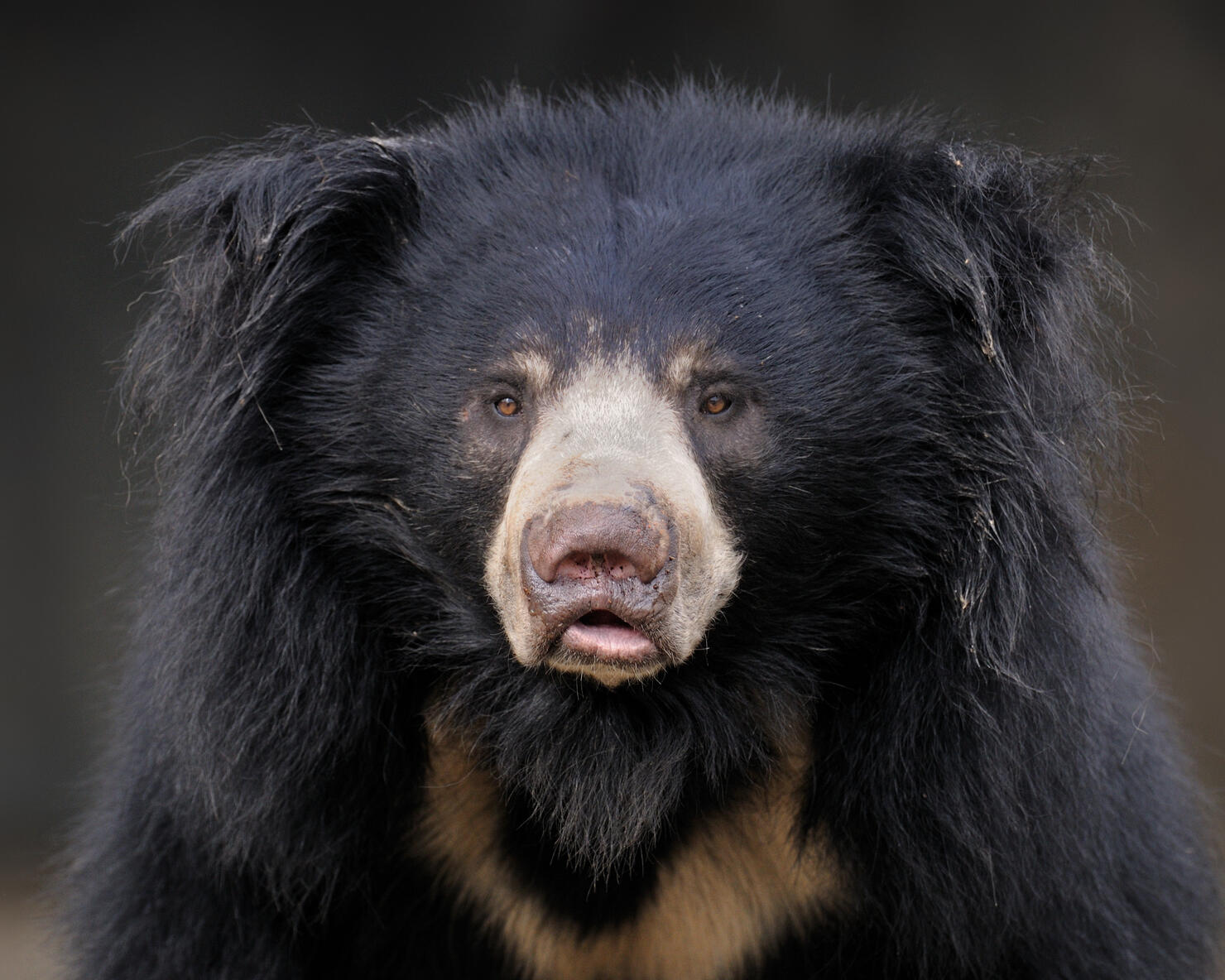 A shopping mall in Alpharetta had a very unexpected customer on Sunday afternoon. According to WSB-TV, a bear cub entered the Avalon Shopping Mall in North Fulton when all of the shops were already closed. It attempted to open the door to a few of the shops in the mall without prevail before finding its way to the only open attraction. One man who was there to watch a movie at the cinema caught the bear on video.
"I said, I got to get video of this because no one is going to believe I saw a bear at the mall," Joakima Douglas shared with WSB-TV.
The doors to the cinema weren't open yet, and the bear waited to enter with the people. After awhile, the bear decided to give up and leave the mall. Before making it back to the forrest, the bear was struck by a car. The driver who hit the bear did not stop the car. WSB-TV noted local law enforcement stating that you do not need to be in the wild to have a wild encounter with an animal. The bear entering the shopping mall proves this to be true, though no one was injured as a result of the visit.