DK Metcalf Becomes Latest Receiver To Sign Massive Extension: Report
By Jason Hall
July 29, 2022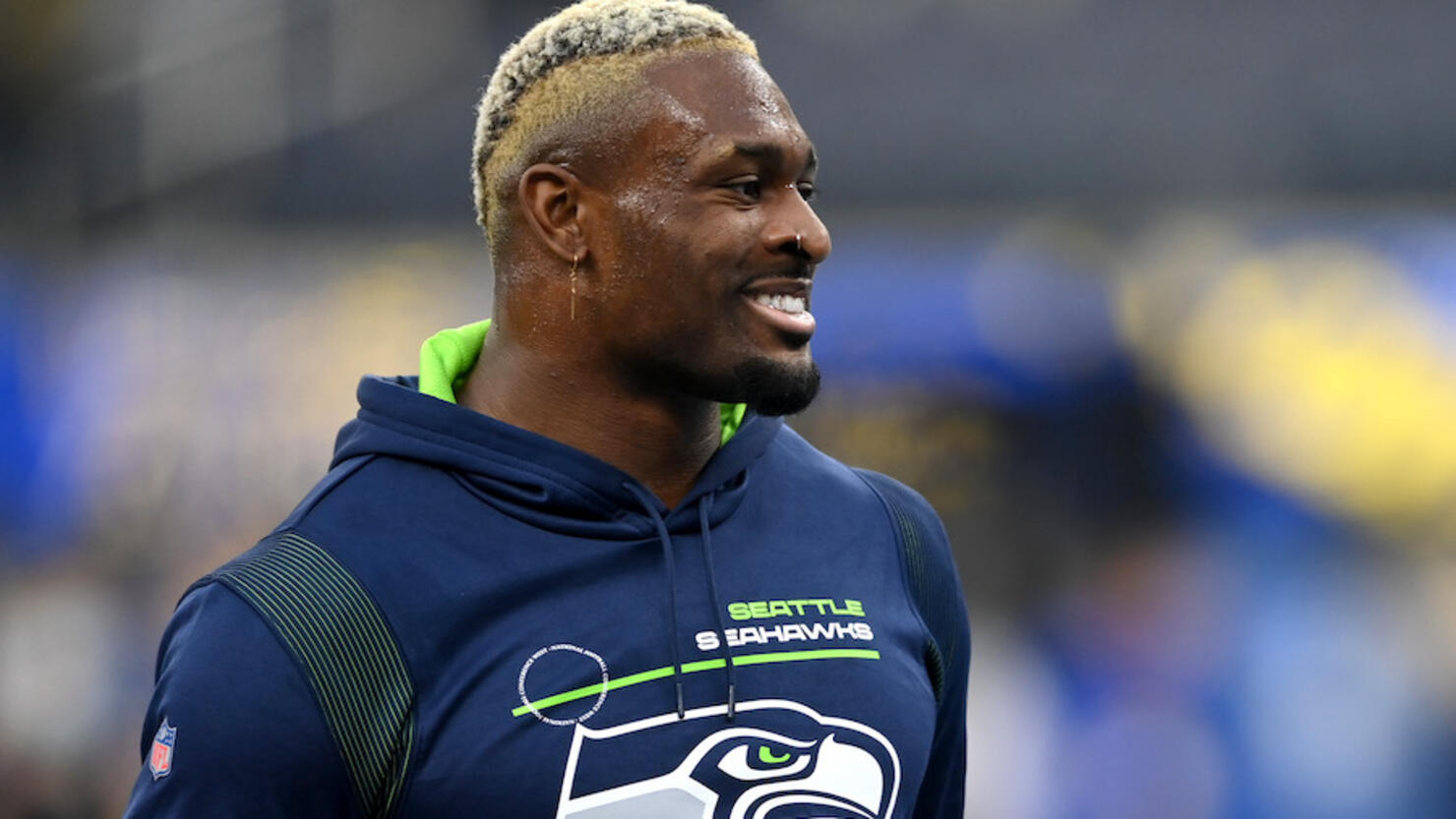 The Seattle Seahawks have reportedly signed wide receiver DK Metcalf to a three-year, $72 million extension, which includes a $30 million signing bonus -- the highest ever paid to a wide receiver -- as part of a total $58.2 million guaranteed, a source with knowledge of the deal told ESPN's Adam Schefter.
The reported agreement comes after Metcalf began a "hold-in" two days prior and as the former Ole Miss standout had one-year remaining on his rookie contract, which would have paid him $4 million for the 2022 NFL season.
Metcalf is now the Seahawks' highest-paid player per annual money average at $24 million per year, which surpassed safety Jamal Adams' annual salary of $17.5 million and solidifies the wide receiver's place as the face of the franchise amid the recent departures of quarterback Russell Wilson and linebacker Bobby Wagner.
Seahawks' WR DK Metcalf is signing a three-year, $72 million extension that includes $58.2 million guaranteed, per source. Deal includes $30 million signing bonus, the highest ever for a WR. Metcalf will be a free agent again at 27 years old.

— Adam Schefter (@AdamSchefter) July 28, 2022
Metcalf, who was selected at No. 64 overall in the second-round of the 2019 NFL Draft, is now signed to Seattle through 2025.
The 24-year-old enters his fourth NFL season with 216 receptions for 3,170 yards and 29 touchdowns for his career and was a second-team All-Pro and Pro Bowl selection in 2020.
Metcalf is the latest young wide receiver to receive a massive extension this offseason.
Last month, the Washington Commanders signed Terry McLaurin to a three-year deal worth up to $70 million.
Other receivers to have received new deals included Davante Adams, Tyreek Hill, A.J. Brown, Stefon Diggs, Cooper Kupp, D.J. Moore, Mike Williams and Chris Godwin.