WATCH: California Teen Gets Hand Stuck In Mall Escalator
By Logan DeLoye
August 1, 2022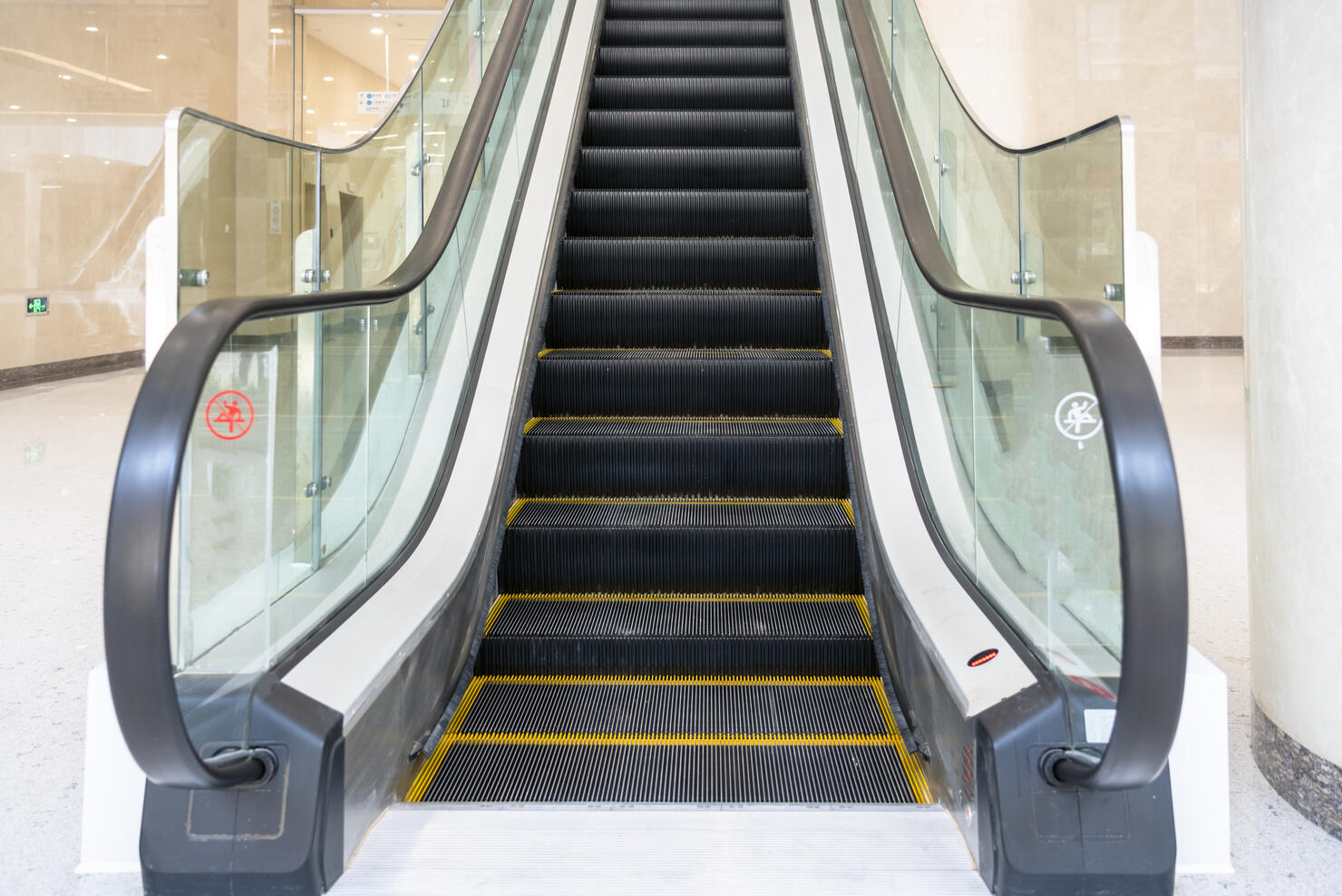 A teenage girl was riding on an escalator in the MainPlace Mall in Santa Ana on Sunday afternoon when something entirely unexpected occurred. According to KTLA, when emergency personnel arrived on scene they discovered the girl's hand caught inside of the handrail towards the bottom of the escalator. As she was riding the escalator, the girl is suspected to have removed her hand from the top of the railing and into the sliding part of the mechanism.
Orange County Fire Chief, Micheal Morganstern was very confused at how the girl got her hand inside of the rail in the first place.
"I don't know how this happened," he shared with KTLA.
Upon arrival, rescue crews were able to shut down the escalator and dismantle the section where the teenager's hand was caught. They used a tool to cut around her hand and remove the plastic that surrounded the rail. The escalator was not destroyed, and the girl's hand was safely removed. KTLA mentioned that the teen was transported to a local hospital for further assessment after her hand was freed.
It remains a mystery as to how the girls hand got trapped in the machine in the first place. Following the incident, Morganstern recommended that anyone riding an escalator keep their hands on the top of the railing.