Sponsor Content
Last Chance to Join Sam's Club for $15 Plus a $10 Gift Card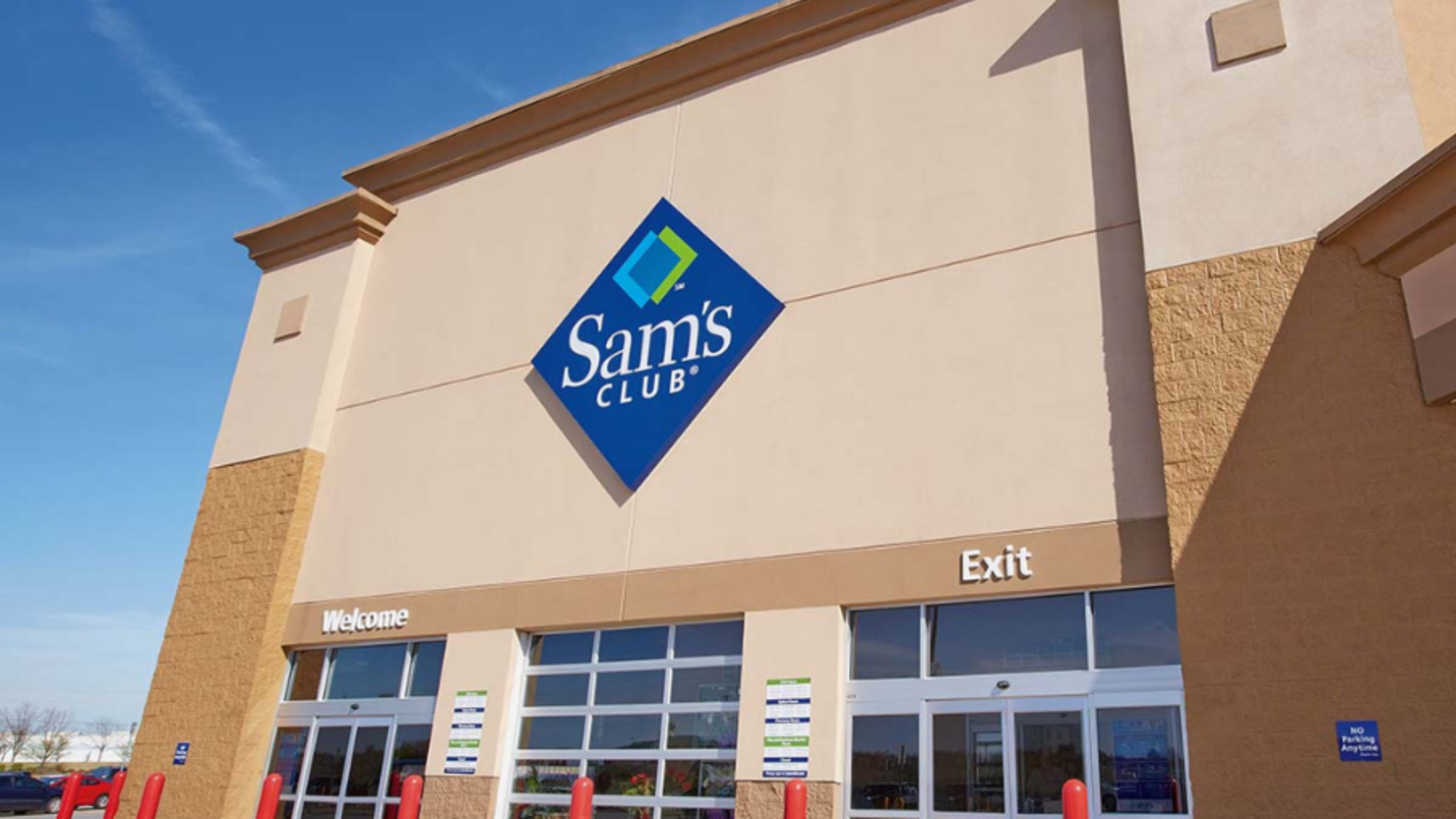 iHeart may be compensated and/or receive an affiliate commission if you buy through our links.
There's this weird little thing that happens as you age. The things you used to think were the most remarkable things ever become kind of tiring, while the things that were pretty boring for you become absolutely invigorating. Now the happiest, most peaceful place you can conceive of is a discount grocery store because who doesn't love weeks and weeks of fresh, delicious food that doesn't break the bank? 
That's where Sam's Club comes in. It's the perfect place you might dream about as a grown-up. Right now, you can get a one-year Sam's Club membership for only $14.99, and that price includes a $10 Sam's Club e-gift card! So as you go into fall from summer, bring the savings with you and the enjoyment of great food, time spent with loved ones, and great deals. 
If you aren't already familiar, Sam's Club is a warehouse membership club. So, if you become a member, you get access to a whole warehouse of goodies to stock your home and pantry. Essentially, it works like a limited-item business model, meaning you can get high-quality goods at a value other retailers simply cannot match. 
This deal is perfect for anyone looking to keep a tighter grip on their wallet without having to sacrifice the quality of the groceries purchased for the family. This club also means low prices on hotels, rental cars, live events, attractions, movies, and more. You can also find products like kitchen supplies, electronics, and furniture as well as services like tire repair, pharmacies, insurance, and more.
You get a $10 e-gift card when you buy in, which you can easily spend in-store or online at Sam's Club or Walmart. With such value, it's easy to see why customers rated it five stars in our store. Verified customer Marcia B. shared, "It was so easy to get the membership of Sams and they shipped me the membership card by mail. The $15 credit is automatically at the register at the Sams Club Warehouse."
At 72% off, this one-year Sam's Club Membership is an offer you won't want to miss. 
This paid content is provided by Stack Commerce. The views and opinions expressed do not necessarily represent those of iHeart.