Elon Musk Sells 7.92 Million Shares Of Tesla Worth $6.88 Billion
By Jason Hall
August 10, 2022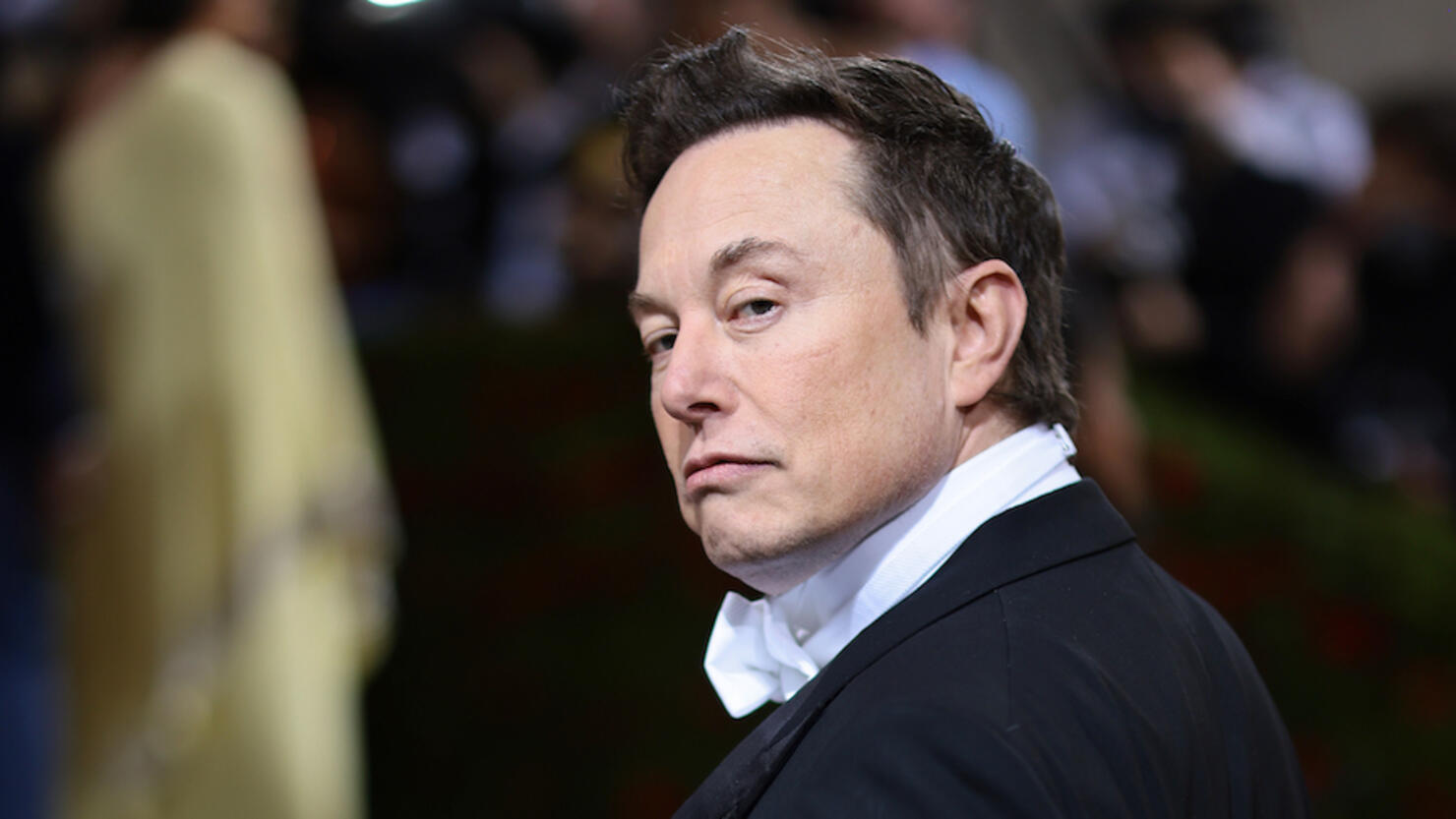 Photo: Getty Images North America
Elon Musk sold 7.92 million shares of Tesla stock valued at around $6.88 billion in the days after the company's 2022 annual shareholder meeting, according to a series of financial filings obtained by NBC News Tuesday (August 9) night.
The SEC filings state that the transactions took place between August 5 and 9. Tesla's annual shareholder meeting was held in Austin, Texas on August 4.
Musk had previously claimed that he had "no further TSLA sales planned after today" in a tweet shared on April 28.
SEC filings at the time revealed that Musk -- who Forbes lists as the world's richest billionaire with a net value of $255.1 billion -- had been selling block shares in the company worth about $8.4 million.
No further TSLA sales planned after today

— Elon Musk (@elonmusk) April 29, 2022
Musk's recent selling of Tesla shares comes amid his legal battle with Twitter after initially agreeing to buy the social media giant for about $44 billion ($54.20 per share) in April, then pulling out of the deal in July.
Musk claims Twitter failed to provide him with enough information at the time of the acquisition, as well as understating the number of bots, spam and fake accounts present on its website.
Twitter's share price dropped after Musk's reported purchase, as did the price of Tesla shares following an overall market decline.