This Is Arizona's Best Mexican Restaurant
By Ginny Reese
August 12, 2022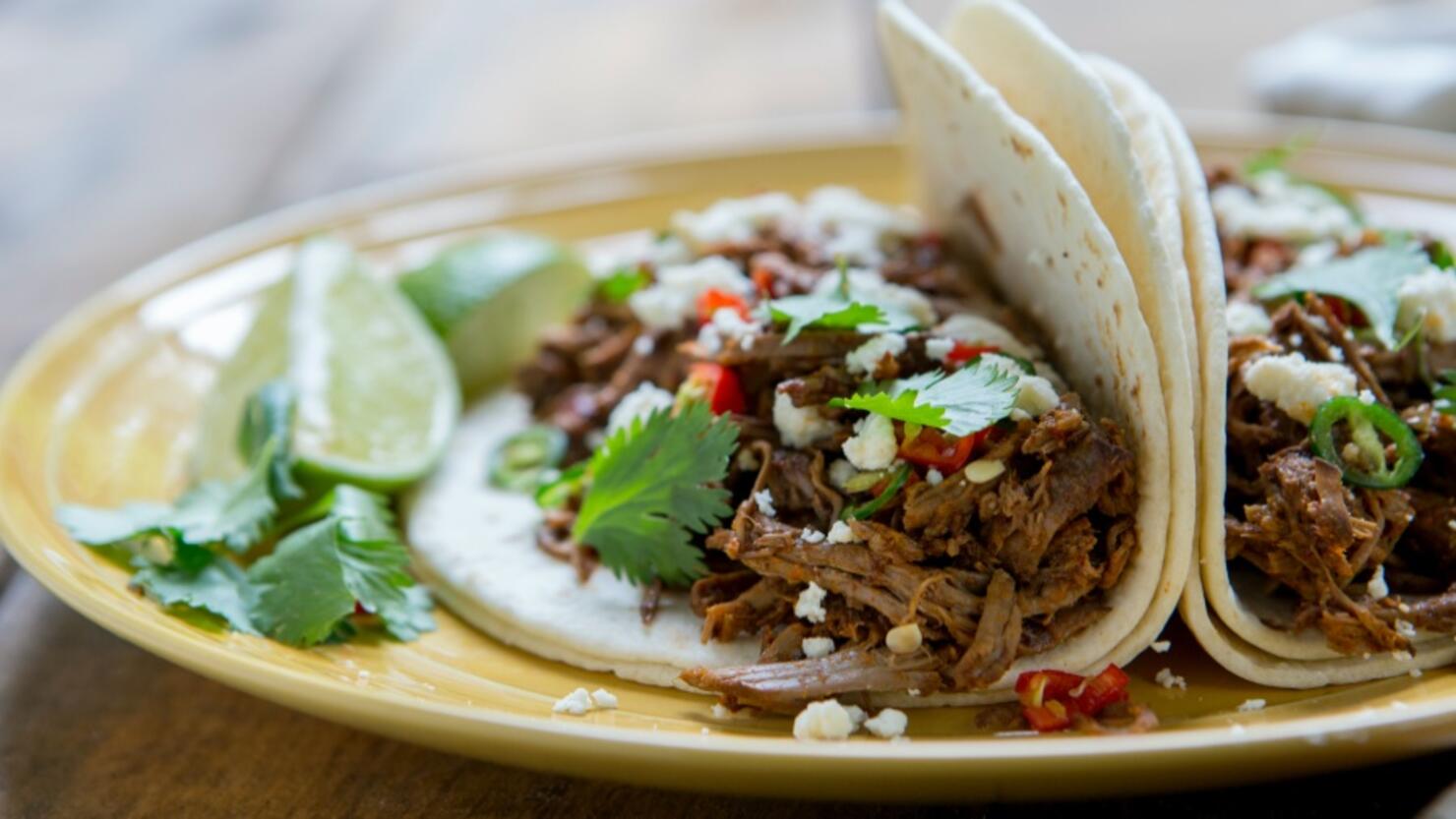 Mexican cuisine is one of the most popular in the United States. With its flavor-packed dishes, it's easy to see why everyone loves it.
LoveFOOD compiled a list of the best Mexican restaurant in each state. The website states, "From favorite spots for tacos to long-running neighborhood joints and acclaimed restaurants serving regional Mexican cuisine, here are the best places to eat Mexican food in every US state."
According to the list, the best Mexican restaurant in Arizona is Barrio Café in Phoenix. The website explains:
"Vividly decorated inside and out, Barrio Café has been serving chef-owner Silvana Salcido Esparza's creative menu since 2002 and it remains a wildly popular Phoenix haunt. For many, this isn't just the best Mexican food in the city or even the state – it's some of the best in the US. The menu, including dishes like the acclaimed cochinita pibil (a slow-cooked pork dish) and guacamole with pomegranate seeds, has won the restaurant many fans – as has the extensive range of tequilas."
A full list of the best Mexican restaurants in each state can be found on LoveFOOD's website.