Swizz Beatz & Timbaland Sue Triller For $28 Million Over 'Verzuz' Payments
By Tony M. Centeno
August 17, 2022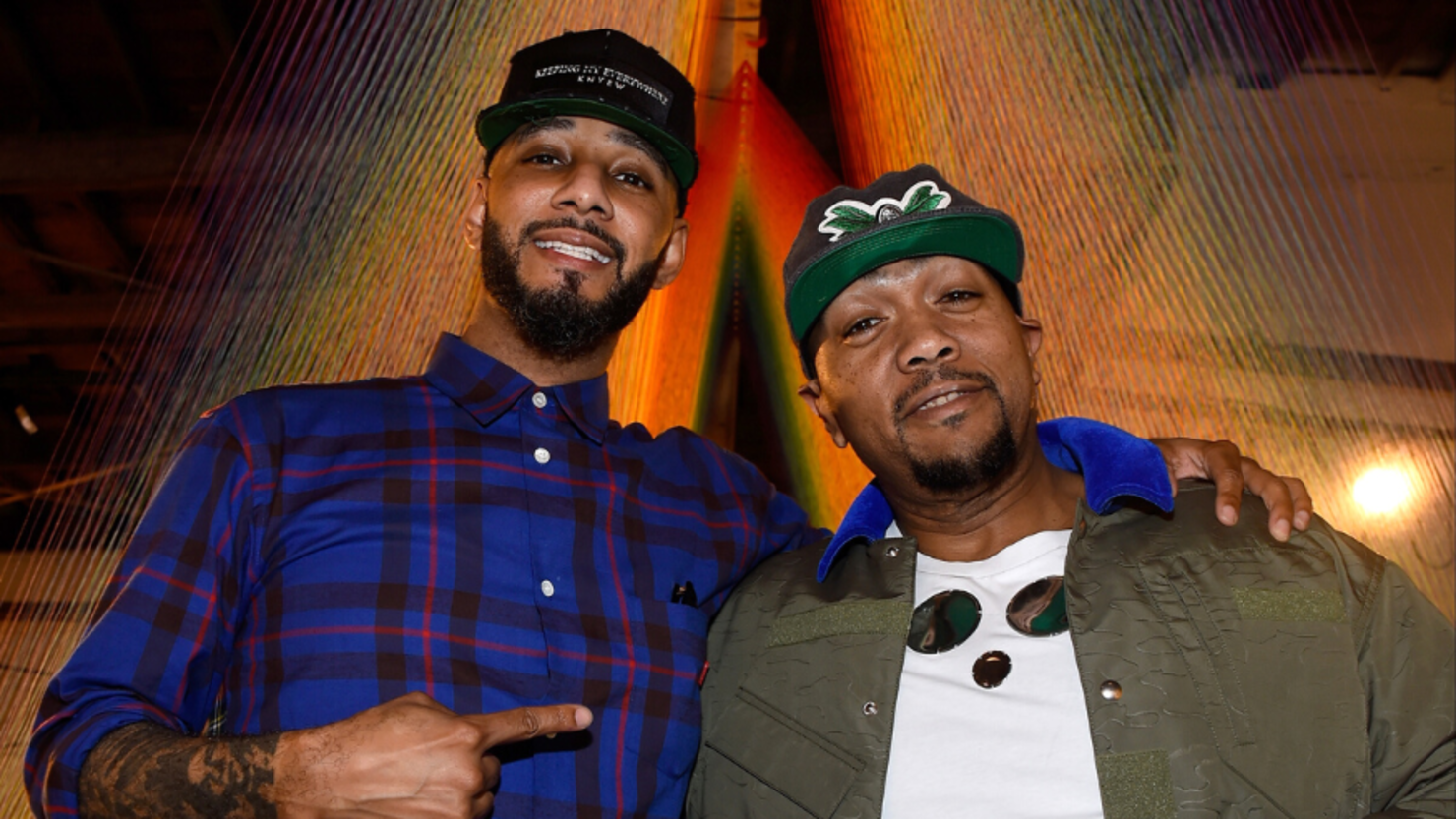 Swizz Beatz and Timbaland have yet to be paid in full after they sold their Verzuz idea to Triller last year, and now the founders are making sure they get the money they were promised.

According to a report TMZ published on Tuesday night, August 16, Swizz and Timbo have filed a lawsuit against TikTok's competitor after the music-based video-sharing app defaulted on their payments since the sale was finalized last year. In January 2021, both legendary producers agreed to sell the idea for their epic Verzuz battles to Triller. Unfortunately, the app reportedly defaulted on their payments a couple of times since last year.
"To date, Defendants have failed and refused to make any payment to [Swizz Beatz and Timbaland] of the past due sums due and owing," the lawsuit states according to Variety.

When news about the sale broke last year, neither Triller nor the founders disclosed the amount Verzuz was sold for. Triller reportedly made two payments to Swizz and Timbo before they defaulted. Eventually, they reached a settlement with the app at the beginning of 2022 that required Triller to pay them $18 million ($9 million each) by March 20 and $1 million per month for the next 10 months. TMZ reports the app made one installment and defaulted on the other payments again, which led to the lawsuit.

"This is truly unfortunate and we hope it is nothing more than a misunderstanding driven by lawyers. We do not wish to air our dirty laundry in the press, but we have paid Swizz and Tim millions in cash and in stock," a rep for Triller told TMZ. "No one has benefited as much from Triller to date. Triller has helped fuel VERZUZ to new heights – making it the global cultural phenomenon it is today. We hope to resolve this amicably and quickly, and truly hope it's just a misunderstanding. If we are forced to defend it, we are more than optimistic the truth and facts are on our side."

Swizz Beatz and Timbaland aren't the only ones Triller is in debt to. The app has been accused of not paying creators under its previously announced $14 million program, which was supposed to pay 300 Black influencers "Triller money" to cook up content. However, the Washington Post reported that some creators had finally received payments.

"[Triller] has met its financial commitments to the creators in this program and will continue to do so," Triller chief executive Mahi de Silva said in a statement. "We specifically take pride in our role in creating a platform that celebrates Black creator content. No other medium has done as much as Triller has for this often overlooked and underrepresented part of the creator economy."

Let's hope they can make things right with Swizz Beatz and Timbaland.