Trace Adkins Remembers Former Co-Star Anne Heche
By Kelly Fisher
August 23, 2022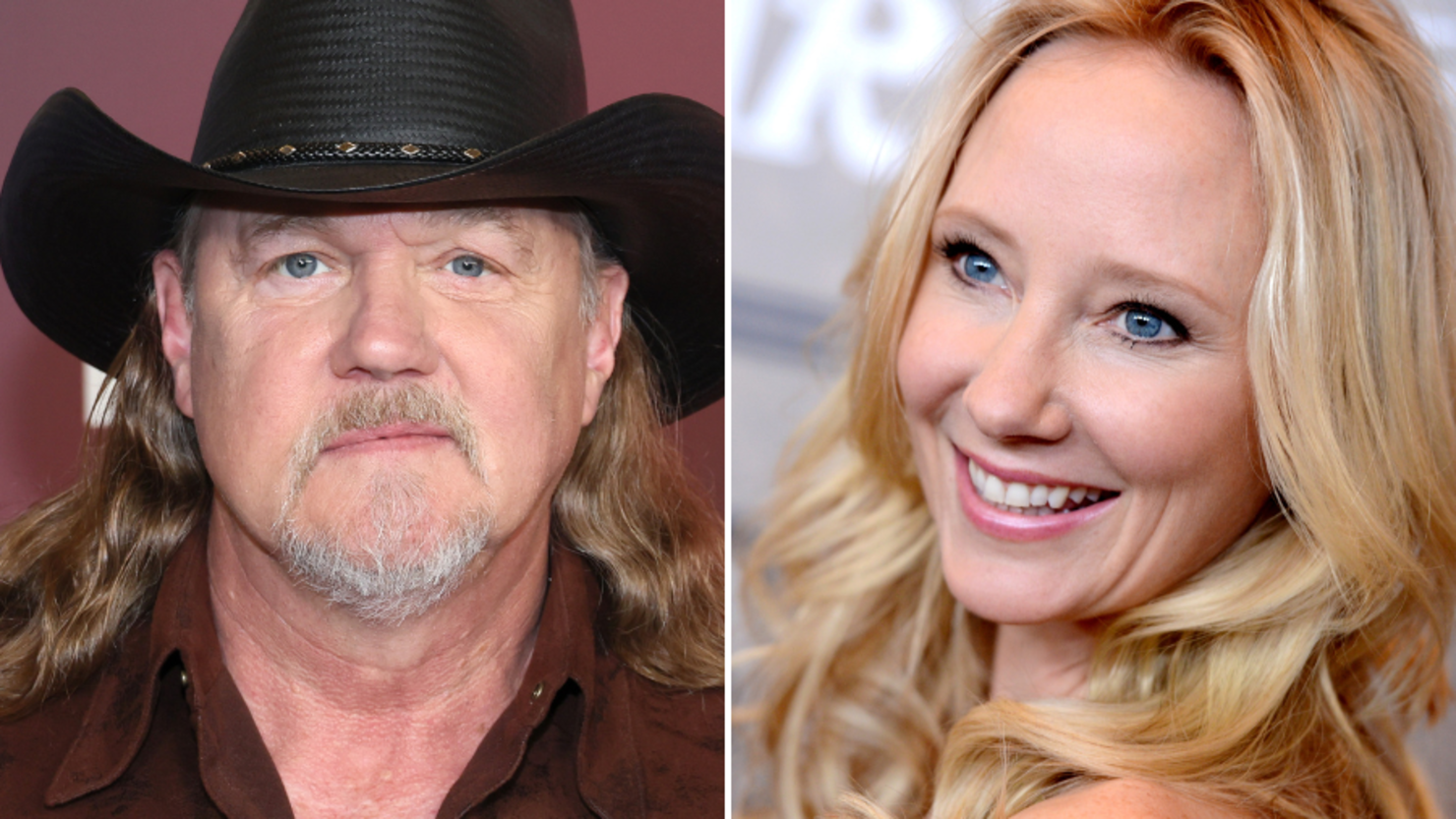 Trace Adkins is mourning the loss of actress Anne Heche, who died earlier this month following a tragic car crash. Adkins and Heche worked with one another on 13 Minutes, one of Heche's final projects.
Adkins recalled his experiences working with Heche in an interview with Fox News Digital, saying that his "time with Anne was way too short. I met her and got to work with her and spent a couple of weeks with her and just enjoyed every minute of it." He added to the news outlet that Heche was "so energetic." Her energy on set was "infectious," and "I enjoyed working with her," Adkins said. "It's tragic. I hate that I won't get to work with her again."
13 Minutes, credited as an action/drama/thriller, follows "four families in a Heartland town (as they're) tested in a single day when a tornado hits, forcing paths to cross and redefining the meaning of survival." Heche starred in the film alongside Thora Birch, Amy Smart and others. It released last year.
Heche sustained severe injuries after she crashed her car into a Mar Vista home on August 5, resulting in a fire. She died the following week. She was 53.
Adkins, who stars in a soon-to-release country music drama opposite Susan Sarandon called Monarch, shared a tribute to Heche in a tweet on August 12: "I'm thankful that this road led me to cross paths with Anne. I enjoyed every minute I got to spend with her. Her energy was infectious and I thought she was adorable," Adkins wrote. He signed the message, "Ride the wind, darlin. Trace."
I'm thankful that this road led me to cross paths with Anne.
I enjoyed every minute I got to spend with her. Her energy was infectious and I thought she was adorable.
Ride the wind, darlin.
Trace pic.twitter.com/V1IMp0Daef

— Trace Adkins (@TraceAdkins) August 12, 2022