How We Good Became Secret Sauce Behind Hits By DJ Snake, Shenseea & More
By Tony M. Centeno
August 25, 2022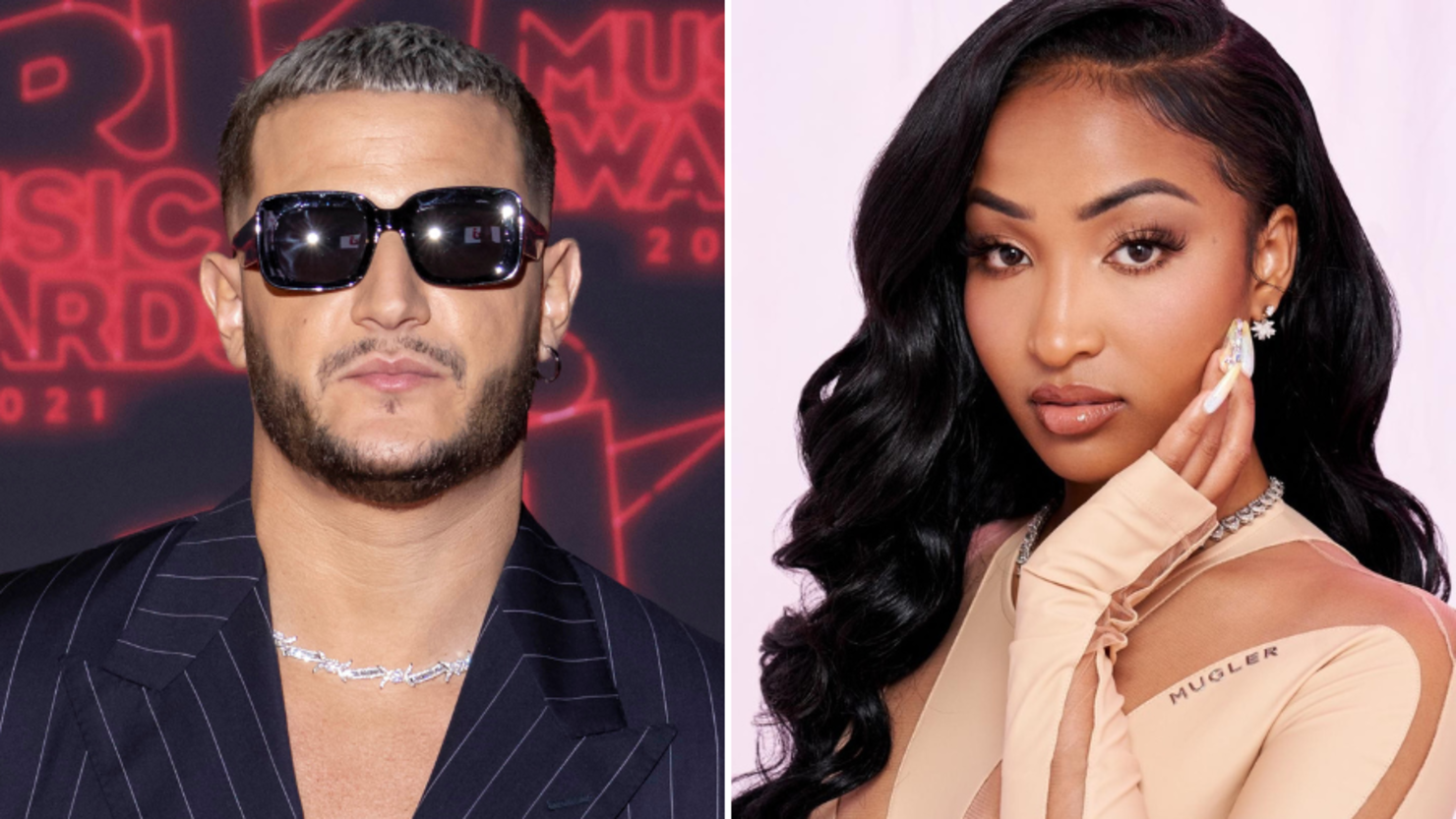 Photo: Getty Images/Lex Merico
In recent years, we've witnessed the rise of multifaceted artists like Jamaican sensation Shenseea, EDM phenom DJ Snake and genre-bending producer Rvssian. While they excel in various aspects of music, they all have one thing in common. They're all affiliated with We Good.

WeGood, LLC is a management, consulting and A&R company that has been responsible for a trove of hits across the spectrum of the music industry. After helping DJ Snake put together major hits like "Loco Contigo" with J. Balvin & Tyga and "Taki Taki" featuring Ozuna, Selena Gomez & Cardi B, founder Donny "Dizzy" Flores formed the rare collective of musicians and began composing more hit records like Internet Money's "Lemonade."
Dizzy formally announced the brand back in July, but We Good has been in existence since 2019. We Good's approach to making and curating music is completely different than the average record label. Every artist and producer may operate on their own schedules, but when it comes to putting a record together, they're all connected with their teammates. They all spend most of their days sending, receiving, adding to and critiquing various songs and compositions they submit to a massive digital hub that only they can access. From there, the musicians can seek out verses, request beats, and everything in between. It's like a golden rolodex for all sorts of artists.

In addition to Snake, Shenseea became the next major artist to blow up under the imprint. After collaborating with Kanye West, Christina Aguilera, Sean Paul and other legends, Shenseea signed to Interscope Records and began to rise in the ranks of the music industry, and even earned a Grammy nomination for Album of the Year based on her work on Ye's Donda album. Earlier this year, she dropped her debut album ALPHA and has been a hot commodity ever since.

She's not the only one on the roster who's achieved major career goals. Bobby Fishscale is one of numerous artists who's managed by We Good. Once he got down with the company in 2019, the rapper out of Quincy, Fla. was signed to Roc Nation and has been flourishing ever since. Fishscale dropped his debut EP The Evolution last year, which includes collaborations with Juicy J, DJ Paul, Quavo, Zaytoven, Kalan.Frfr, Mozzy and Ink.

"We Good is like a secret weapon man," Fishscale tells iHeartRadio. "If you're plugged in with We Good and you're an artist that takes this seriously, We Good could really help you take it to the next level. It's been a good experience rocking with them. The first day I met with We Good, I signed to Roc Nation so they work miracles." 
Songwriters have benefitted from the crew as well. Atia Boggs aka Ink has been with the group since it first formed in 2019. Throughout her time under We Good, she's landed numerous collaborations with Chris Brown, Justin Bieber and Yo Gotti. Recently, the rapper-songwriter got the opportunity to write pen three songs ("Thique", "Alien Superstar" and "Summer Renaissance") for Beyoncé's RENAISSANCE album. Ink says she wrote the lyrics for "Thique" three years ago while "Alien Superstar"'s lyrics were created recently. 

"I feel like the company has put me on to a lot of people," Ink tells iHeartRadio. "Beyoncé is incredible. She's so talented and such a great producer. When she brings everything together, it's incredible. It was great working with a visionary like that so I just learned a lot. I learned a lot by working with her and just seeing the process unfold."

Ink and Bobby Fishscale are just two of numerous artists, songwriters and producers who are signed to the imprint. Follow We Good on Instagram and press play on their best work thus far below.

WARNING: EXPLICIT LANGUAGE



SHENSEEA
Artist

M.R.I.
Performance Arranger/Producer

DERRICK MILANO
Songwriter
BRANDON WAYNE GEORGE
Songwriter