Internet Thinks Browns Player Had Weed Bag On Sideline - Here's What It Was
By Jason Hall
August 29, 2022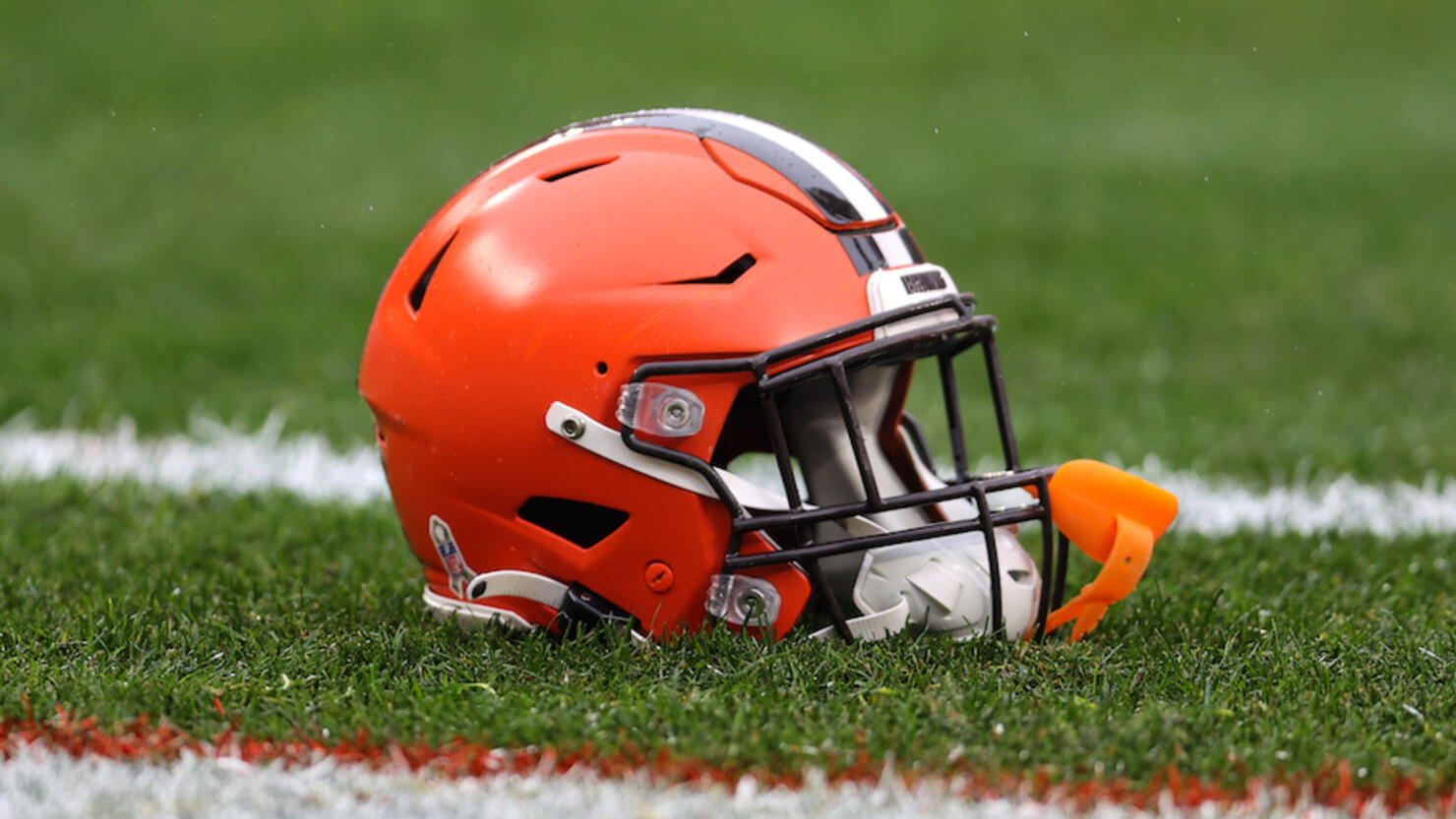 Numerous Twitter users mistook a Cleveland Browns player's bag of sunflower seeds for marijuana after the team's 21-20 preseason loss to the Chicago Bears on Saturday (August 27).
Twitter user @VICTORWEMBY_ shared a zoomed in photo of a player with a ziplock bag holding what many thought looked like the green, leafy plant inside on Sunday (August 28).
The photo went viral with many Twitter users sharing jokes about the Browns, who have only made the playoffs twice since relaunching their franchise in 1999, including the initial post, which compared the team to Bischop Sycamore, whose blowout loss to IMG Academy launched an investigation that concluded it purported to be a high school football team in 2021.
Another Twitter user, @highlghtheaven, shared a clip of the actual game broadcast, which showed rookie cornerback Martin Emerson Jr. eating what appears to be sunflower seeds.
"I found the video of the Browns player holding a bag of 'weed,' the Twitter user wrote. "Looks like seeds right?"
Cleveland has experienced a tumultuous offseason after once again missing the playoffs for the 18th time in 20 years.
The Browns completed a sign-and-trade with the Houston Texans to acquire quarterback Deshaun Watson as part of a fully guaranteed five-year, $230 million contract amid accusations of sexual assault and inappropriate conduct in civil lawsuits filed by 25 women and prior to his 11-game suspension.
Cleveland also traded away former No. 1 overall pick Baker Mayfield after the quarterback requested a trade due to the team's reported interest in acquiring Watson.