Ari Fletcher's Lamborghini Gift From Moneybagg Yo Repossessed After Breakup
By Tony M. Centeno
August 30, 2022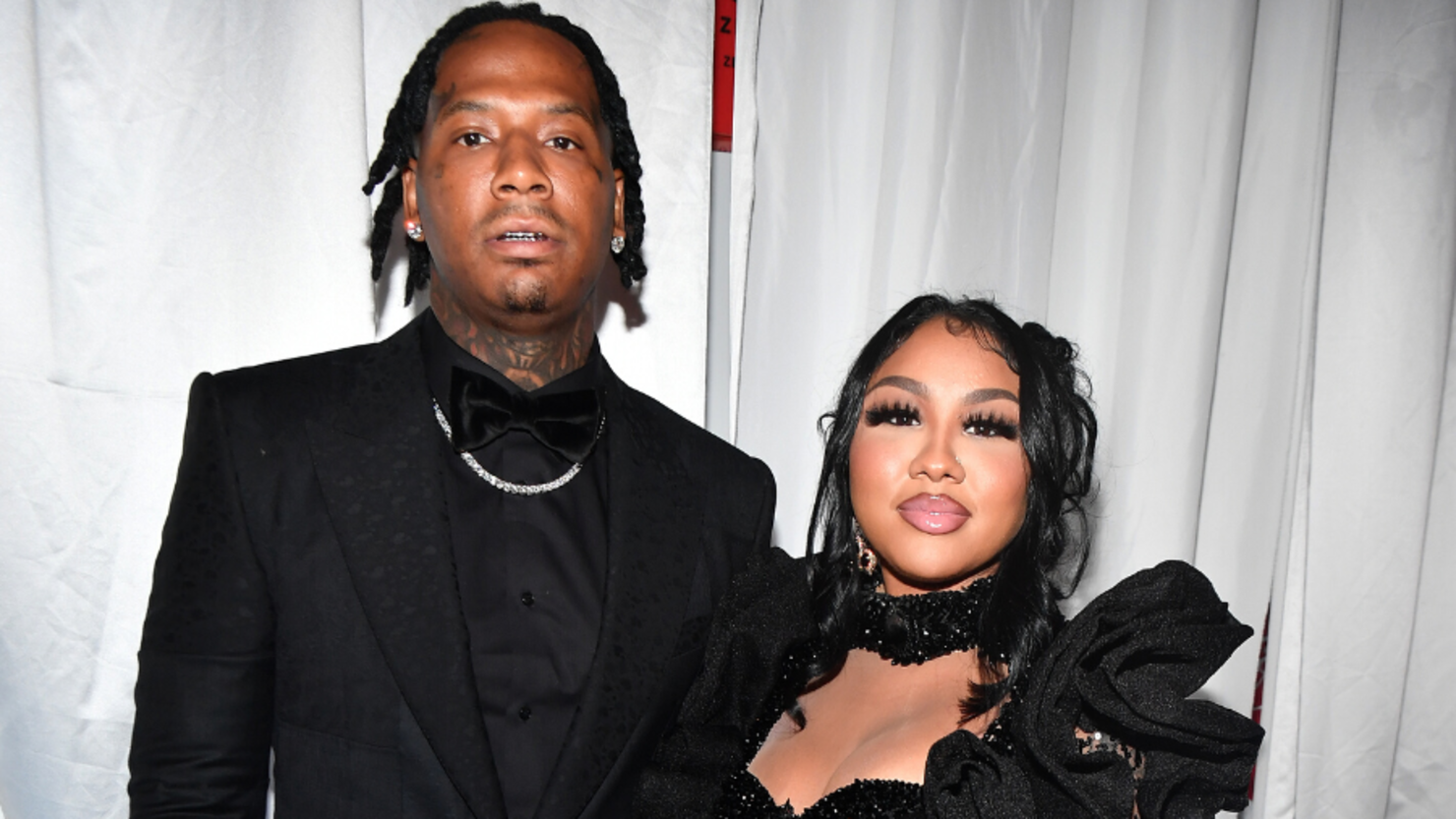 The Lamborghini Moneybagg Yo gave his ex-girlfriend Ari Fletcher is reportedly being repossessed.

According to a report XXL published on Tuesday, August 30, the company who leased the car to the former couple, Luxury Lease Partners, filed a petition for an immediate writ of possession earlier this month to have Ari's 2019 Lamborghini Urus repossessed. According to the filing, Ari still owes $159,087 for the luxury sportscar. The news about Ari's car comes a week after she broadcasted her desire to get rid of the car, which she received from 'Bagg two years as a lavish birthday present.
"I wanna get rid of my Lamborghini truck so bad," Ari tweeted on August 24. "I do not want this car no more. Idk what else to get tho."

Two days after she sent out the tweet, Ari returned to Twitter to confirm that she's "happy, paid and single!" Her message arrived after months of speculations from fans about their relationship status. People first began to wonder about the previously happy couple after they reportedly unfollowed each other on social media back in March. Since then, Moneybagg Yo has yet to say anything about the situation even after Ari declared herself single.
Happy, paid and single! Ready for everything new! 💫

— KYLESISTER (@AriTheDon) August 26, 2022
The CMG rapper has done well to conceal his thoughts and feelings about the situation. Over the past few months, he's been busy promoting his label's new compilation album Gangsta Art and other collaborations with the likes of Offset, DaBaby and others.