Julian Lennon Explains The Burden Of His Given First Name: John
By Andrew Magnotta @AndrewMagnotta
August 30, 2022
When Julian Lennon released his last album in 2011, he thought it might have been the end of his music career. Almost 30 years after his first album, Julian was ready to branch out in his life, out of his father John Lennon's larger-than-life shadow, and into his other interests.
Julian tells Q104.3 New York's Out of the Box with Jonathan Clarke that after so many years in music, he needed to "prove" to himself that he could build something successful in another industry.
Now, in 2022, Julian is back with a new album, Jude, due September 9. The title, Julian's lifelong nickname, is especially significant because it's now derived from his actual first name.
"My name was originally John Charles Julian Lennon, and I changed it in 2020 to Julian Charles John Lennon," Julian explained. "I always wanted to be me and I never was. So when I did that, when I changed my name to Julian Lennon, you know, I finally felt, 'I'm me.'
"And I've got to tell you, the weight that came off my shoulders was significant. Obviously, being Julian, Jules, Jude, it was about owning it, you know."
While he's been known publicly as Julian for his entire life, he notes that having official documents that read "John Lennon" was a lifelong source of angst.
"Because there are so many checkpoints these days and you know not everybody would recognize me and certainly I'd get these smart quips, you know, the occasional nice comment, but mostly, 'Are you related' or 'That's funny.' The list goes on," Julian added. "...I think mom and dad would have approved, and they certainly would have understood."
Watch the full conversation via the player above.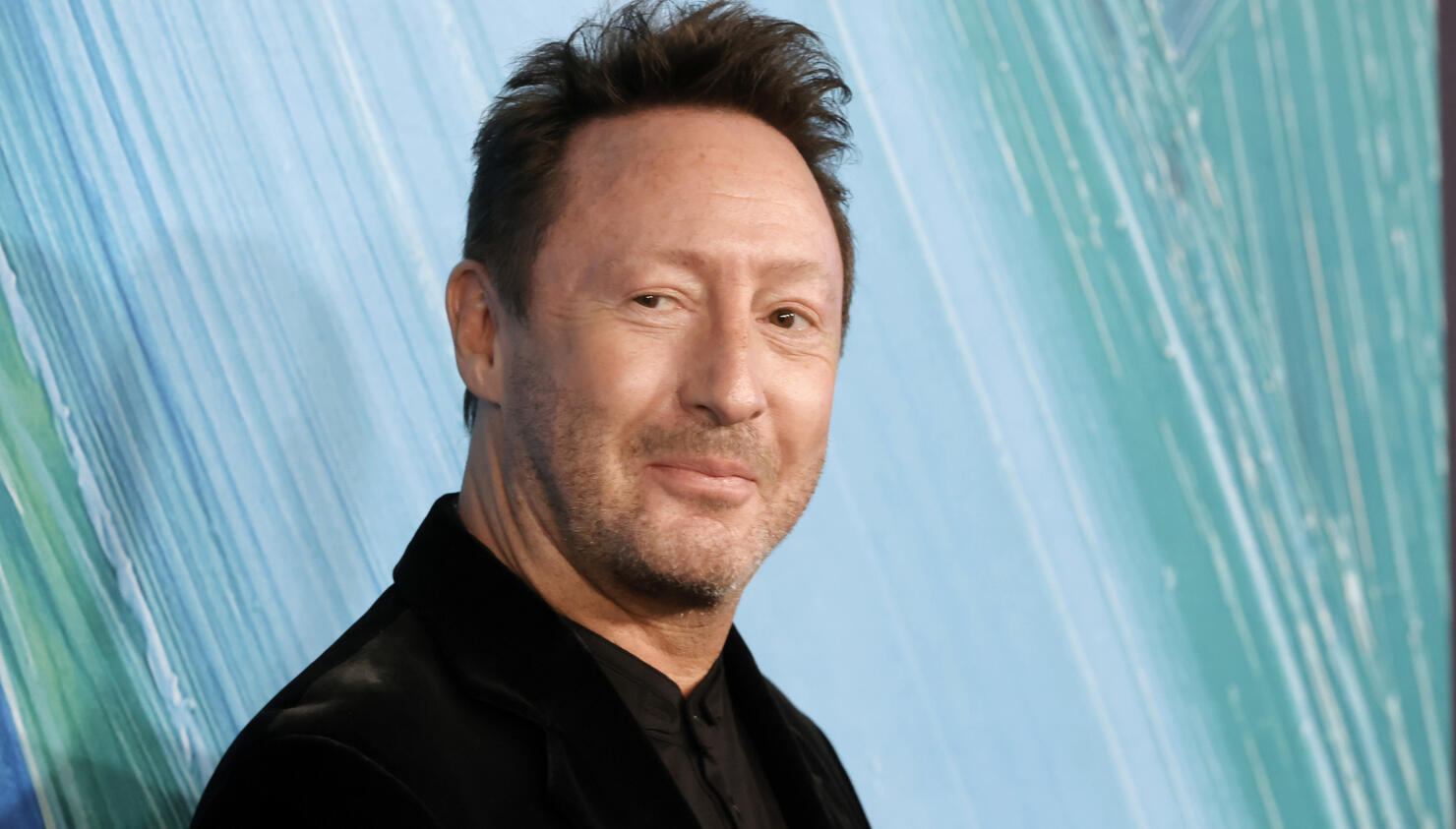 Photo: Getty Images North America