This Is The Most Dangerous Road In Massachusetts
By Jason Hall
August 31, 2022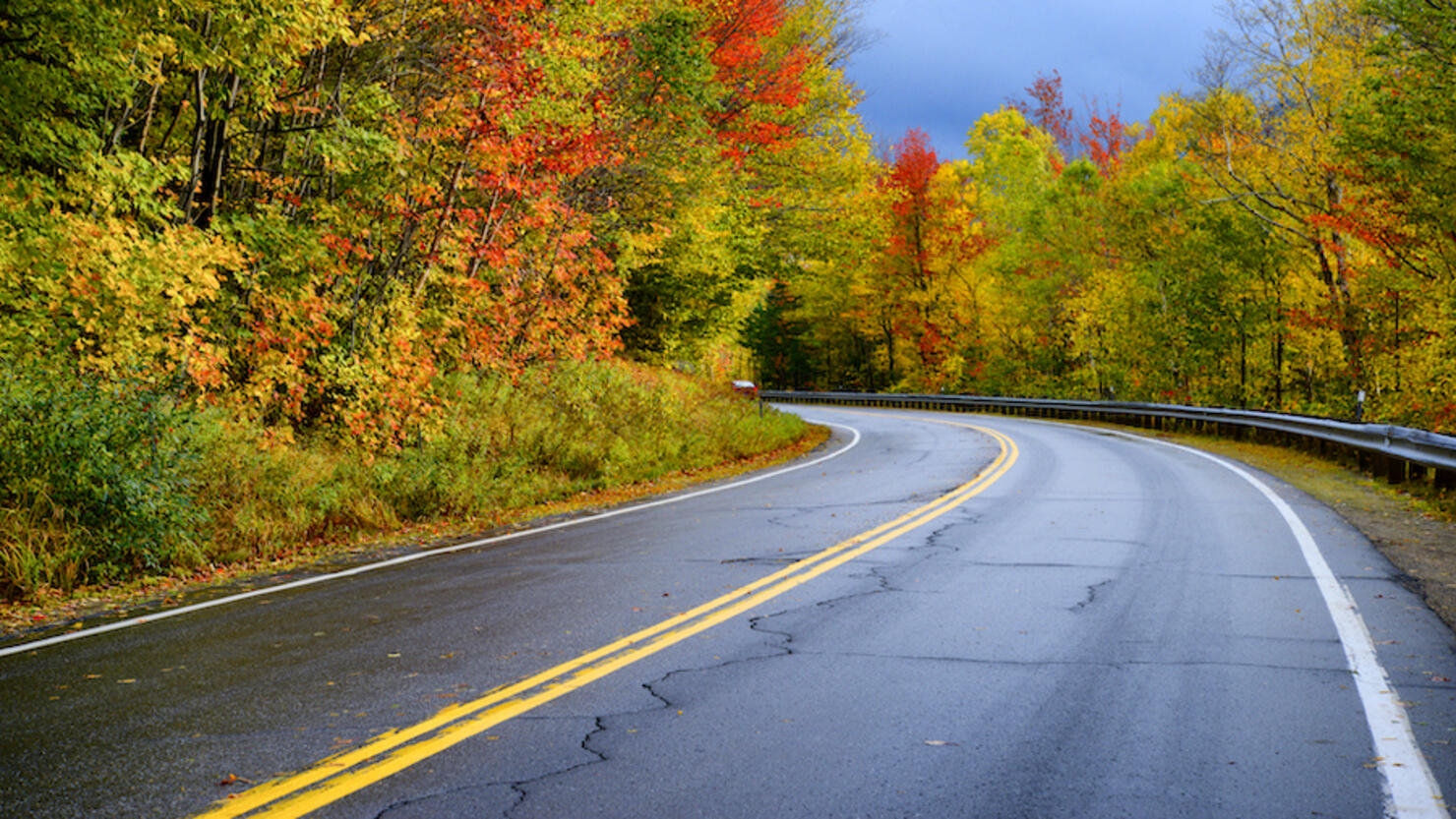 Interstate 495 is being credited as the most dangerous road in Massachusetts.
Earn Spend Live compiled a list of the most dangerous roads in each state, which included the highway as the top choice for Massachusetts.
"Massachusetts has a population of 6.893 million, which is pretty huge - but luckily car crashes aren't a huge problem along the I-495," Earn Spend Live wrote. "There are about 9.5 deaths each year."
Earn Spend Live's full list of the most dangerous road in each state is included below:
Alabama- Interstate 65
Alaska- Route 3
Arizona- Interstate 40
Arkansas- US 65
California- Interstate 40
Colorado- US 160
Connecticut- Interstate 95
Delaware- US 13
Florida- US 1
Georgia- State Route 11
Hawaii- Route 11
Idaho- US 95
Illinois- US 45
Indiana- US 41
Iowa- Interstate 80
Kansas- Interstate 70
Kentucky- US 62
Louisiana- US 90
Maine- US 1
Maryland- US 1
Massachusetts- Interstate 495
Michigan- US 31
Minnesota- US 169
Mississippi- US 61
Missouri- US 63
Montana- US 2
Nebraska- Interstate 80
Nevada- Interstate 80
New Hampshire- Interstate 93
New Jersey- US 130
New Mexico- Interstate 40
New York- Interstate 87
North Carolina- Interstate 95
North Dakota- US 2
Ohio- Interstate 71
Oklahoma- US 69
Oregon- US 101
Pennsylvania- Interstate 80
Rhode Island- Interstate 95
South Carolina- Interstate 95
South Dakota- US 18
Tennessee- Interstate 40
Texas- US 83
Utah- US 89
Vermont- US 7
Virginia- US 460
Washington- Interstate 5
West Virginia- US 19
Wisconsin- Interstate 94
Wyoming- Interstate 80