14 Charlie Puth Thirst Traps That Will Flip Your 'Light Switch'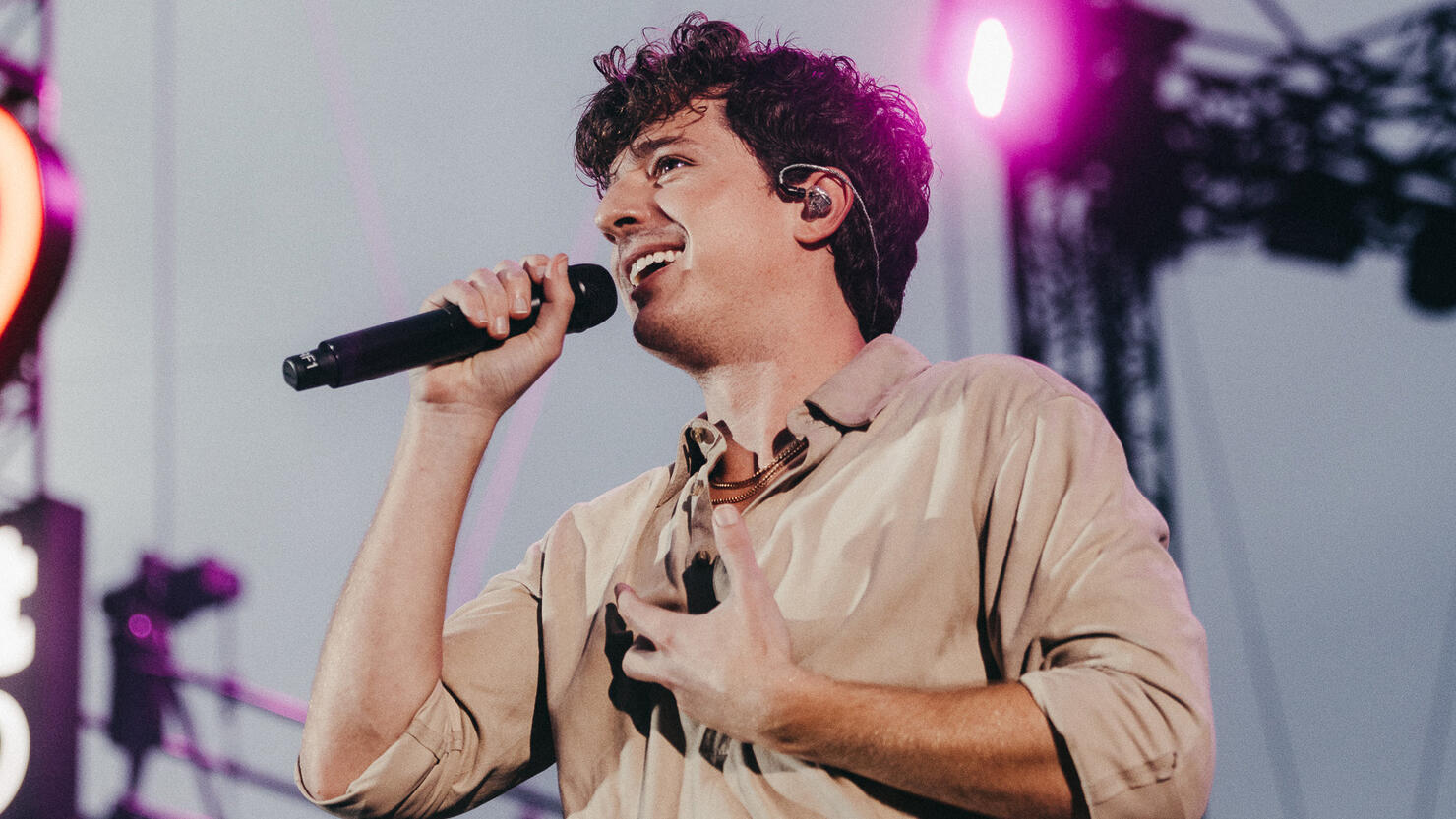 Photo: Ashley Osborn for iHeartRadio
When Charlie Puth isn't producing hit songs and showing off his perfect pitch, fans can often find him posting titillating photos onto their feeds. On Wednesday, September 7th, the singer took the thirst trap to another level by teasing his tour with a cinematic nude photo. However, this photo is far from Puth's first suggestive photo.
Charlie is known for sharing random shirtless, and sometimes pantless, photos and videos onto his social media accounts with flirty and coy captions. The key to creating the perfect thirst trap is making it look effortless, which no one does quite like the "Light Switch" singer. Over the years, Charlie Puth has cemented himself as the thirst trap king and we've rounded up his best ones yet to prove it.
Keep scrolling to see all of Charlie Puth's top-notch thirst traps.
I always forget that peaches exist but mannnn every time I eat one it's such an experience..... Love it when drips down all over my face what a treat

— Charlie Puth (@charlieputh) September 5, 2020