Aries Spears Speaks Out On Abuse Lawsuit: 'This Is An Extortion Case'
By Tony M. Centeno
September 9, 2022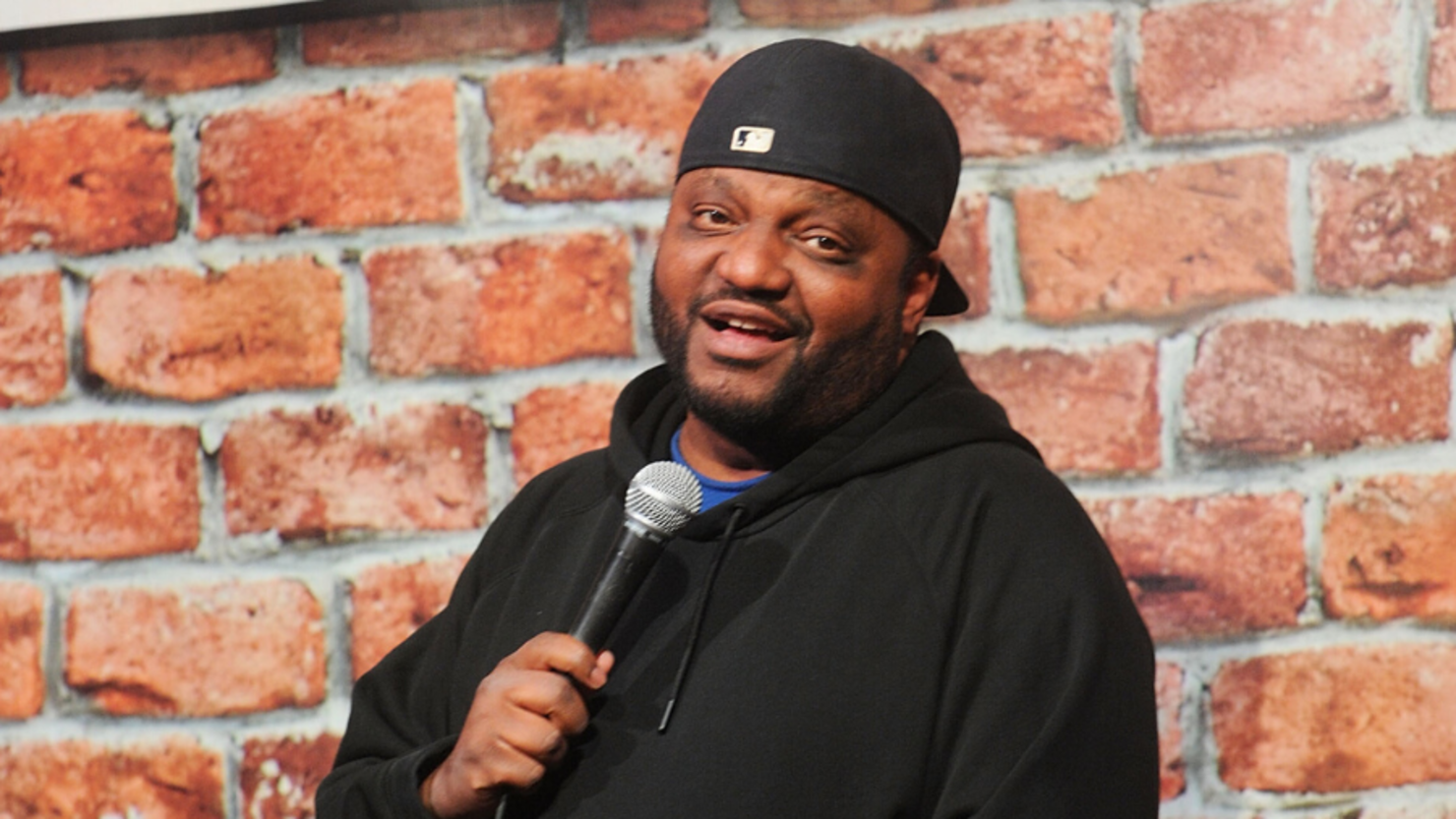 Shortly after Tiffany Haddish issued her own statement about the matter, Aries Spears is speaking out after both of them were named in a lawsuit that alleges they sexually abused children.

On Thursday, September 8, The Breakfast Club reacted to the statement Aries Spears made on a recent episode of his Spears & Steinberg podcast. The seasoned comic called the lawsuit an "extortion case" and asserted that he's "not guilty of anything."

"Obviously for legal reasons, I really can't talk about anything at this time," Spears began. "But I just, more or less, want to say to all the loyal listeners thank you guys for all your support and for your love."
"Listen, this is an extortion case," he continued. "This is a shakedown and I didn't need my lawyer to tell me this to say this but I'm gonna echo her words: 'We won't be shaken down.' And believe me, it's bothering me to not talk about the skit. Because Andy and I have been talking about it and there's some very valid things I feel like I have to say or want to say but just can't at this time."

Spears went on to say that the plaintiff in the case allegedly has a history of making false accusations. He also read a DM that was sent to him from a woman who encourages him and Haddish to seek legal help because she knows the accuser and claimed they're a "huge scammer."

Listen to what The Breakfast Club had to say about the situation at the 56:14 mark above.