Videos Show Cruise Cabins Filling With Seawater In Titanic-Like Scene
By Jason Hall
September 9, 2022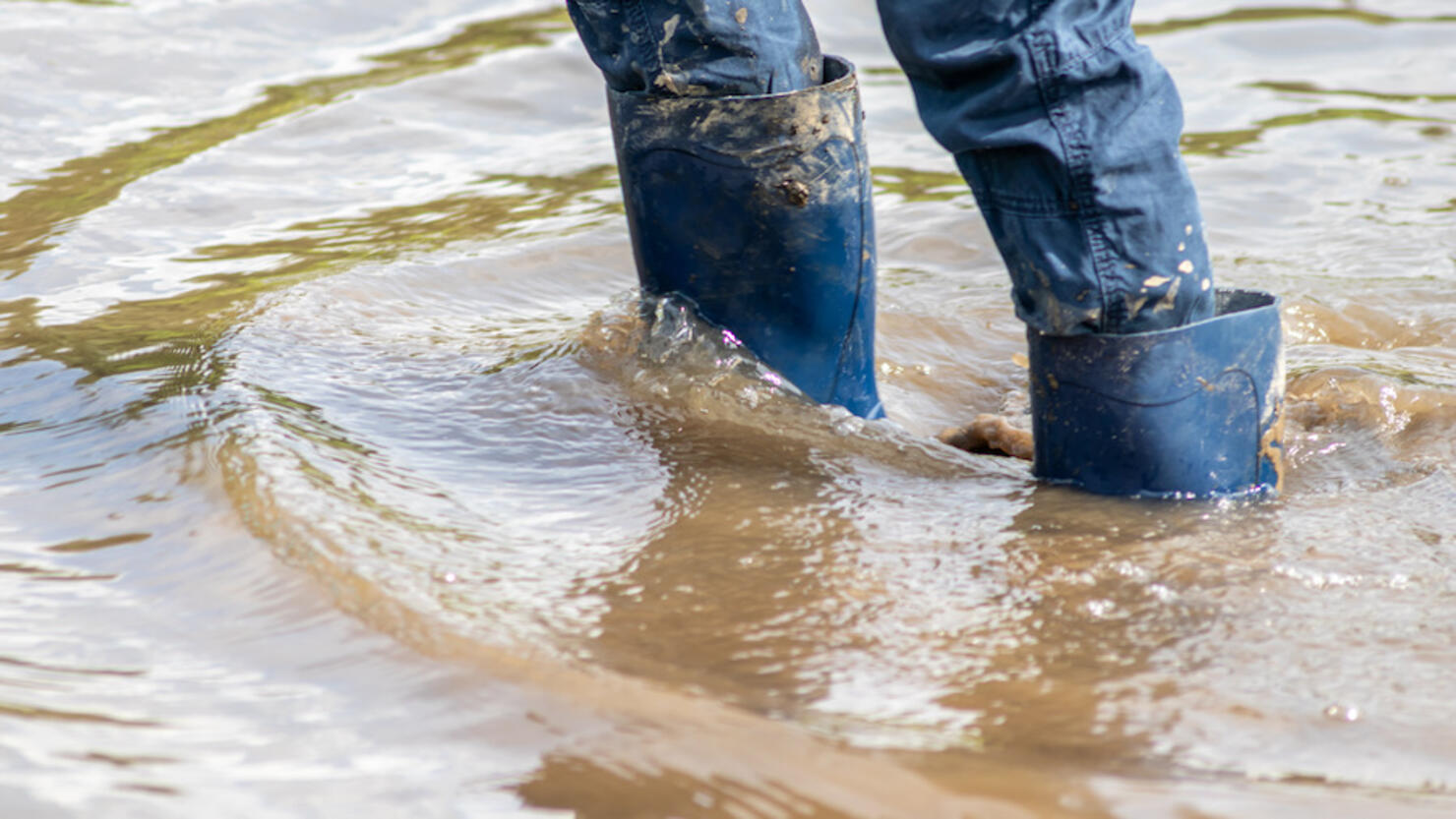 Videos shared online shows several Carnival cruise passengers dealing with a serious flooding issue.
The videos, which were shared by TikTok user @adrienne_marie_1, shows the floor of the cabin swelling up with water.
The TikTok user wrote "our lives flashed before our eyes" and compared waking up to the flooded waters to the Titanic, even using a remixed versions of My Heart Will Go On, the featured song from the film adaptation of the infamous ship sinking in 1912, in the background of the video.
A second video showed Carnival employees attempting to address the situation, while a person is overhead explaining "that something burst, a pipe or something in one of the rooms and so much water came in that they opened it and all of this came out and they were trying to hold back the door" while several passengers stand in the hallway confused by the situation.
"We did actually wake up to this flood and water past our ankles…so Titanic vibes for about 5 minutes," the TikTok user wrote in the post sharing the second video in what she described as "a scary experience that turned out funny."
The TikTok user provided more details in response to comments on the videos, telling one user that the "room filled all the way up and then bent the door."
"The ceiling caved in and filled this room … eventually breaking through the door and filling our room and others," she wrote in response to another user.
The TikTok user said she and her friends "still had a blast" on their trip in spite of the strange situation.