Missouri Serial Killer Confesses To Slew Of Murders From 30 Years Ago
By Taylor Linzinmeir
September 19, 2022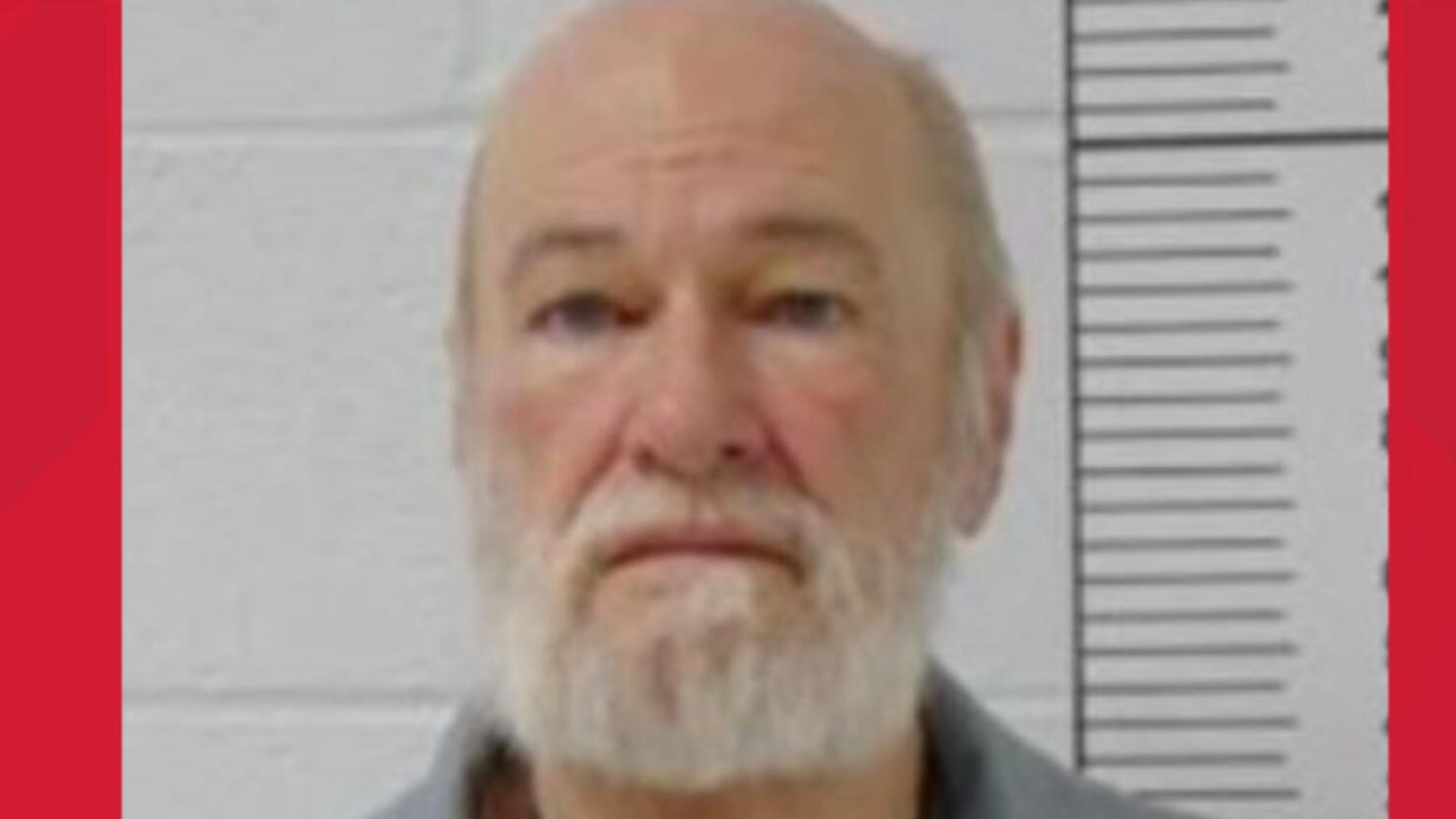 Photo: Missouri Department of Corrections
Prosecutors from St. Louis County, St. Charles County and Lincoln County announced today (September 19) a Missouri man has confessed to the killing of four women more than 30 years ago, according to KSDK-News.
73-year-old Gary Muehlberg confessed to killing Brenda Pruitt, Sandra Little, Robyn Mihan and Donna Reitmeyer between 1990 and 1991. The four women were working as sex workers when they were killed, and Muehlberg allegedly picked them up along Cherokee Street in St. Louis before stuffing their bodies in various packages and containers.
The murders of Pruitt, Little and Mihan were all linked to the same killer early on. However, Muehlberg confessed to two additional killings, including Reitmeyers, that the police were not expecting. At the time of this writing, the other woman has not yet been identified and her death remains a mystery.
Muehlberg has been in prison since 1995 for a killing a man in 1993 who tried to buy a car off of him at his Bel-Ridge home. The three prosecutors sent letters to Muehlberg assuring him they would not seek the death penalty and nothing would change about his current conditions in prison in exchange for a full confession. According to investigators, Muehlberg has kidney failure and will likely not live long enough to be put to death. He has been charged with four counts of first-degree murder.