Uvalde Schools Superintendent Announces Retirement
By Bill Galluccio
October 10, 2022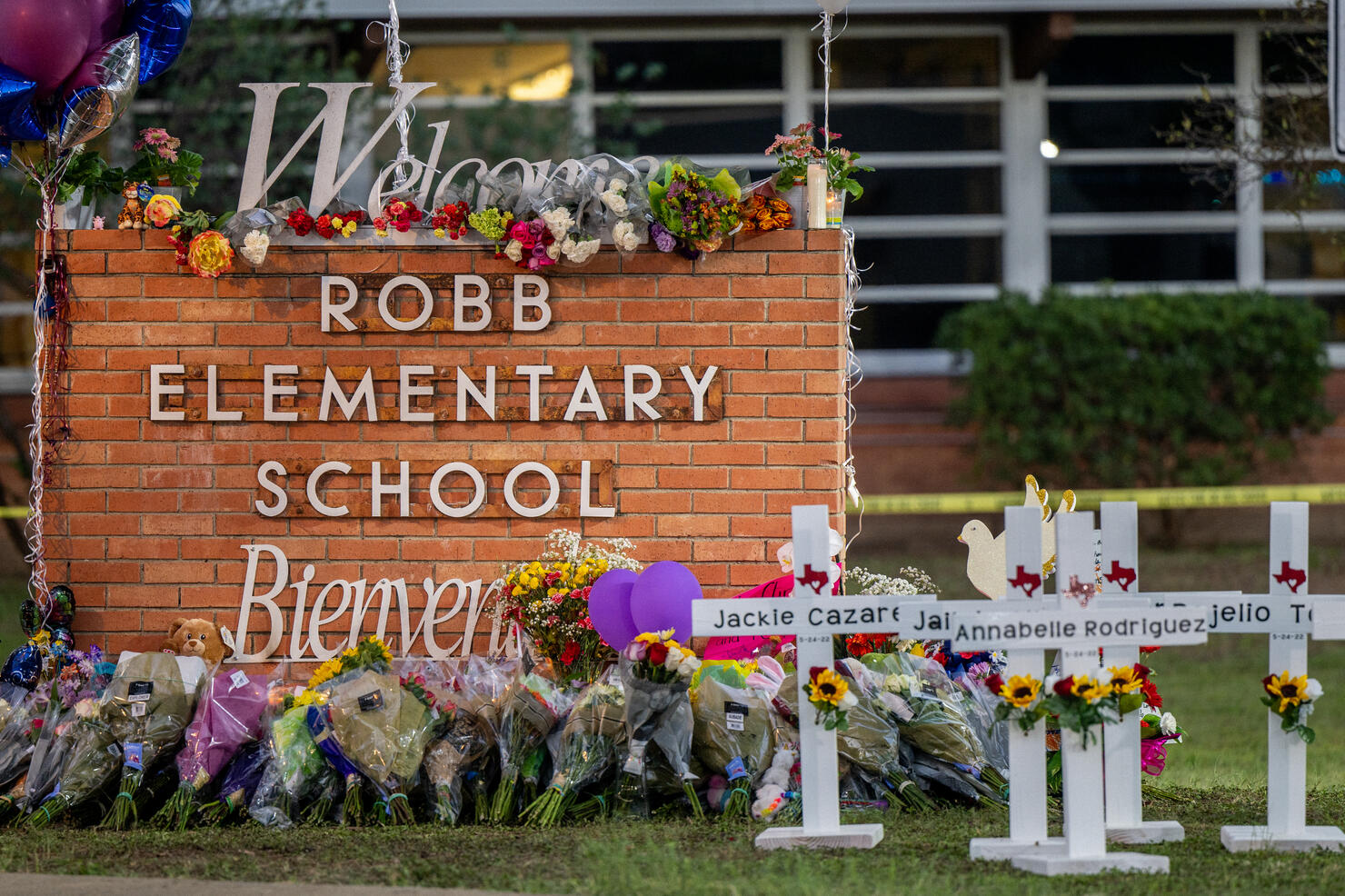 Uvalde Consolidated Independent School District Superintendent Hal Harrell formally announced his plans to retire in a Facebook post made by his wife on Sunday (October 9) night.
"My decision to retire has not been made lightly and was made after much prayer and discernment. My wife and I love you all and this community that we both grew up in, therefore this decision was a difficult one for us. I have been blessed to work among amazing educators and staff who believe in education for more than 30 years, which have all been in our beautiful community. These next steps for our future are being taken after much reflection, and is completely my choice," Donna Goates Harrell wrote.
Harrell informed staff members of his plan to retire in a memo sent out on Friday, shortly after it was announced that the entire Uvalde school district police force was being suspended. He will remain superintendent through the end of the year until a replacement has been named.
The Uvalde school district board will meet on Monday to discuss Harrell's retirement and their plans to hire a new superintendent.