Kanye West Tried To Use Porn To Intimidate Adidas Executives
By Tony M. Centeno
October 11, 2022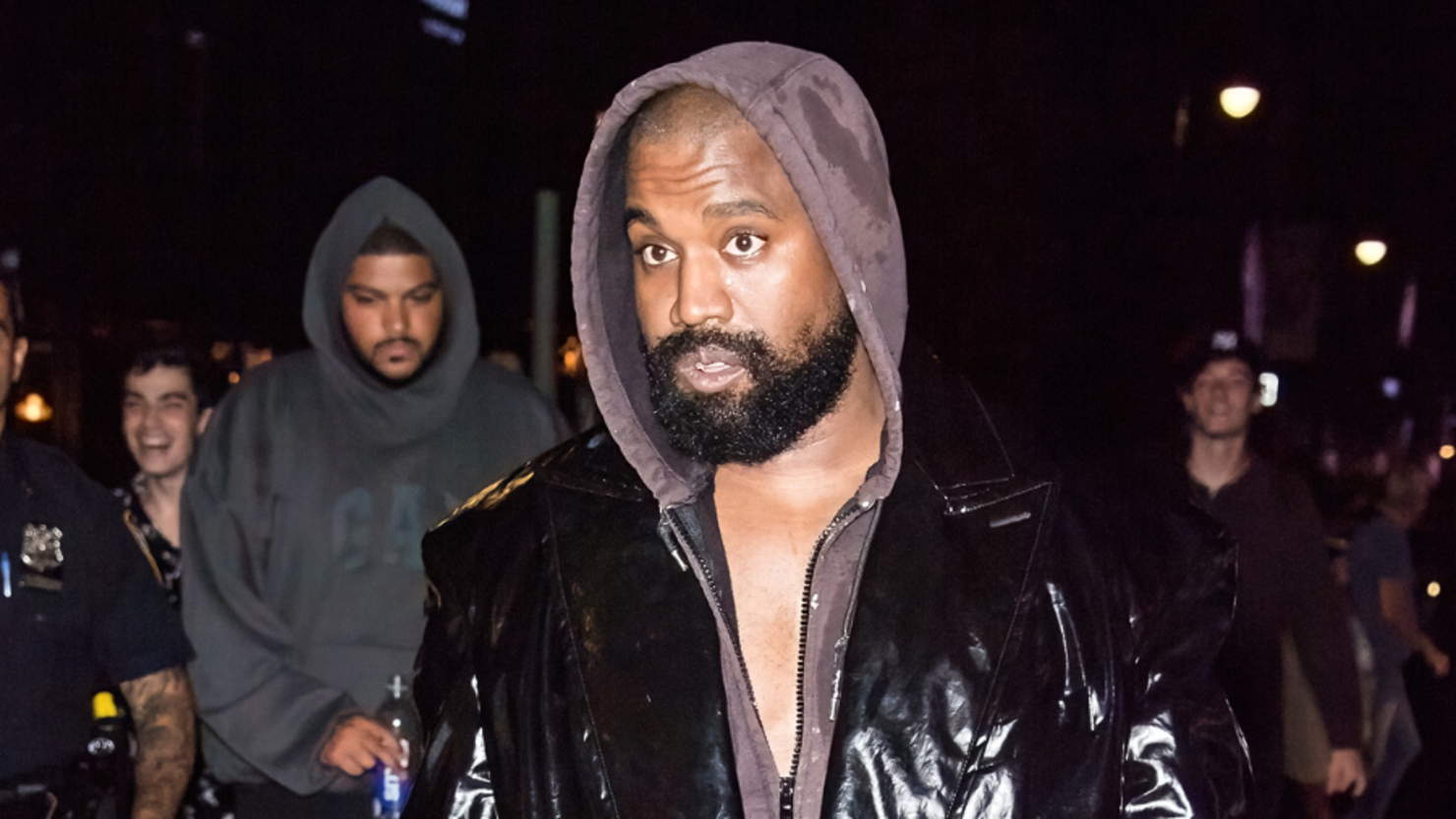 Kanye West's new documentary is getting a lot of attention due to one scene in particular when he tried to show porn to adidas executives during a meeting.

On Monday, October 10, the Donda rapper uploaded (and later deleted) a 30-minute documentary titled Last Week to his YouTube channel. The doc includes footage of Ye scoping out new locations for his Donda Academy, listening to unreleased music in his car, and taking meetings. One of the meetings was with executives from adidas. In the middle of their discussion, Ye pulled out his phone and played a porn movie.
"Is this a porn movie?" one of the employees asked. "Yes," Ye replied.

"You guys have done wrong by the company, by the business and by the partnership," Kanye West explained after one of the employees pushed his phone away. "The whole concept of this video is that the guy had cheated. So, then the girl was like, 'Well, I'm gonna do the thing that is your worst nightmare.' This is your worst nightmare," Kanye added, pointing to another man in the meeting. "Your worst nightmare is not me hitting you. Your worst nightmare is not me playing the porn. Your worst nightmare is not me screaming. We've done all this. That's your West nightmare and then worst nightmare No. 2. Is it your dream or is it a nightmare? What are we doing?"

Listen to what The Breakfast Club had to say about Ye's intimidation tactics above.