Bodycam Footage Shows Wounded Officer Fire Back During Ambush
By Jason Hall
October 17, 2022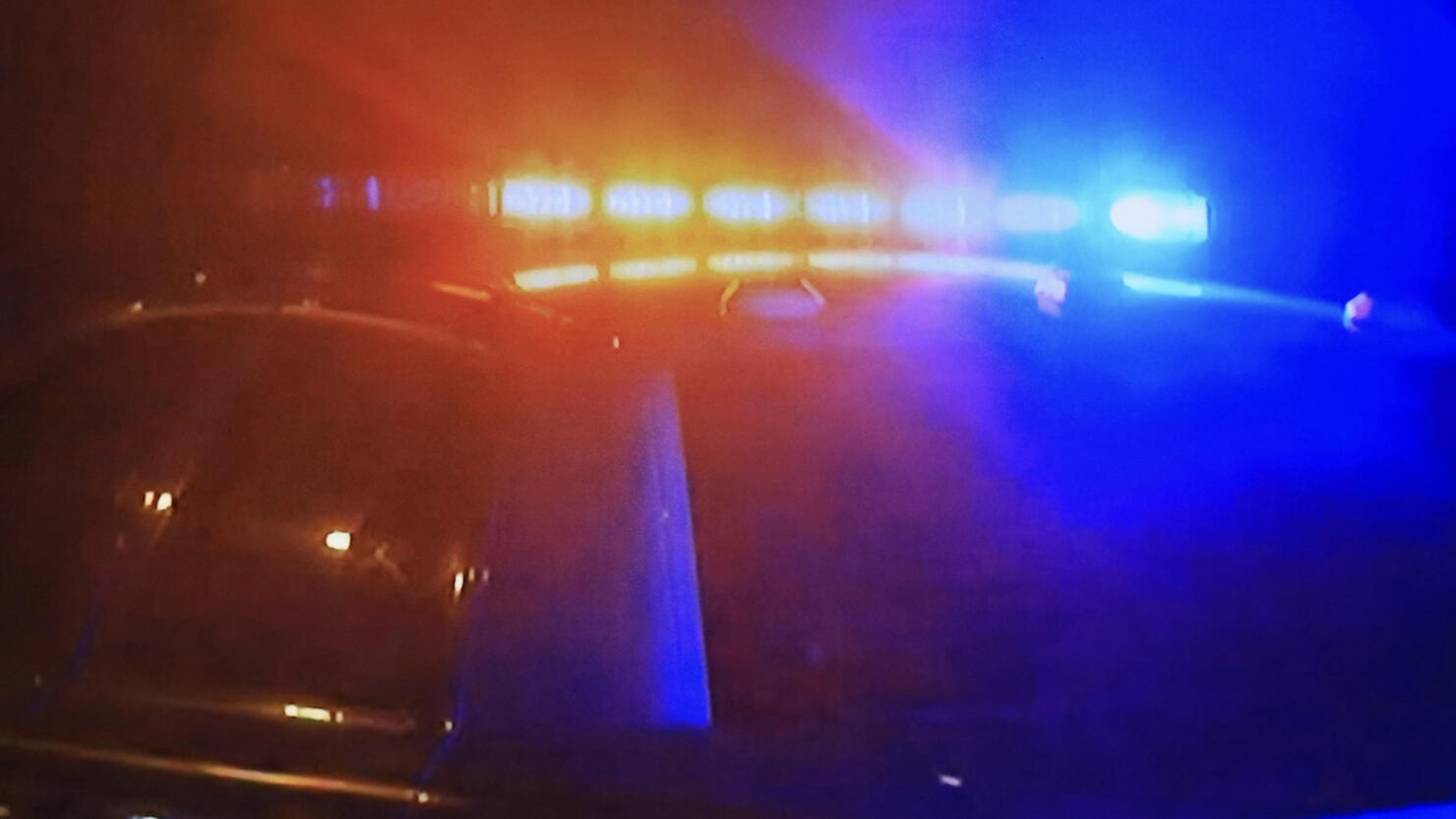 Bodycam footage shows a wounded officer firing back at a suspect who shot him and killed two of his colleagues.
The Connecticut Office of Inspector General shared the footage on Saturday (October 15), which shows the officer call in a officer shot report while hobbling back behind a police cruiser and firing a single shot back at the suspected shooter, which investigators said was fatal, according to the Associated Press.
"Shots fired, shots fired, more cars, send everyone," Bristol Police Officer Alec Iurato said in the video, which is part of a preliminary report in connection to a shooting that took place in Bristol, Connecticut last Wednesday (October 12).
Iurato, Sgt. Dustin DeMonte and Officer Alex Hamzy responded to a 911 call made by Nicholas Brutcher, 35, just prior to 11:00 p.m. last Wednesday.
(WARNING: Viewer discretion is advised for the video below).
The three officers spoke to Brutcher's brother, Nathan, at a side door and told him to step out of the house. Brutcher stepped outside, but opened fire on the officers from behind, which included firing more than 80 rounds.
DeMonte and Hamzy were killed by multiple gunshot wounds to their heads and torsos, while Iurato experienced a wound to his leg.
Iurato was heard heard breathing heavily and expressing pain while moving around the house and behind the police cruiser as at least two dozen gunshots are heard in the bodycam footage.
Iurato is then seen firing one shot from behind the police cruiser before a voice screams "he's down" and the officer radios in the same information.
Nathan Brutcher died from a gunshot wound to the neck with spinal cord injuries, police confirmed via the AP.
Nicholas Brutcher is also reported to have been wounded during the night of the incident.
The inspector general said all evidence so far shows that Iurato's shooting was justified.
Iurato, a four-year member of the Bristol Police Department, was treated for injuries before being released from the hospital on Thursday (October 13).
An investigation into the circumstances leading to the 911 call, as well as why Brutcher opened fire on the officers, is ongoing.