Watch Jack Black Sing To Young 'School Of Rock' Fan During Fundraiser
By Andrew Magnotta @AndrewMagnotta
October 17, 2022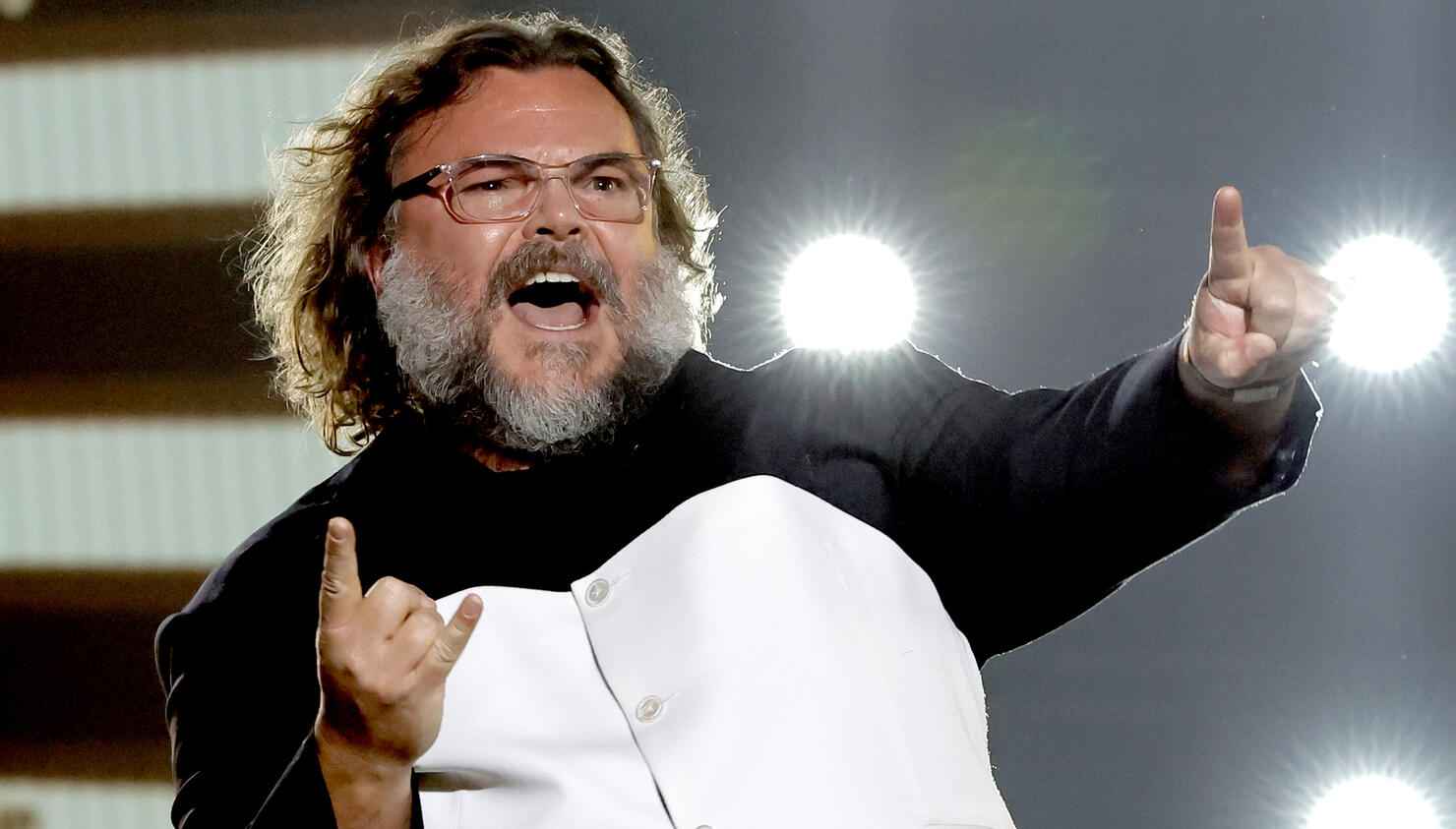 Photo: Getty Images North America
Jack Black more than lived up to his reputation as one of Hollywood's good guys during a recent fundraiser for Trinity Kids Care, an organization that provides pediatric palliative care and hospice services to children and young adults.
Black hosts the annual Layla Paige and Friends Walk for Trinity Kids Care. During the latest fundraiser on October 8, he encountered 15-year-old Abraham while making his rounds.
The wheelchair-bound Abraham suffers from a rare mitochondrial disease called Pearson syndrome and has been a patient with TrinityKids Care for the past year. Abraham's mother, Veronica, told Upworthy that her son's favorite movie is School of Rock, and his nurse arranged the meeting with Black.
Video posted by Veronica shows Black take Abraham's hand when they are introduced. Abraham sings a line from the movie and Black agrees that School of Rock is one of his favorites too. He then sings a verse from "In the End of Time — or as some might know it, "The Legend of the Rent."
"It's almost been a week since they meet and Abraham is still talking about how he got to meet Jack," his mother added.
You can watch the sweet moment via the player above.
You can learn more about the United Mitochondrial Disease Foundation and its work supporting patients and families here.