GloRilla Responds To HitKidd Amid Potential Legal Battle Over 'FNF' Rights
By Tony M. Centeno
October 18, 2022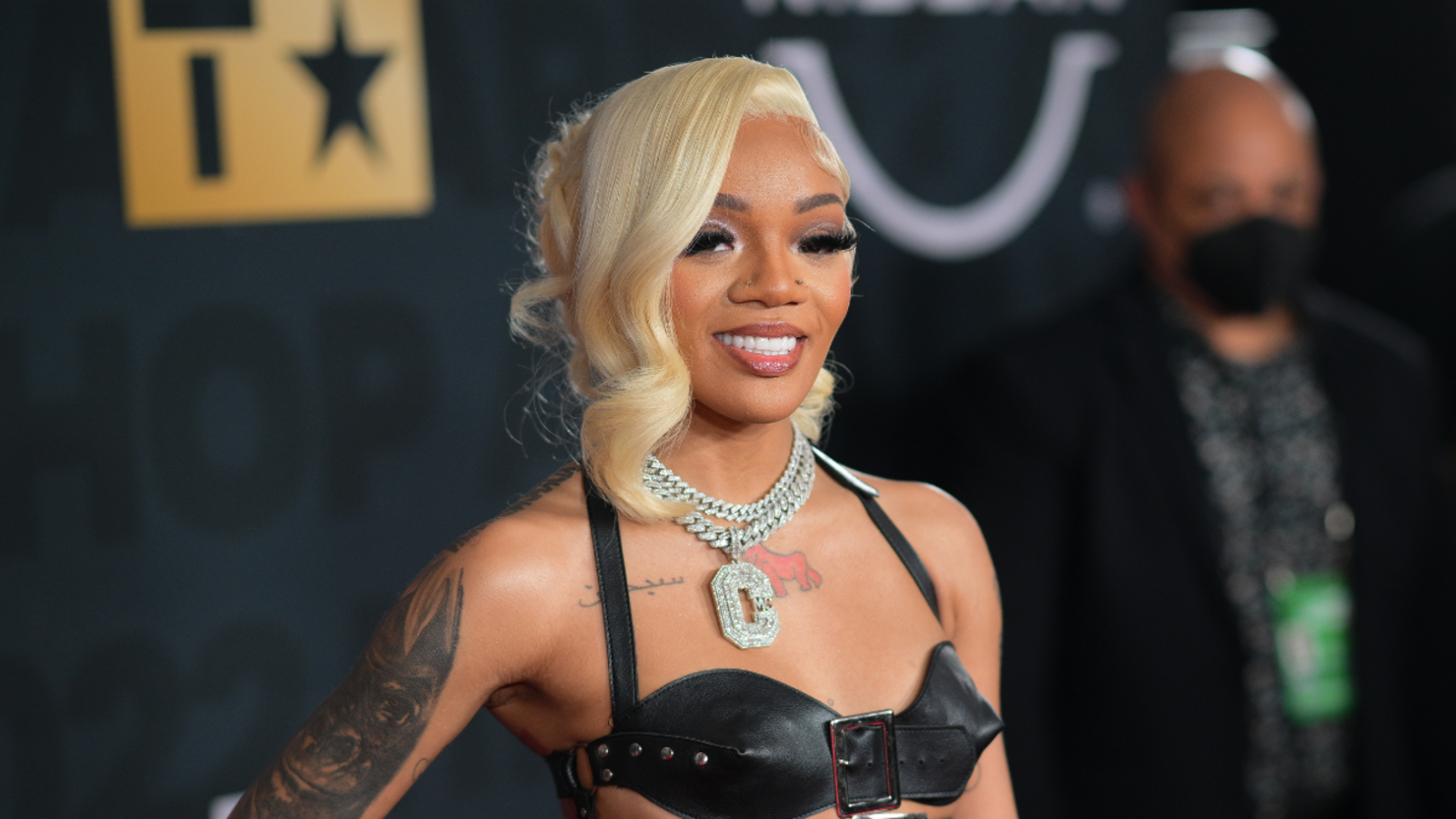 GloRilla and her producer HitKidd are currently at odds over the rights to their hit song "FNF (Let's Go)."

On Sunday night, October 16, HitKidd hit up his Twitter timeline to talk about the possible court battle that may ensue over the rights to the popular track. The Memphis producer said Yo Gotti's label CMG, who signed Glo earlier this year, wants to own the song so they can put it on the rising rapper's upcoming EP Anyways Life's Great. After he alleged that she and CMG were conducting business behind his back, GloRilla claimed that she's barely making anything off the song outside of performances.
"N***a done made so much money from 'F.N.F.' and I haven't made not one red cent (other than shows)," she wrote. "But I'm still prospering 'cause guess what? I can rap in real life and ain't no MF one-hit-wonder. I wrote every single lyric in every single song I ever put out and even after all this, I still got love for Hitkidd 'cause we came up together, even doe he been going behind my back ever since the song blew but dat's another story for another day. I just hate da fact he had to bring da business to social media when I could've been came out about the snake shit he been doing to me."

"One more thing before I log out," GloRilla added. "N***a, you signed da song away the first week (without me knowing) for $50k because you didn't know how big it was gone be. Should I keep going?"

Since she spoke out, HitKidd and his label's CEO Kadeem Phillips have both responded to the claims GloRilla made. HitKidd defended his stance on the matter in a series of tweets and a second lengthy statement regarding Glo's allegation that HitKidd was mad that she didn't sign to his imprint Blac Noize. He admit that he did offer to sign her, but denied that he's currently making money off their song. See his response below.